Two ingredients are all you need for these easy chocolate covered Nutter Butter cookies!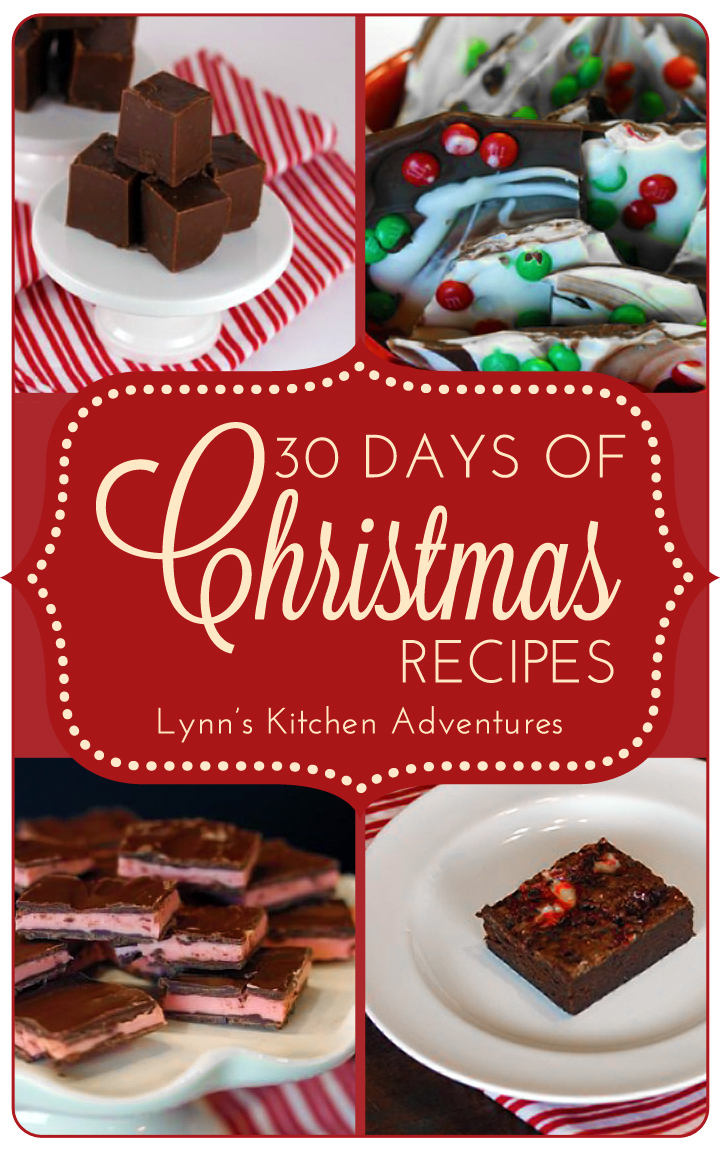 This might be the easiest recipe in my 30 Days of Christmas Recipes series. In fact, it is not really even a recipe and it only calls for two ingredients.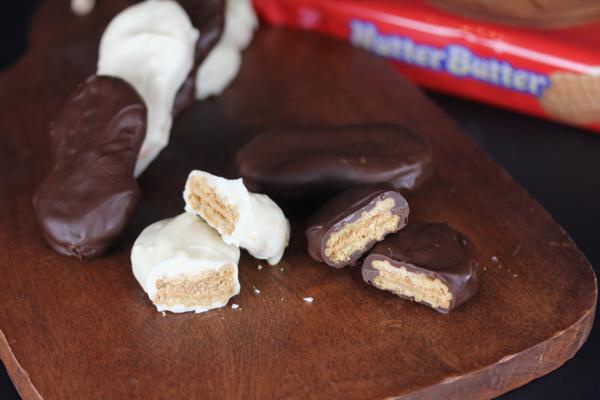 My husband loves peanut butter. Anything peanut butter. But because of my daughter's peanut allergy peanut butter is a very rare treat for us.
My sister knows this so for my husband's birthday she mailed him a box of peanut butter treats. And she mailed it to his office so it never even had to enter our house.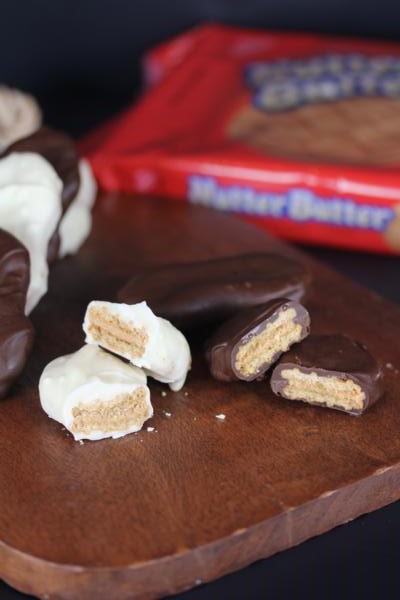 Really I was a bit jealous of the box she sent because it contained things like chocolate covered Nutter Butter cookies. I mean really a Nutter Butter dipped in chocolate!!
So yes I eat gluten free and can't eat these anyway, but they look so good. Not only that they are so easy to make.
Seriously if you need a simple, quick and easy, Christmas recipe then go buy a package of Nutter Butters and dip them in chocolate. White chocolate, semi sweet chocolate, or even dark chocolate will work. It really is that easy and delicious!