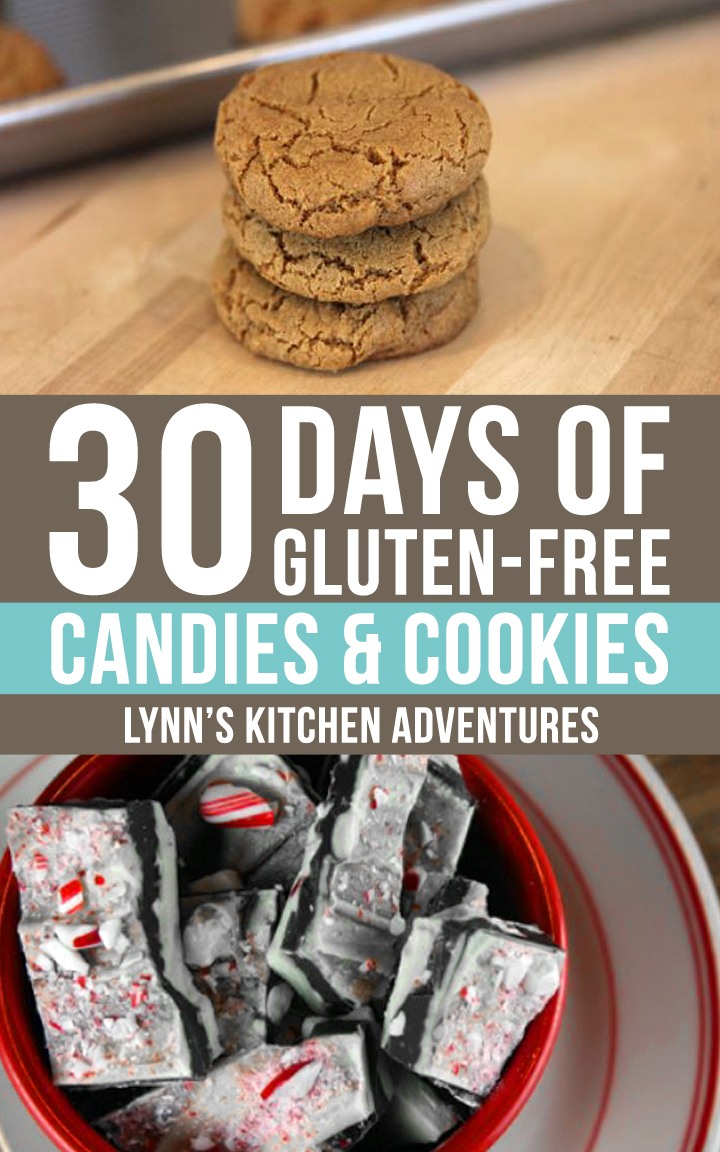 Caramel corn in one of my favorite things to make and to eat. I love making it as a special treat for my family both during the holidays and all year long.
I have a recipe from my husband's grandma for caramel corn that we love to make. I have made it so many times over the last 20 years.
Recently though I saw a recipe for making caramel corn in the microwave. I had no idea you could make it in the microwave. It looks so easy and delicious!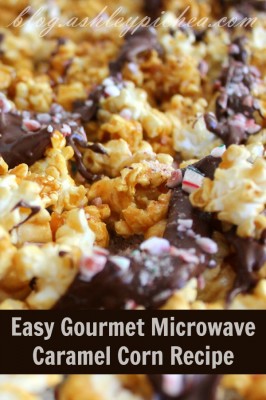 I need to try this microwave caramel corn because my family would love caramel corn more often.