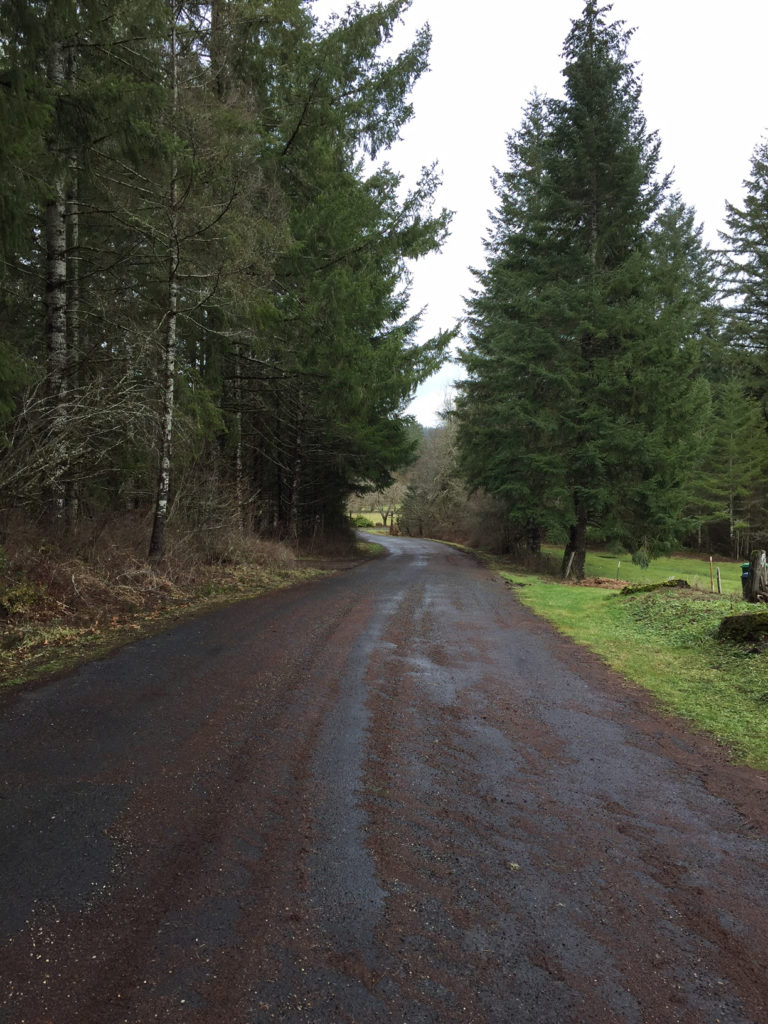 The last few weeks have been crazy. I had a bad flare up of my asthma and then before I was completely back to feeling normal, I ended up making a trip to Oregon for a funeral
It took two and half weeks for me to feel better from my asthma flare up. This flare up hit me harder than I have been hit in years. I am not completely back to normal, but almost. If you have asthma you know how hard it can be to recover from a major flare up.
It takes time for your breathing to return to normal and there is not a thing you can do about it. It just takes time and medicine.
Just as I felt like the worst was over with my asthma, a good friend passed away in Oregon. He was my best friend's dad and he had a huge impact on me during my teen years. The whole family did. He had been sick, so it was not a huge surprise, but you are never ready to lose someone you love. It was a funeral I had to be there for. So my son and I headed to Oregon for a week.
Overall it was a good trip. I saw a lot of people that I had not seen in years and I got to spend some time seeing my family. I also spent a lot of time resting and doing nothing at my parents, which is just what I needed since I wasn't back to normal from being sick.
We got back home on Wednesday and are trying to get back to normal. After being sick for over two weeks and then a trip to Oregon, I have spent hardly anytime in the kitchen. I am so ready to be back to cooking and baking!
A quick note about Oregon. It has been twenty years since I have visited Oregon in the winter. We always visit during the summer or early fall. I often miss Oregon. I miss the ocean, the trees, the mountains, and the weather. After a week in Oregon, in February though, I can honestly say I don't miss the rain! My son said it rained the whole time we were there and he is pretty much right.
On the other extreme though it was in the 70's when we got back to Oklahoma. I don't miss the rain, but 70 degrees in February doesn't seem quite right either.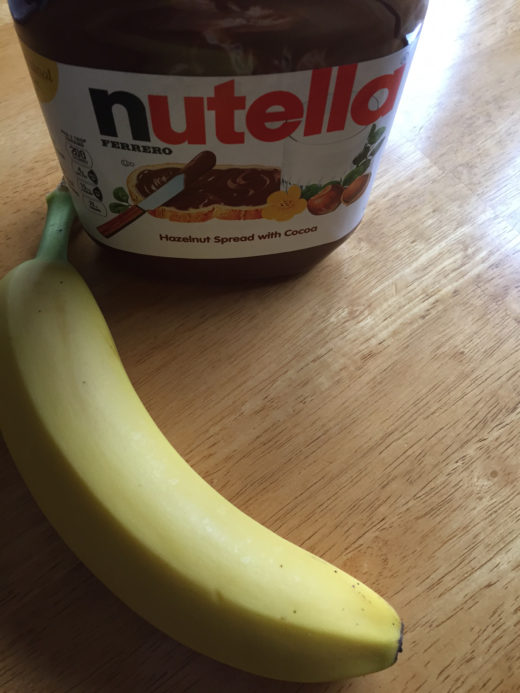 Traveling to Oregon without my daughter meant that we ate tons of nuts and peanuts. One of the things I ate was Nutella on bananas. If you haven't tried it you need to. Delicious!
We had peanuts, mixed nuts, flourless peanut butter cookies, and Tillamook Peanut Butter ice cream. I ate terrible the whole time I was gone, but it was so good!
The good thing about being sick, traveling, and resting a lot at my parents, is that I read five books. I will share more about that on our book site this weekend.
If you love history be sure to check out my daughter's post from earlier this week about her goal of reading a book about every president.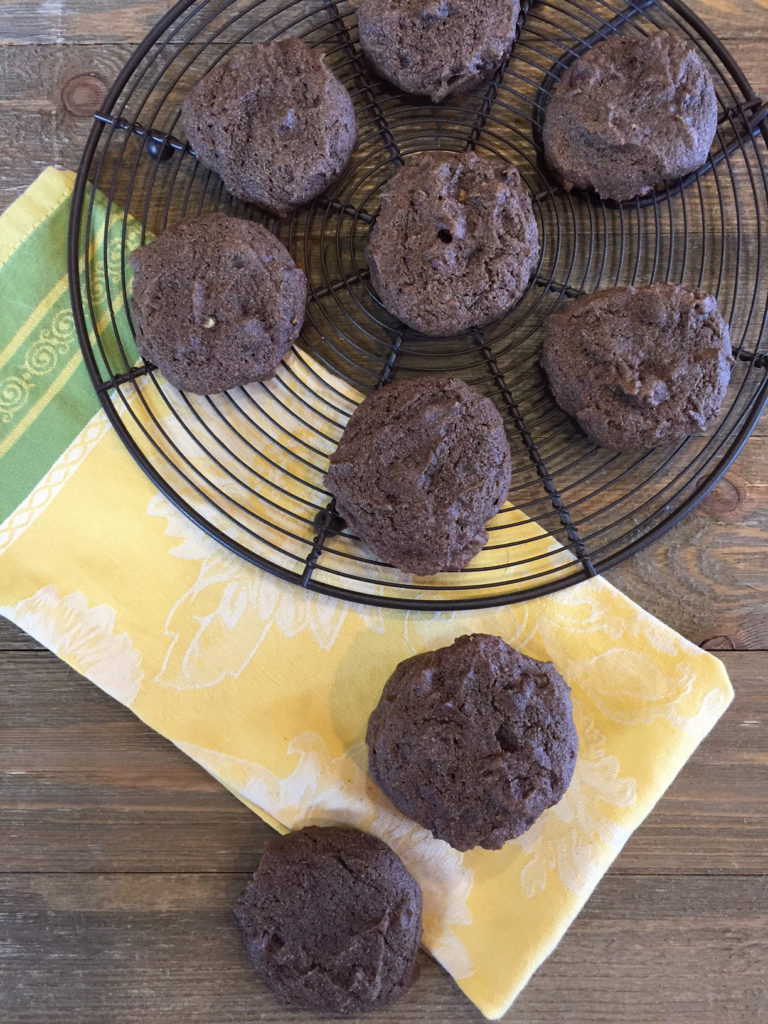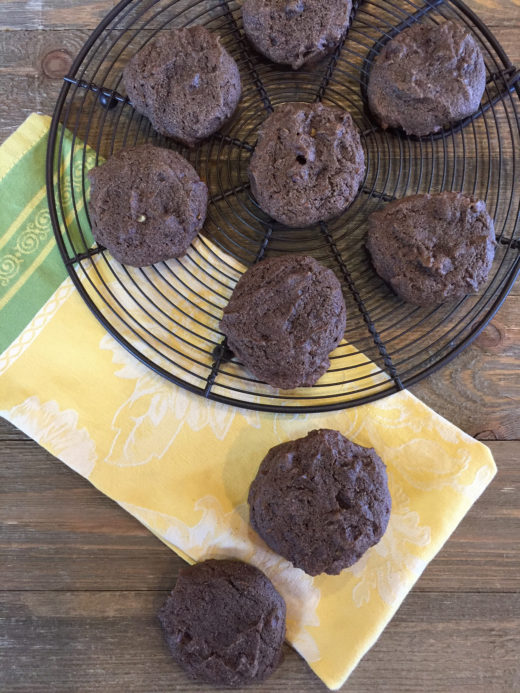 I am so thankful that things are getting back to normal and I had time to work on a new homemade cookie recipe yesterday. I hope to work on some more new recipes this weekend.
I hope you have a great weekend!