When I was going through the archives to put together this month's post I noticed two things. December always involves a lot of sugar and a lot of quick and easy meals.
And really that pretty much sums up kitchen life for me during December and I love it. Baking and candy making is something I always enjoy and busy schedules means that quick and easy meals are a must. We do need to eat more than sugar after all.
So today I am highlighting some of my favorite recipes from from the last few years in December. I hope you find some fun and delicious ideas.
Cranberry Orange Baked Oatmeal
Homemade Seasoning Mixes– These make great food type gifts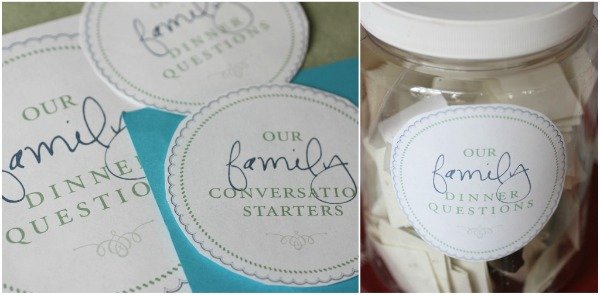 Conversation Starters– We love these!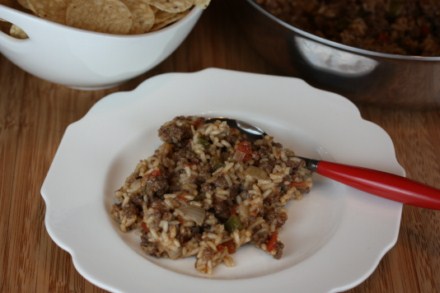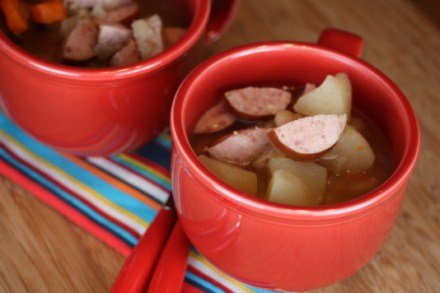 Crock Pot Bean and Sausage Soup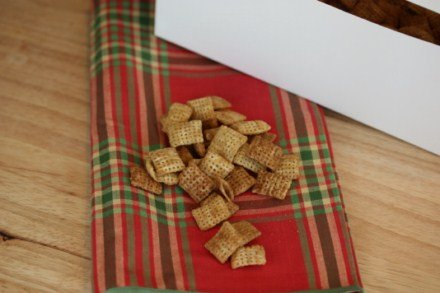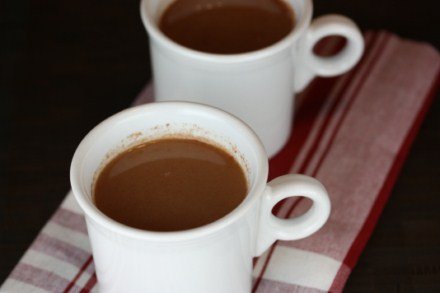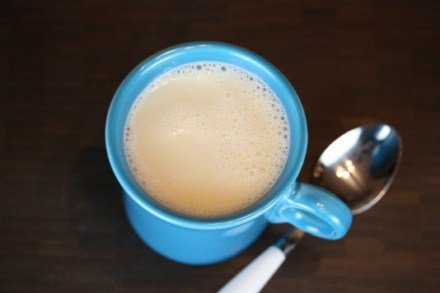 White Chocolate Hot Cocoa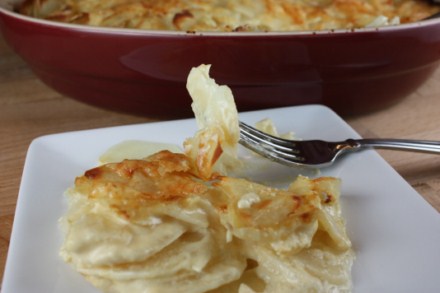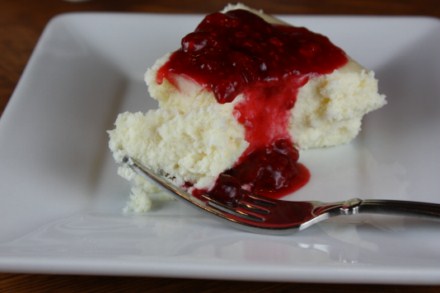 Crustless White Chocolate Cheesecake
Homemade Flavored Hot Chocolate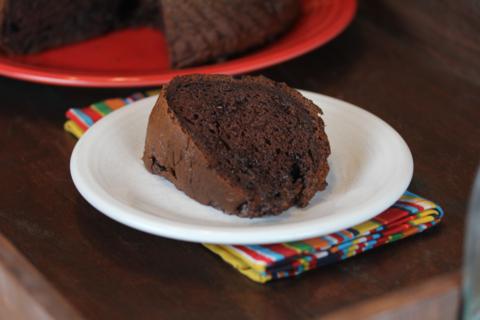 I hope you enjoy a look at December from the archives. And I have a lot of delicious recipes ahead for the rest of this month, so stay tuned for those.