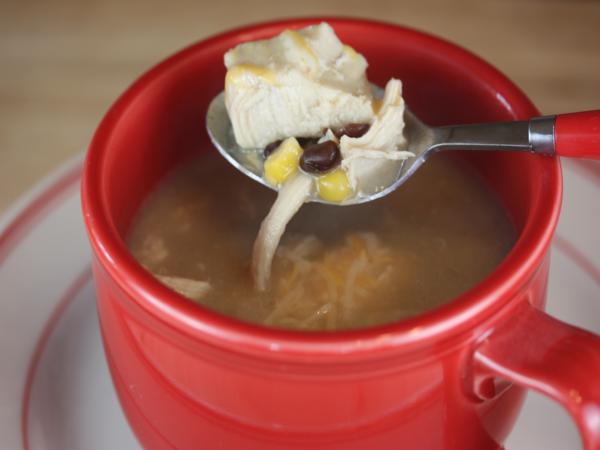 Easy Mexican Chicken Soup is one of those meals you can make almost any time with basic pantry ingredients and a little chicken. This is even easier to make if you keep some cooked chicken stored in the freezer. It would also be a perfect recipe for using rotisserie chicken.
This is another one of those recipes that I found when going through my pictures that I had totally forgotten about. I have no clue why it has taken me so long to share this one with you. It is so easy to make and it is a meal that my family loves.
This is one of those meals that uses basic ingredients and goes together in less than thirty minutes. You cannot get much easier than that. My thought is why open a can of soup, when you can put together a soup as simple as this.
I wish I had remembered this recipe last week when I was sick. This would have been the perfect meal for my girls or husband to quickly put together. Hopefully, I won't forget about this recipe again.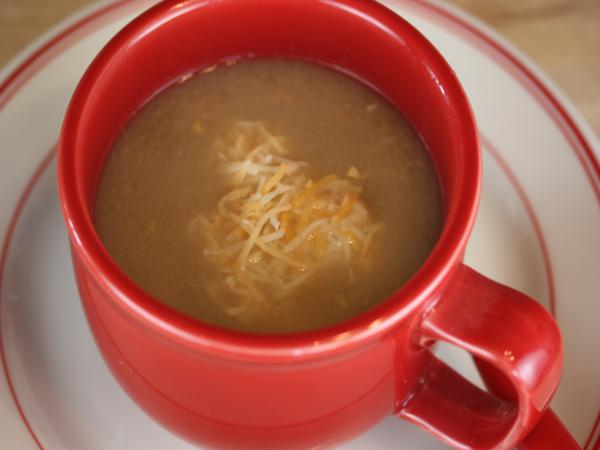 Easy Mexican Chicken Soup
5-6 cups of cooked chicken, shredded
3 cans (14 fl. oz. each) chicken broth
2 cans (10 oz. each) green chili enchilada sauce ( green taco sauce works also)
2 cups milk
1 1/2 teaspoons ground cumin
1- 15 ounce can of corn, drained
1-15 ounce can black beans, rinsed and drained
shredded cheese for serving
In a pan combine broth, enchilada sauce, milk, cumin, corn, and beans. Cook over medium-high heat until mixture begins to simmer.
Reduce heat to medium-low. Simmer for 20-25 minutes, stirring occasionally until completely heated through and flavors are well blended.
Serve with shredded cheese.