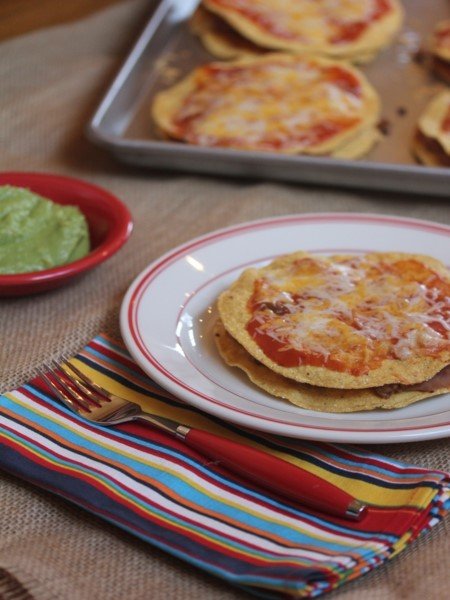 Mexican Pizza is one of the recipes I shared in my early days of blogging. It is one of my son's favorite meals. My original pictures for Mexican Pizza were awful. They desperately needed updating, but this is one of my really super quick and easy meals and when I make it I rarely have time to take a photo of it.
I recently made it for dinner on a day that I was not extremely busy, so I knew it was the perfect day to take some new pictures.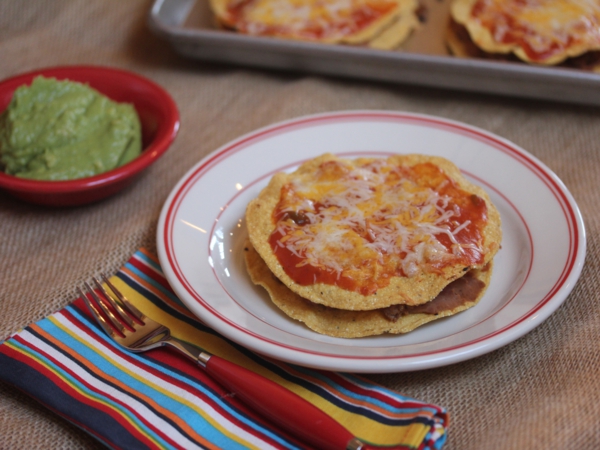 And they turned out so much better. This really is not a photogenic meal, but these pictures are much better than the ones from 2009.
If you need a quick and easy family friendly meal, this recipe is a must try. My family loves it when I put these on the menu plan. Really you need to make these Mexican Pizzas and you can click here for the recipe.