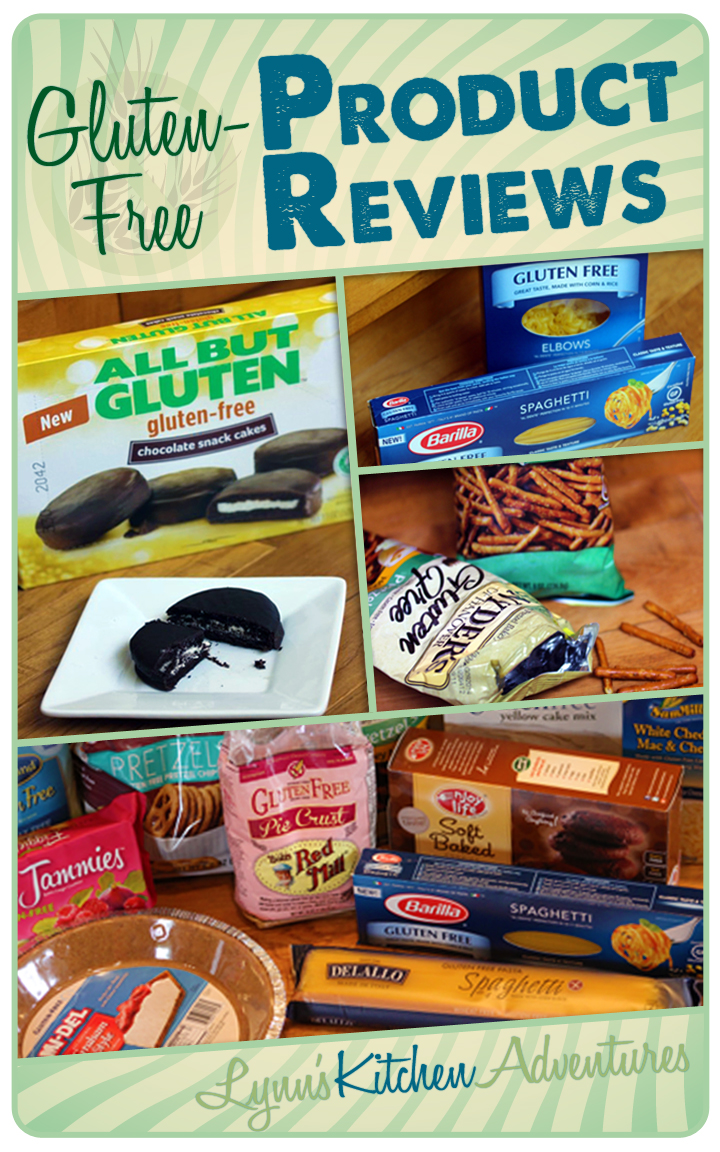 I will totally admit that I miss those famous stuffed cookies. Yes, for years I was an Oreo cookie fan. And the double stuffed ones were my favorite.
I loved those cookies in general, but one of the things I loved most about them was the ability to use them for a simple pie or dessert crust. They made the best crust for no bake pies, cheesecakes, and ice cream treats, so I really missed them when I went gluten free.
Now nothing will really replace the real thing. There is just something about the real thing that is better, but I have found the Glutino chocolate creme cookies are a pretty good substitute, especially for using in gluten free crusts.
When it comes to just eating these as a cookie my kids love them and give them 5 out of 5 stars. They think they are great. I on the other hand am not a fan of them just for a cookie. I think that is because I want them to be just like those famous cookies and they are not.
To me they taste like an off brand or copy cat. They texture is just different and not as crisp as the real thing. The filling is also a little different. But again my kids love them and think they are fine.
When it comes to gluten free crusts though I love these. They work great and are very close to the real thing when it comes to using them in crusts. Once the filling is in the dessert, you really can't tell the difference in the gluten free crust.
If you are looking for a replacement for an that cookie type crust these are definitely worth trying.
Glutino is the only brand of this type of cookie I have seen. Has anyone tried another brand or have thoughts on these? I would love to hear what you think.
And Glutino did not pay me for this post. They don't have any idea who I am. This is just a gluten free product I love and wanted to share with you all.