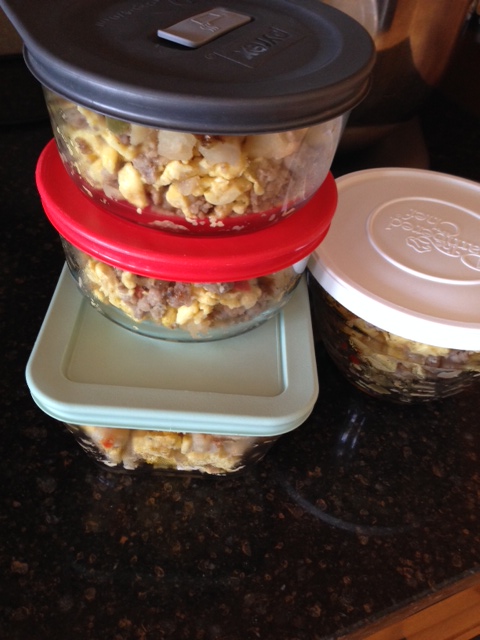 This week I have been trying to stock my freezer with a few freezer meals. So far I have frozen some shredded pork, taco meat, and breakfast bowls.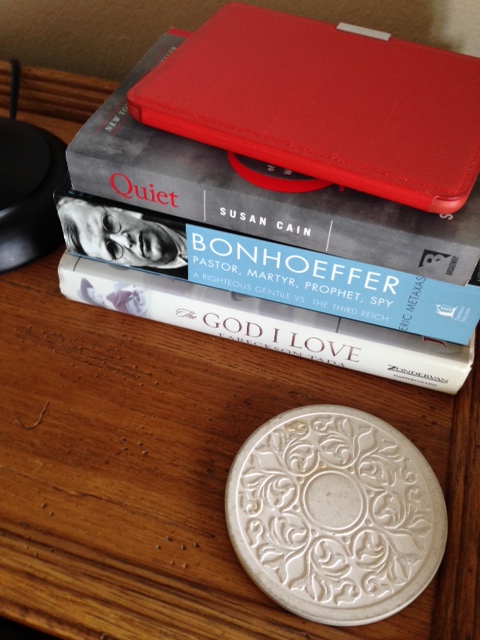 I updated my book list page with a few books I recently finished. I have been working on the book Quiet for a long time. Probably close to a year. It is a good book, and very interesting, but I just can't seem to get through it. It is one of those books I pick up and read a few pages, think about what I read, and don't pick up again for awhile. But I am determined to get it done this summer. Has anyone else read it? Do you have thoughts to share?
I just finished the book The God I Love yesterday. I have heard a lot about Joni and her story, but I have never read a book about her or by her. I enjoyed it.
The Bonhoeffer book is one I am looking forward to reading, but it is a large book, so I am thinking it will take me awhile to get through it. My husband loved it, so I know it is one I will enjoy.
If you are following along with my book list this year you will probably notice that I enjoy biographies and those types of books. I have always loved them. You can learn so much by reading about people and what they have overcome in life. Those types of stories are inspiring to me, so I always lean towards true story books and not fiction. Not that I don't read fiction, I just seem to prefer real life stories.
I love to hear what people enjoy reading. Are you a fiction or non-fiction reader?
This week I had my best time ever for a two mile run. Now to do that for three miles. When I shared the above picture on Instagram I said it must be the new shoes, I actually think it was the dark clouds rolling in and the threat of rain that had me running so fast. Either way it was a good run. And in case any of you are wondering, yes that is a knee brace I am wearing. Nothing major is wrong, except I am 40 and running. My knee feels much better when I run with a brace on it.
How was your week?