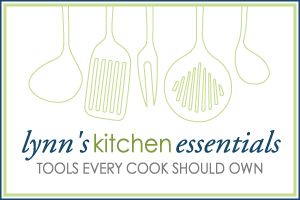 Today's kitchen essential is one that I know is not truly an essential, but it is a tool that I think makes life in the kitchen so much easier and it is one I love and have used for years.
Today I want to talk about electric skillets
and electric griddles.
I have owned either an electric skillet or an electric griddle since I got married. My mom has been making her sourdough pancakes on an electric griddle for years. In fact, she still uses the same one she used when I was growing up. It has seen years of use and she loves it.
Now a pan like this does not work for everything, but for things like pancakes, french toast, grilled cheese sandwiches, and even eggs they work perfectly.
When I get asked questions about making pancakes from scratch at home, my number one tip is to use an electric griddle or skillet. I have always had much better success cooking things like pancakes in an electric pan. They turn out so much better.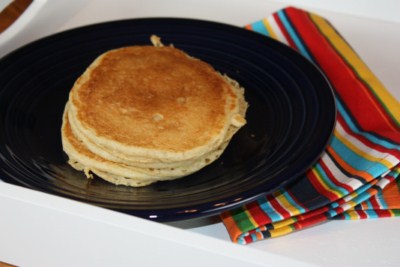 Why is an electric skillet or griddle better than cooking on a stove top?
It heats evenly.
When cooking on a stove you tend to get hot spots on the pan, with an electric one you do that get that. It heats evenly all the way across.
It stays the right temperature.
With a pan like this you can set the temperature at 350 degrees and it stays basically that temperature. There is not the variance in temperature that you get cooking on a stove top. It stays a consistent temperature without you doing a thing.
I can cook a lot at one time.
A pan like this is perfect for a family. I can cook eight pancakes at one time, on one pan. In order to do that on the stove I would have to use several pans at once.
Over the years I have owned both an electric griddle and an electric skillet and I like both for almost everything. The advantage to a skillet is that is has sides and because it has sides it is more versatile. I love to make hash browns, fried potatoes, and even fried rice in an electric skillet and because it is so large, I can make a lot at one time.
Now I will admit in my small kitchen it is not easy to find storage for an item like this, which is why I have often stored in on top of my refrigerator or in another not so convenient location, however, I think they are well worth the space they take up.
What are your thoughts on electric skillets and griddles? Are they an essential in your kitchen?