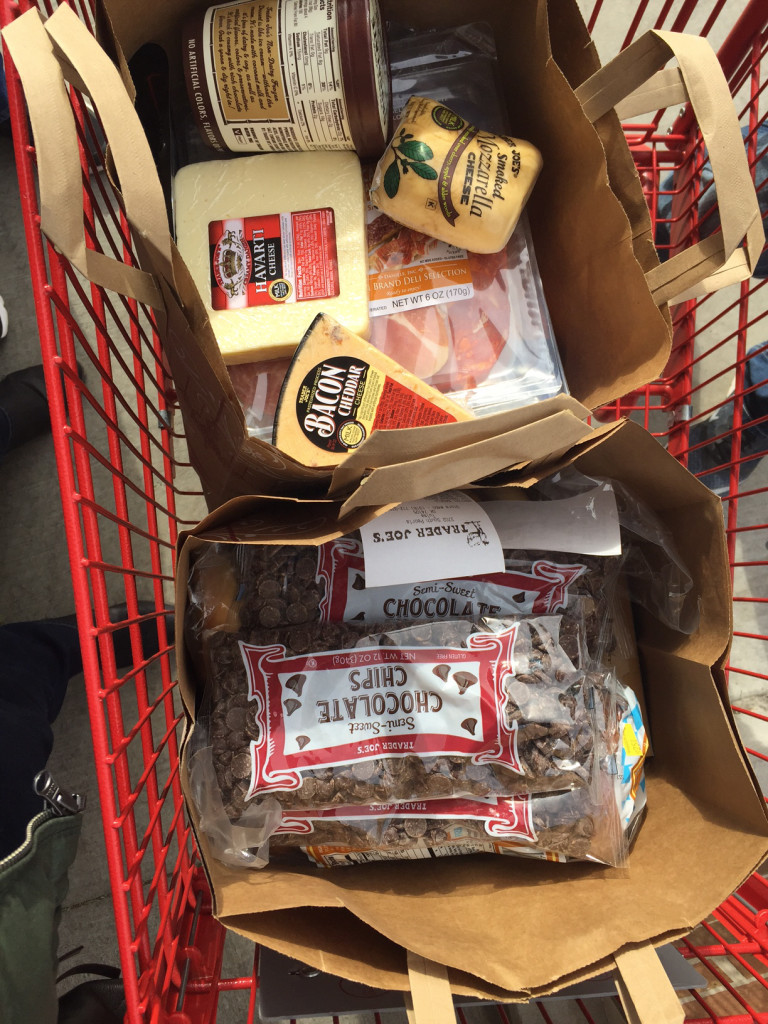 I hope you had a great week! Mine was a busy one with quite a few appointments, a birthday in the family, and just normal everyday life.
Today I am going to Trader Joe's! The closest Trader Joe's to me is almost an hour away. That isn't a terrible distance, but it is not an area that I go to often.
Today I have an appointment not far from Trader Joe's, so I am making a list of our favorite Trader Joe's items so I can make a quick stop while I am in the area.
We have our favorites like dried fruit, frozen gluten free fish sticks, Sunbutter, and dairy free ice cream, but I always love trying new things. What should I add to my list? Do you have a favorite Trader Joe's item that I need to add to my list?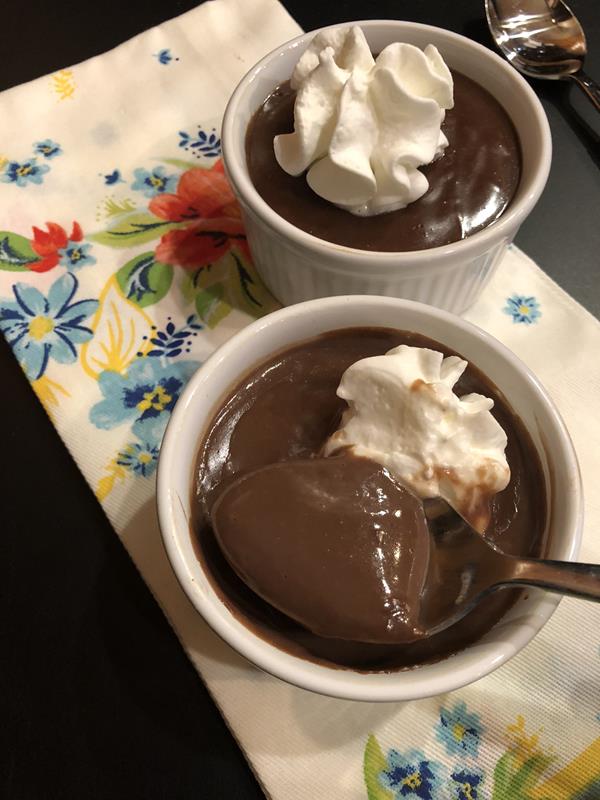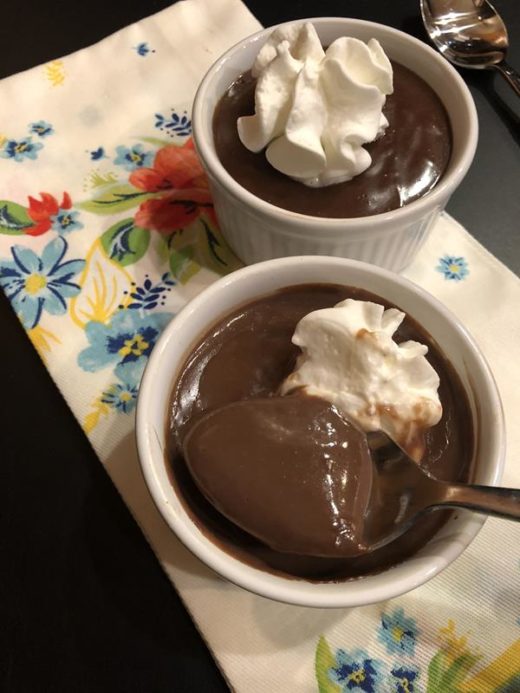 I have been in the homemade pudding mood lately. It is one of my favorite homemade things to make. It is so much better than the kind that comes in a box.
If you have never made homemade pudding you need to give it a try. It is so easy to make. Homemade chocolate pudding is a favorite with my kids. If you need an easy dessert for this weekend, give it a try. Your family will thank you.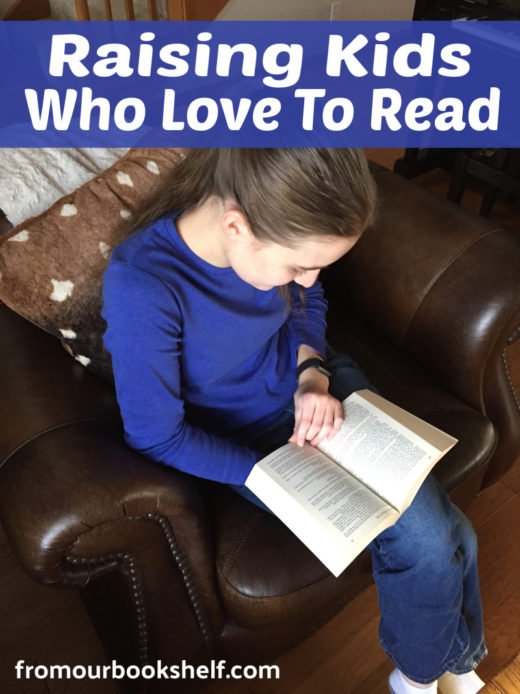 I don't talk a lot about homeschooling or reading here because this is a food site. I like to stick to mainly food and cooking topics, but my family has homeschooled for sixteen years. Homeschooling and learning has been a big part of our life.
This week I shared a few tips for raising kids who love to read over on our book website. One of my goals as a parent has been to give my kids a love of reading and learning. But how do you give your kids a love of reading and learning? All three of my kids are readers, but they are all different kinds of readers. My hope is that you will find some helpful tips for raising readers.
If you love reading be sure to sign up for our book newsletter. We share all kinds of book reviews, books lists, favorite bookish things, podcasts we love, and more.
This is what happens when you take teenage boys grocery shopping with you…I told him he could get a couple of bags of chips. He pretty much always goes for the odd flavored ones. Have you tried these?
I thought they were fine. They had a mild pickle taste. They really tasted like a ranch flavored chip with a slight pickle taste. I think I will always prefer regular plain old potato chips though.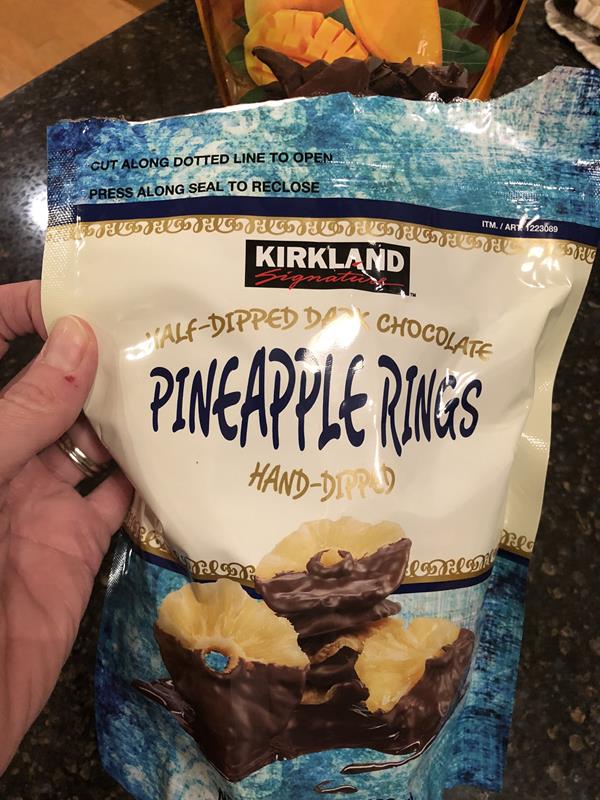 I have mentioned my family's love of Costco's chocolate covered mangoes before. This week when I went to Costco I saw chocolate covered pineapple and knew I had to try them.
I am not a huge dried pineapple fan, but since chocolate makes everything better I decided to try them. They are so good. My husband and I have already eaten over half the bag. These will definitely end up in my cart again.
I hope you have a great weekend! I think I am going to make a big batch of this for our breakfasts this weekend. I might try to also stock our freezer with these. My kids love both of them, so they would be thrilled with some easy breakfasts for the next few weeks.