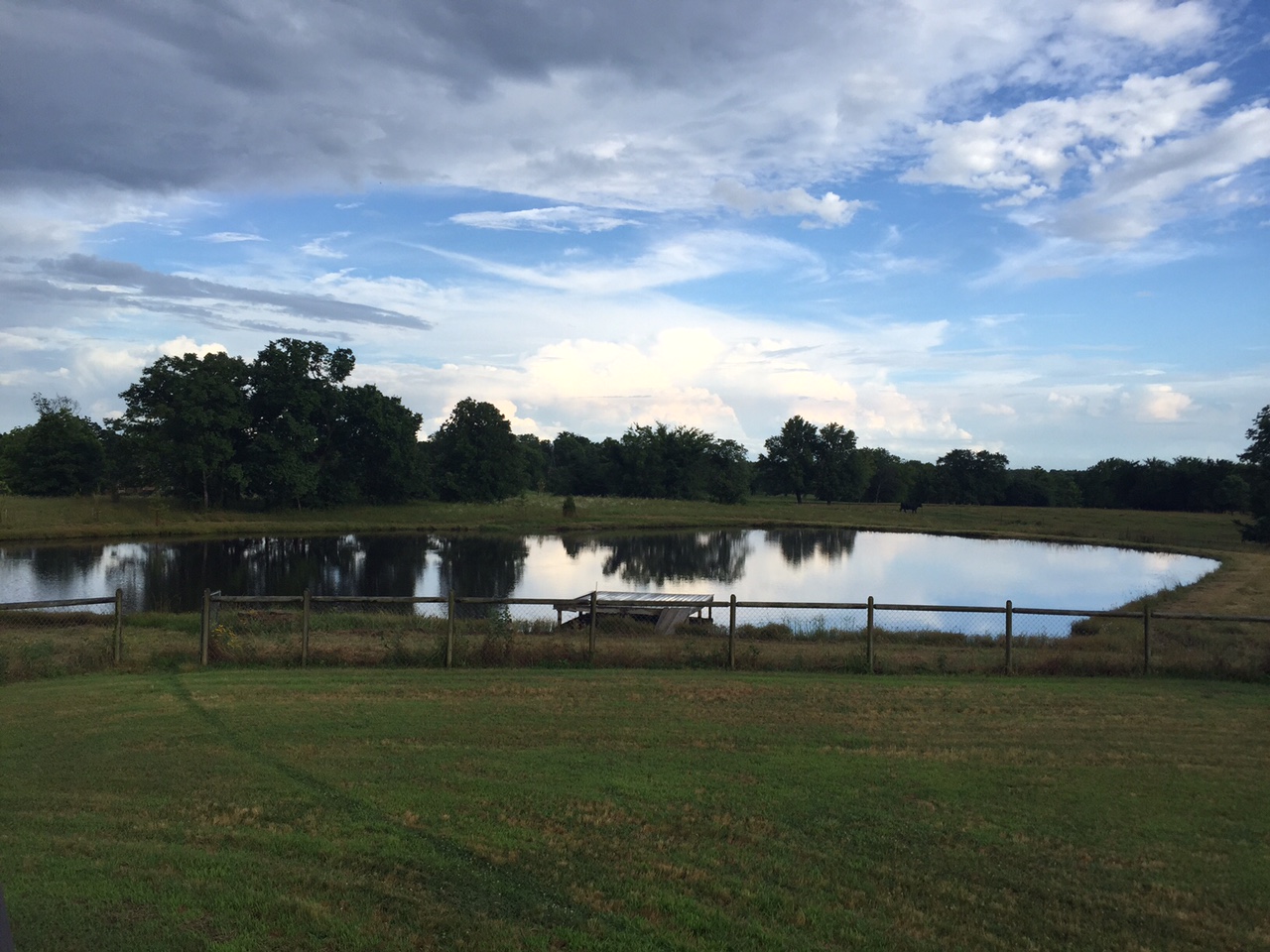 It has been way too long since I shared an Everyday Adventures post. I used to do them all the time, but haven't shared one in awhile. It is a fun way to share a look at my everyday life that you do not normally see.
Showing everyday life, what I am loving, and keeping it real is part of old school blogging that I miss. Those of you that remember blogs from several years ago probably know what I mean.
I love my site and what I do, but part of me does miss the sharing of real, non staged, life that so many people no longer do.
So much of online and social media life now is about creating an imagine and a brand. I get that, but I also wish it was mixed with more keeping it real.
One of my goals for 2020 is to bring some of that back. The keeping it real, this is what I am cooking and doing right now, type of posts. I hope to bring back Everyday Adventures to at least a few times a month, if not every week.
I hope that these types of posts are something you enjoy. Please share your thoughts letting me know. Do you love these types of posts?
Now to keep it real.
2019 wore me out. Some years are like that. They stretch you in new ways. They force you to grow and change and make you who you are. I am pretty sure 2019 is a year our whole family will look back on as one of those years.
One of the main things we dealt with in 2019 was health issues. Nothing major, but lots of minors. My son had knee surgery in the spring which went well, but was much more involved than they thought it would be. My daughter had minor surgery during the summer, which also didn't go as planned.
And then in November I ended up having surgery. It was a surgery I had put off for years and finally couldn't put off any longer. Thankfully, my surgery went well and I am feeling better than I have in several years.
Because life was a bit crazy in 2019 I lacked creativity. For the first time since I started this site I really had trouble creating new recipes and being creativity in the kitchen. My mind was focused on other things.
Instead of creating new recipes and working on new content, I kept turning to the old favorites. It was exactly what I needed at the time, but it really cut down on what I shared here with you.
Over the last month or so I feel like I am getting my creativity back. My schedule and routine are getting back to normal and I have already worked on quite a few new recipes that I am excited to share.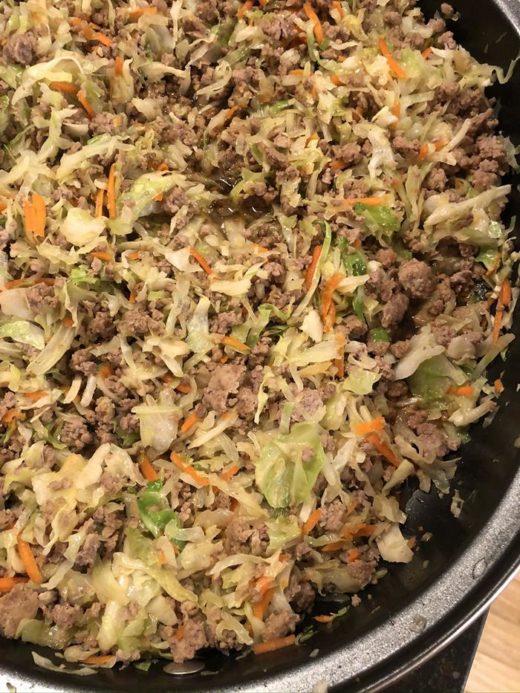 One of my go to dinners lately has been Egg Roll In Bowl. We have had this twice in the last month. I have been making this for years, but we have been eating it a lot recently.
It is easy to make and is a one dish dinner that we love. The leftovers are also great for lunch the next day. If you haven't tried it you should!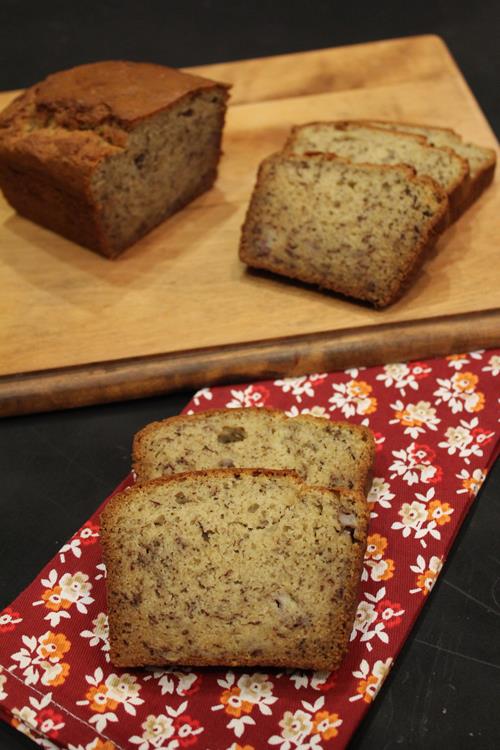 I have also been making a lot of my favorite banana bread. When life is crazy comfort foods are a must. I have been making Martha Stewart's Banana Bread for years and it is still a favorite.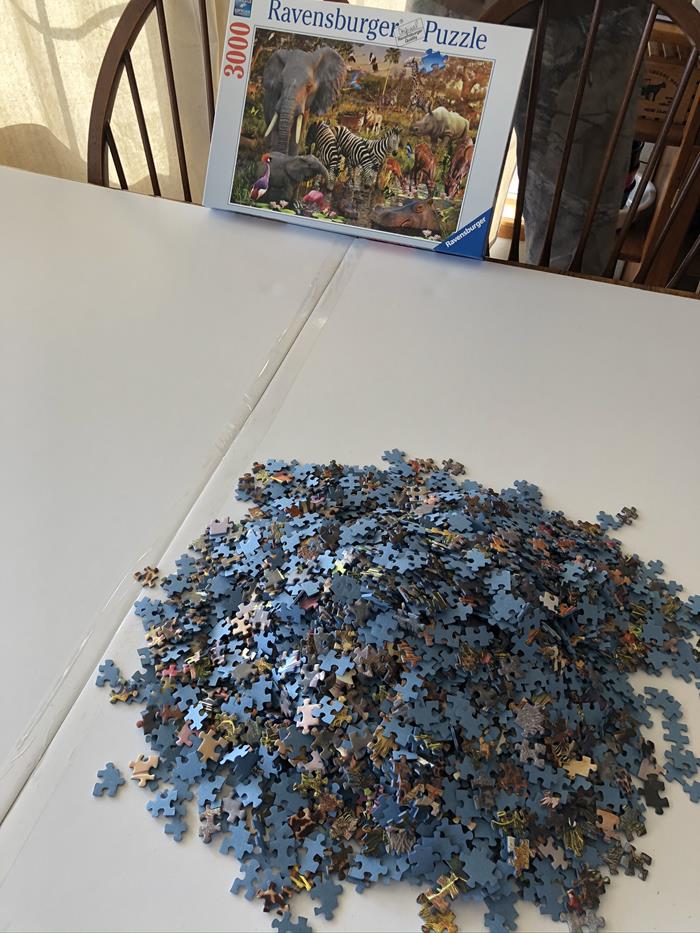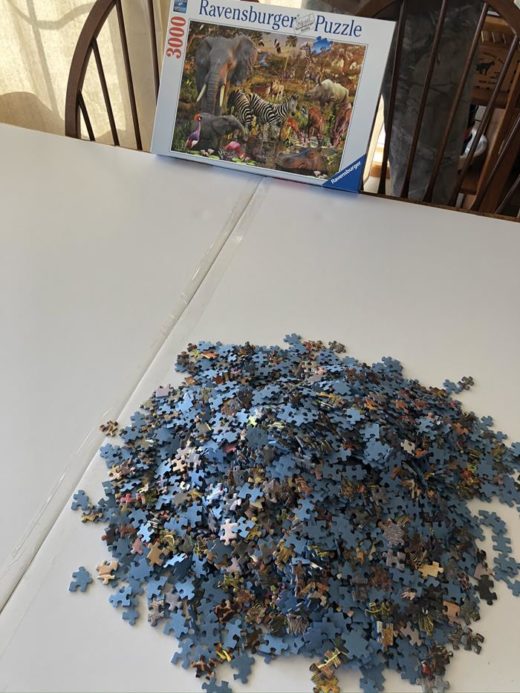 Over the holidays we always do a puzzle as a family. The last few years we have finished our puzzle in just a few hours. This year I decided to get a puzzle that would take us awhile. Well I accomplished that with a 3000 piece puzzle…
We have never tried one this large before and I doubt we will again. It is the first puzzle we have ever given up on. We might have kept it out, but we had no space to leave that big of a puzzle out for a month or two while we worked on it. We put it away after putting less than 20% of it together. I think 3000 pieces might just be too big of a puzzle for us.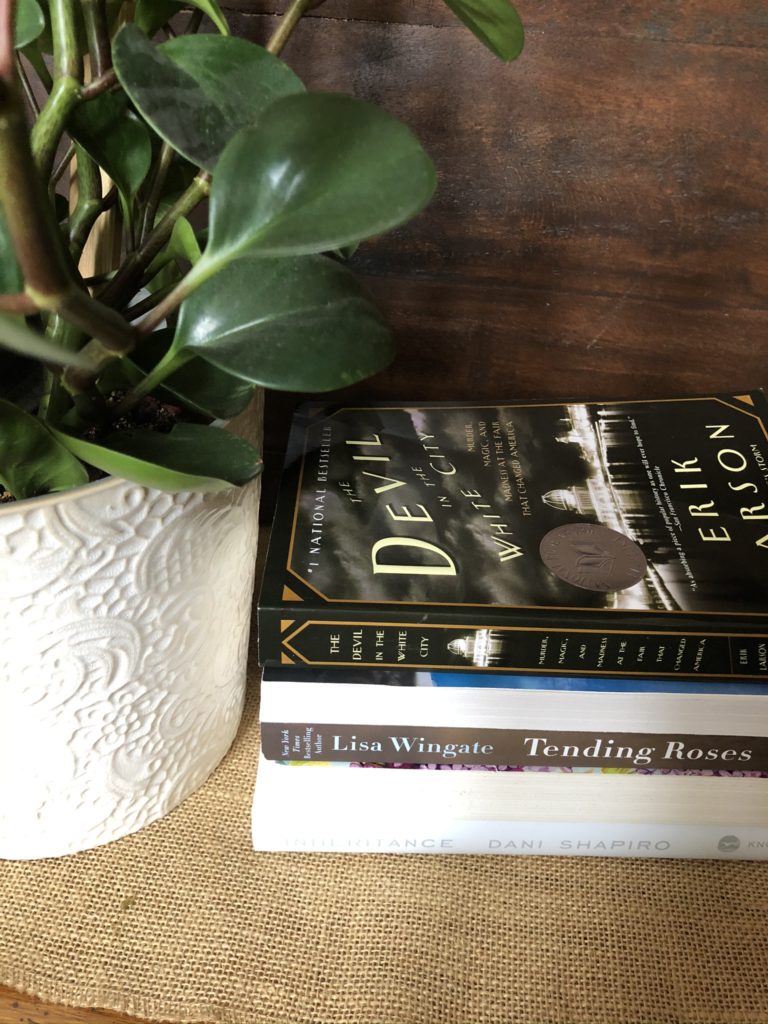 If you love reading I shared my favorite books of 2019 over on our book site. One of my daughters also shared her favorite books of 2019. And I recently shared a fun book date idea for teens and adult kids. If you love books and reading be sure to check out our book website.
That is a quick look at life at our house the last few weeks. I hope that you have a great weekend!
And again I would love to hear your thoughts on these types of posts. Do you like to occasionally see a look at my everyday life?