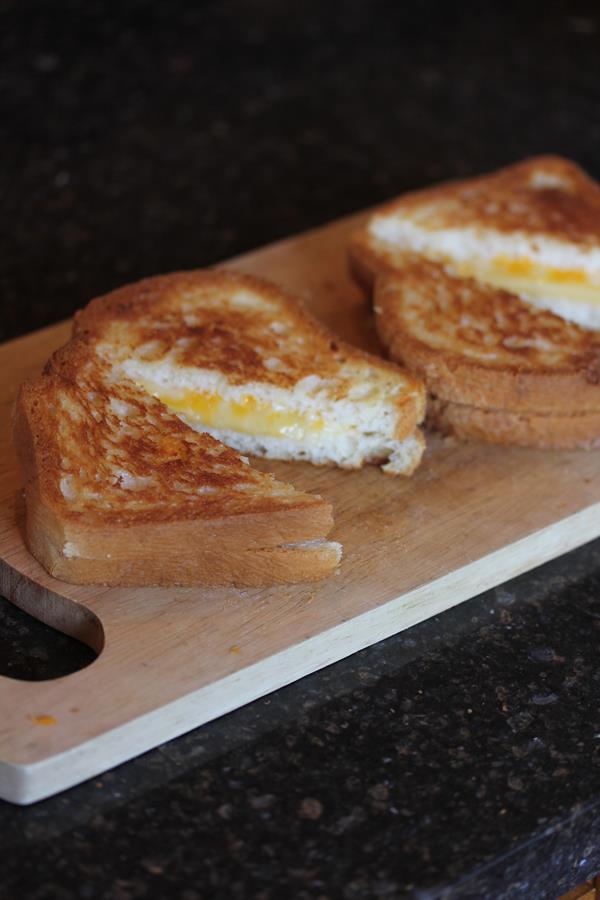 January for most people means getting back to a more normal routine and schedule. Last week all three of my kids started back to college classes, so our house is back to a regular routine. Or at least as normal as it can get with three college kids with crazy schedules all living at home.
I am keeping the gluten free menu plan fairly simple this week. But that is pretty normal. Quick and easy gluten free recipes are my favorite.
As always be sure to read labels to make sure the ingredients are safe for your family.
Breakfast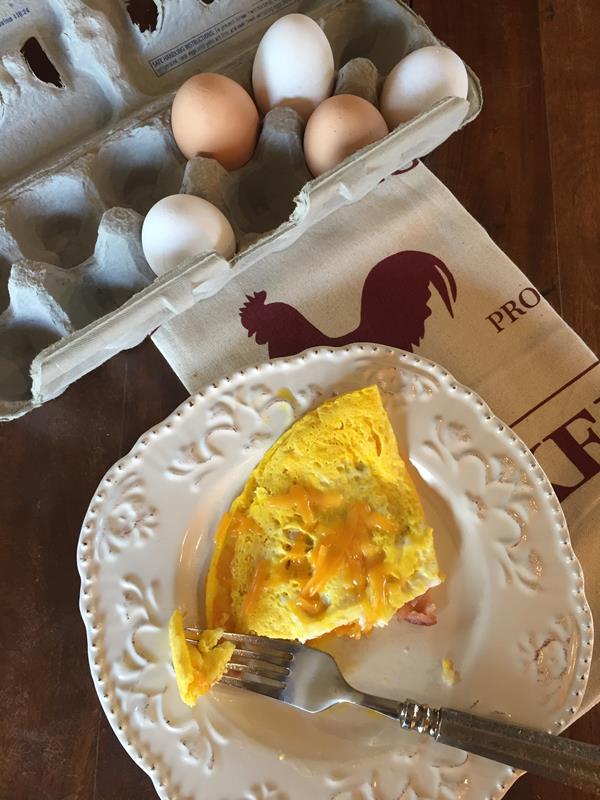 Bacon and Cheese Microwave Omelet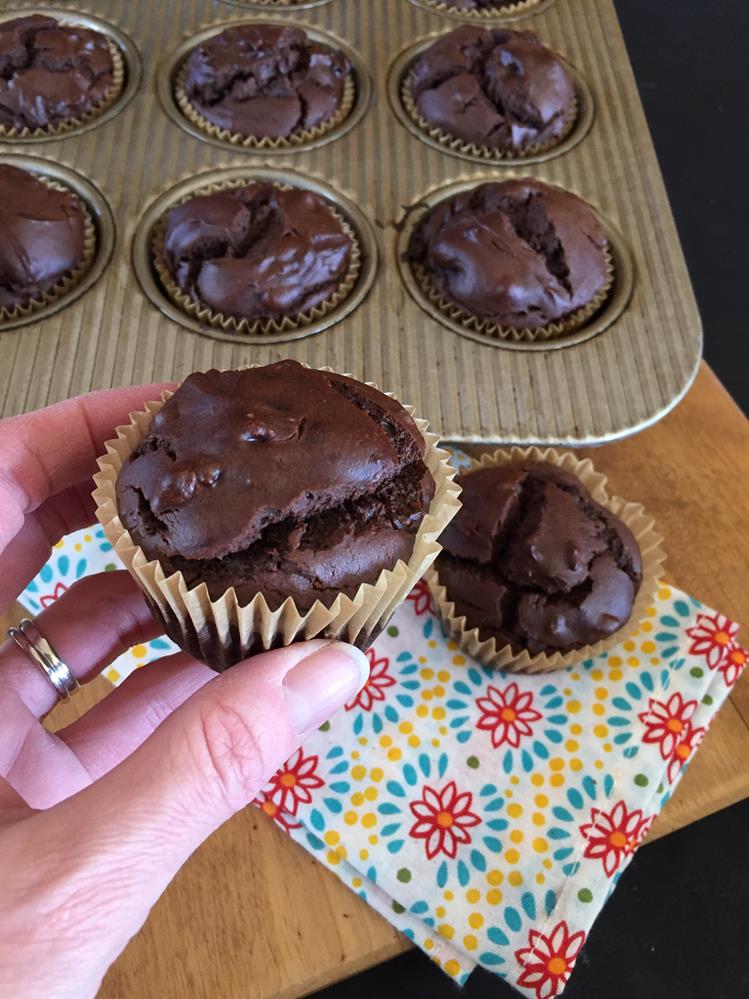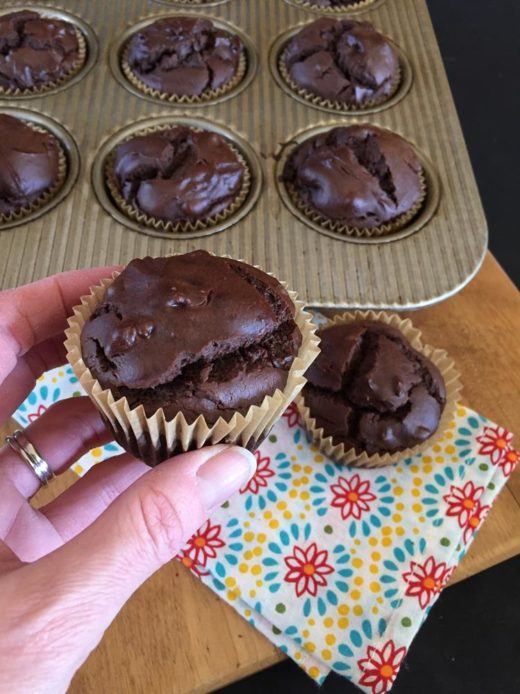 Dinner
Oven Grilled Cheese Sandwiches– This works great with gluten free bread.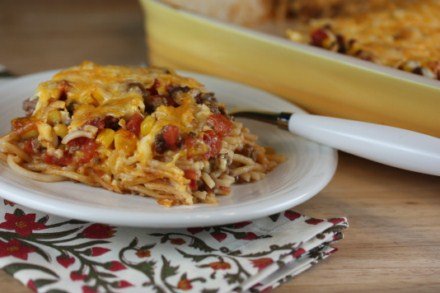 SW Baked Spaghetti-use gluten free pasta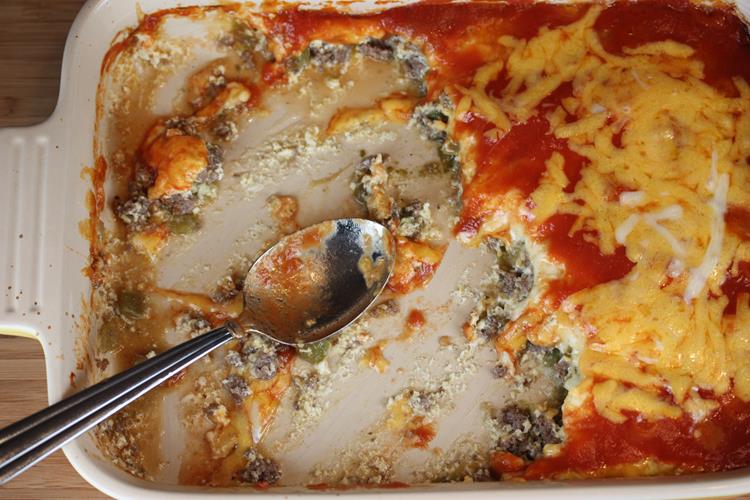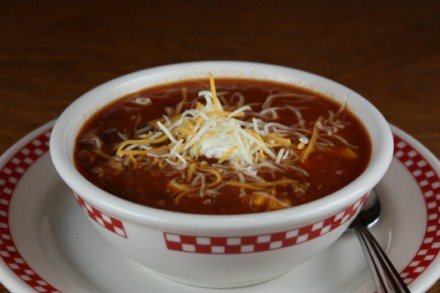 Enchilada Soup-Make sure your enchilada sauce is gluten free.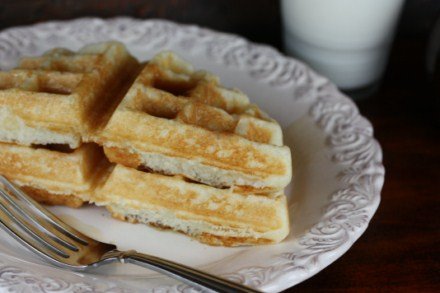 Gluten Free Dessert of the Week