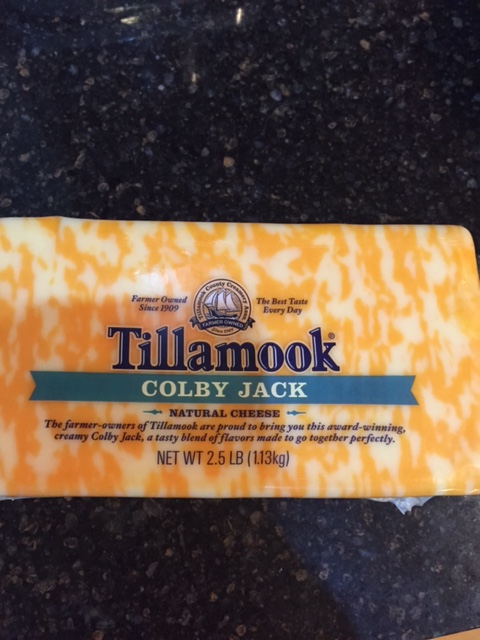 Tillamook Cheese is one of my favorite ways to bring a taste of Oregon to Oklahoma. It is a bit expensive to buy here in Oklahoma, but I love getting it as a treat. I grew up about an hour from Tillamook, Oregon, so I grew up eating Tillamook products and love them. I am so glad that I can get their cheese in Okalahoma. Now if I can only figure out how to get their ice cream and yogurt.
For those of you that can easily get Tillamook products what is your favorite Tillamook product? It would have to be the cheese for me, but their ice cream would be a close second.
The next few weeks are really busy for us so my girls and I have been working on stocking the freezer with some easy meals and desserts. Monday my girls made four batches of cookies. I did not help at all. They even cleaned the kitchen when they were done. And they even had fun doing it.
For those of you that are in the 3 kids under five stage, it does get easier. Really it does. And all those times when their help in the kitchen was really more work than help, will pay off. If you teach them to work with you and teach them that cooking can be fun, one day they will reward you by cooking recipes all on their own. And hopefully they will clean up their messes too.
The cookies in the picture are gluten free dairy free crinkle cookies and they are delicious!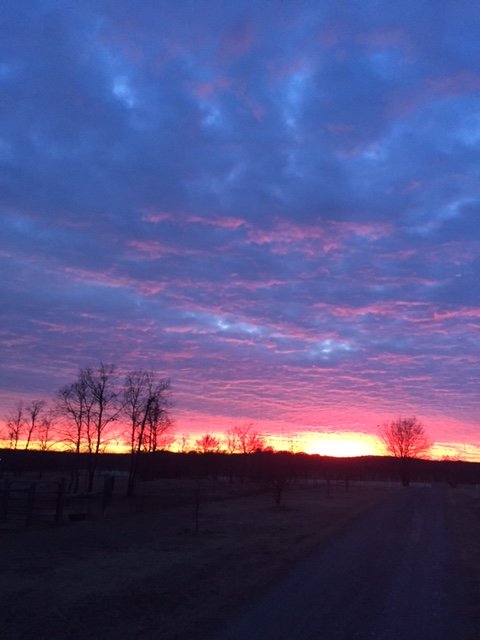 This was a recent sunset. I took this quick picture with my iphone, but I wish I would have grabbed my regular camera because this picture does not even come close to what it looked like in person. It was one of the most beautiful sunsets I have seen in a long time.
Last weekend was beautiful here in Oklahoma! It was very spring like and made for great running weather. However, Sunday a cold front came through and Monday we woke up to this.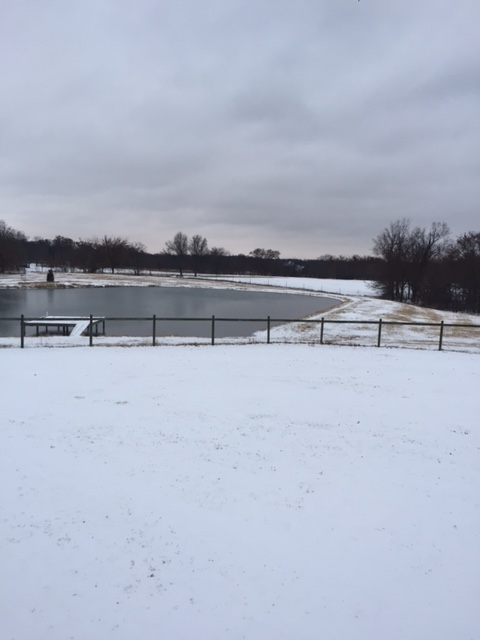 Yes, crazy Oklahoma weather. We really can't complain though because we have had a very mild winter here. Much of the United States has been buried in snow for weeks, so again I can't really complain about a week or two of cold weather and a little bit of snow. And it did make for a pretty view out my kitchen window.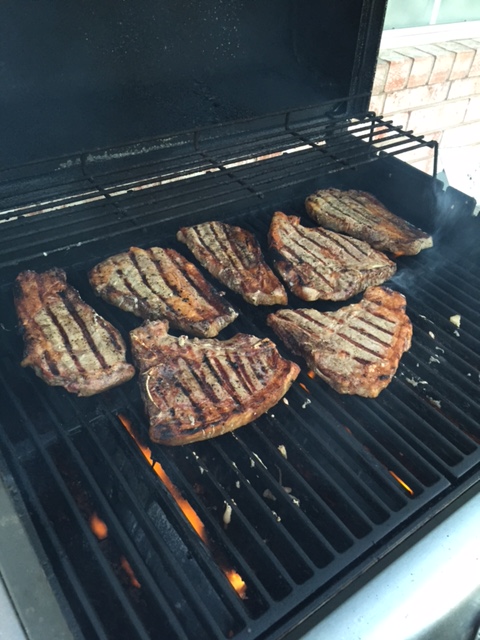 Since we had a few days of very nice weather, and we had a birthday at our house, we pulled out the grill and had a nice steak dinner. One of the main reasons that I love buying half a beef each year is the steaks. I rarely bought steaks before we bought our half of beef. Now, we get to enjoy steaks way more often than we would otherwise.
This is what I posted on Instagram the other day.
I think I have a book problem. I currently have three ebooks that I am reading on my kindle/iPad and this is my current reading stack. Yes that is a lot going at one time but they are all totally different books. But I really need to finish reading some before I add more to my pile. But I keep finding books I want to read….
Yes, I think I might have a book problem, but I guess that is a good problem to have. Currently in my stack are a copy of
Bob's Red Mill Everyday Gluten-Free Cookbook
that I received to review, When Helping Hurts
, Women Heroes of World War II: 26 Stories of Espionage, Sabotage, Resistance, and Rescue
, and Mary Slessor: A Life on the Altar for God
So far I am enjoying them all, but really I need to finish the books I am reading before I start anymore. But I am always saying that……. Fellow readers will understand though. 🙂 What good books have you been reading lately?
Thanks to Udi's Gluten Free we had a fun mail day. I love supporting companies that make gluten free and food allergies easier, so I am very grateful to be able to work with companies like Udi's Gluten free. And my kids don't mind the occasionally bonus of receiving some fun gluten free products to try. I think the bagels were the favorite from this box, although the muffins were gone in no time as well.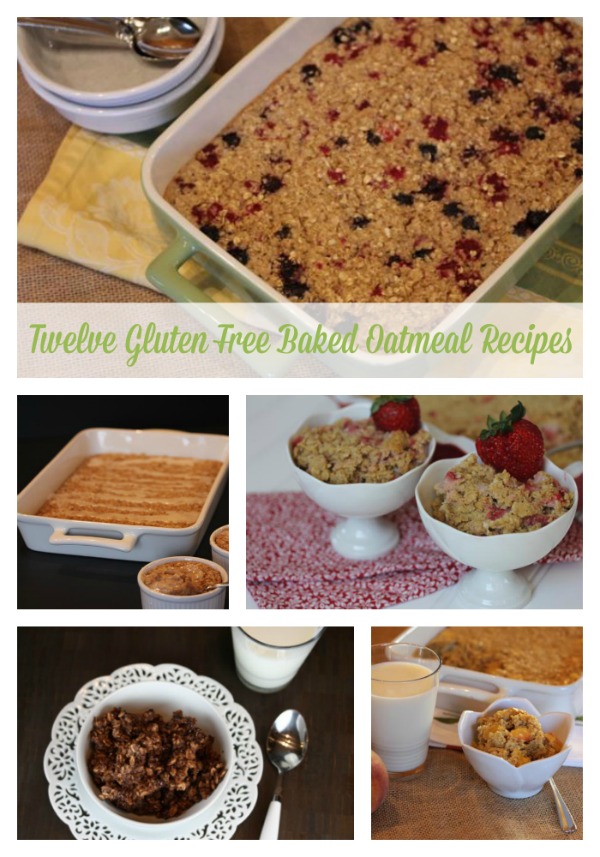 And speaking of gluten free. If you are gluten free or know someone that is be sure to check out my post on Twelve Gluten Free Baked Oatmeal Recipes. They are all favorite breakfasts at our house.
I hope you all have a great weekend!