Several of you have commented or emailed me recently about how much you enjoy my Everyday Adventures posts. I am so glad you all love them because I love doing them. They are a great way to share a look at my life outside of my normal blog posts. So don't worry they are not going anywhere. I plan to continue doing them at least a few times a month.
This week is another very random, little bit of everything, everyday adventures post.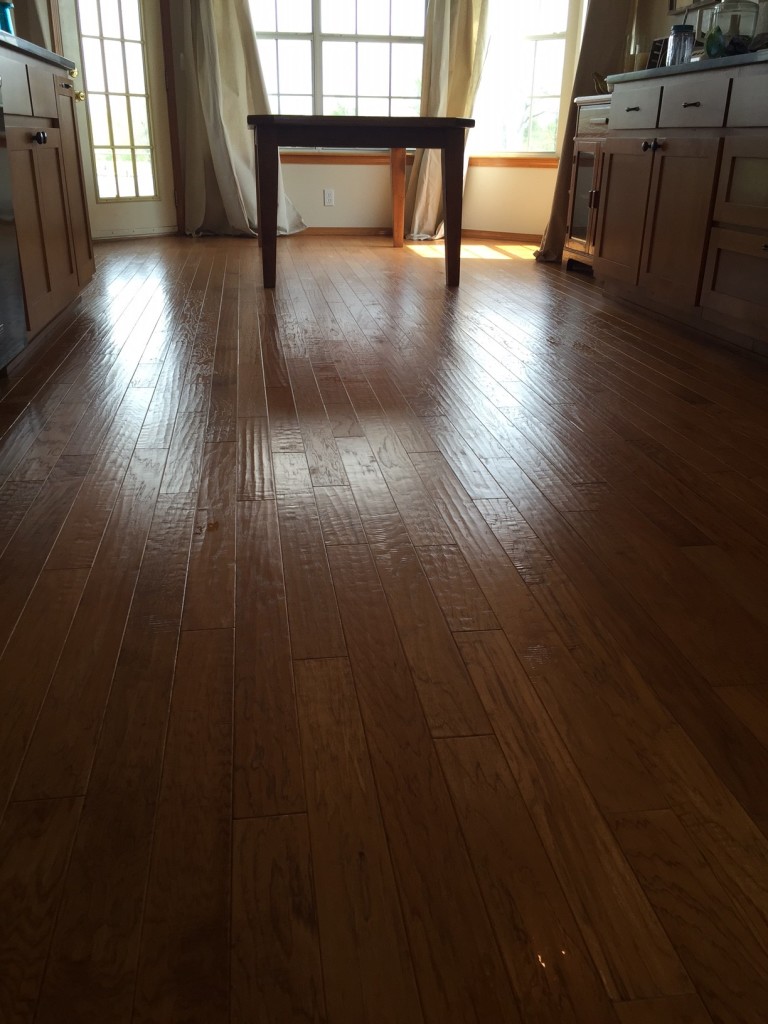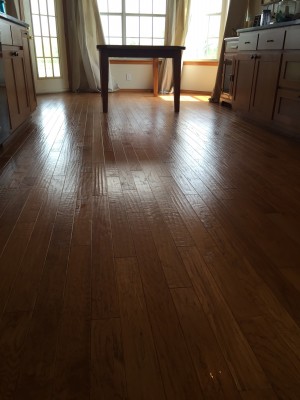 This is what I posted on Instagram one day last week.
With three kids and life in the country sometimes I wonder why I bother mopping the floors, but at least I know they are clean, at least for a few minutes. Do you think I can ban everyone from them for the rest of the day so they will stay clean a little longer… 🙂
And I am guessing that I am not the only one that feels this way sometimes!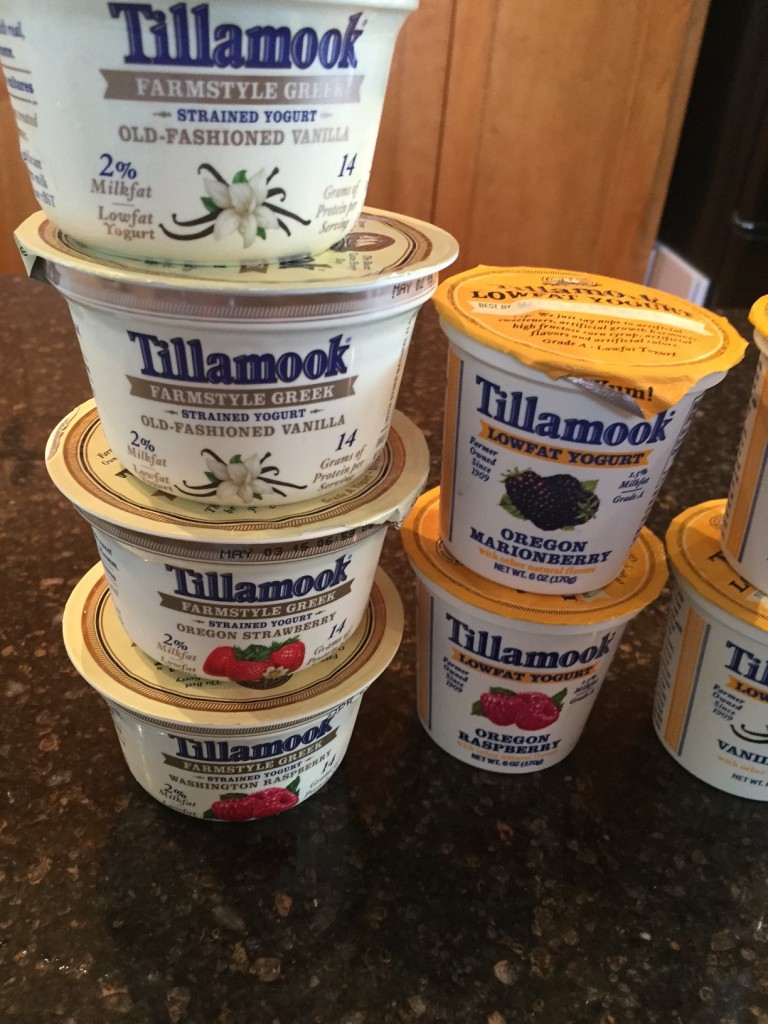 I grew up about 1 hour from Tillamook, Oregon. That means I grew up eating and loving, Tillamook products. I was so excited to finally find Tillamook yogurt at Sprouts. Their yogurt is so good and I am glad I can finally find it in Oklahoma! And if you have never tried it you need to. It is delicious. (And that is totally not sponsored I just love their products.)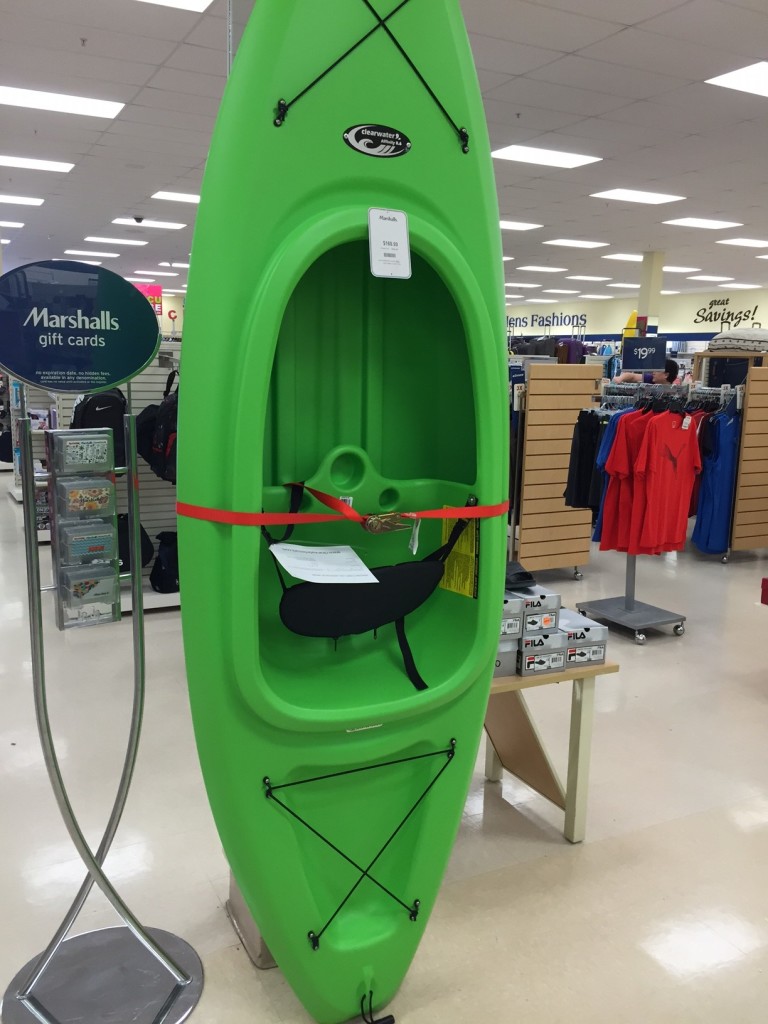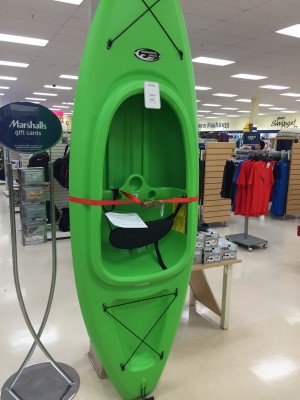 My daughter and I went shopping for her birthday. One of the places we went to was Marshall's. As we were walking through the store she said, "Mom look a kayak!" After a few text messages to my husband, we decided that we needed a bright green kayak.
Well need is not exactly right, but we wanted it. We have a couple of kayaks and we have a large pond and part of our property is on the river. Another kayak seemed like a must have.
It also proves that you never know what you will find at Marshall's! We found a kayak there a few months ago and thought it was a one time crazy find. But I guess not. Kayaks must be at least an occasion thing to find at Marshall's since we have now found two for a really good price.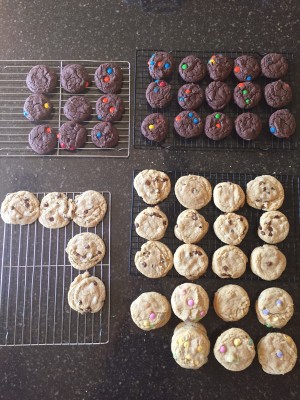 We were supposed to have a group of friends over last weekend, so my daughter made chocolate cake mix cookies with M&M's and gluten free chocolate chip cookies. The plans got changed because of rain, so the cookies got put in the freezer to use later.
Can I just say how nice it is to have kids that are old enough and love to bake? When they were little and I was in the crazy stage of toddlers and babies, I never thought this day would come, but it did. And it is so nice. Those of you in that crazy stage of I don't think they will every do anything for themselves, just know that it does get better and easier. Some day they will be baking cookies for you!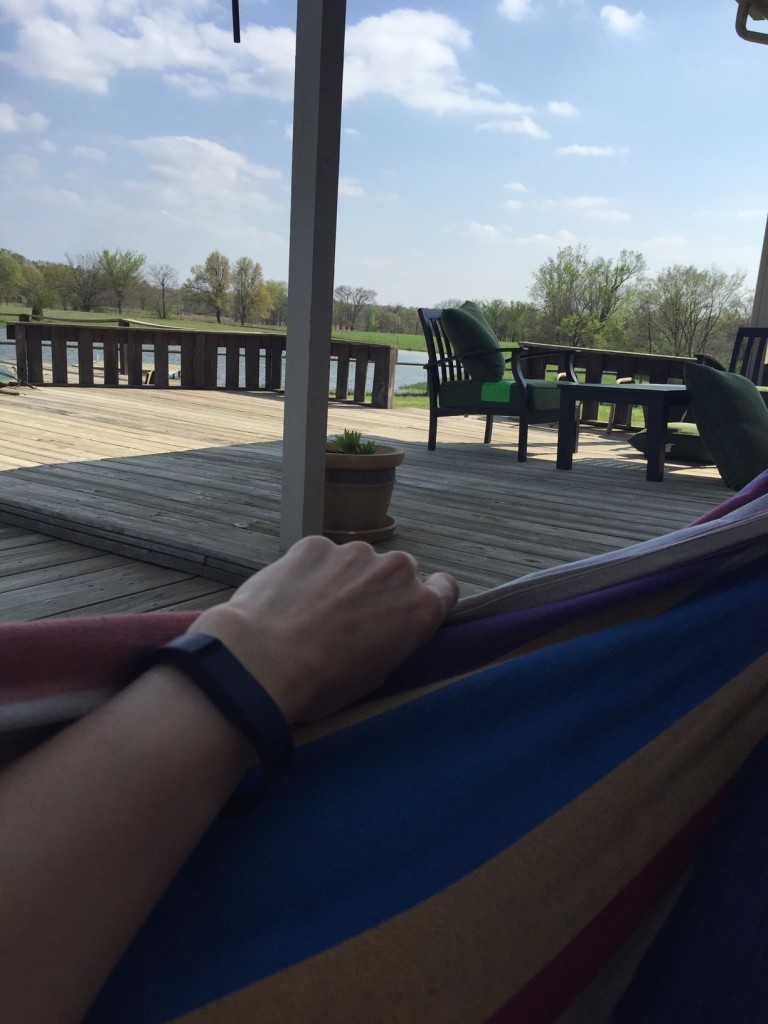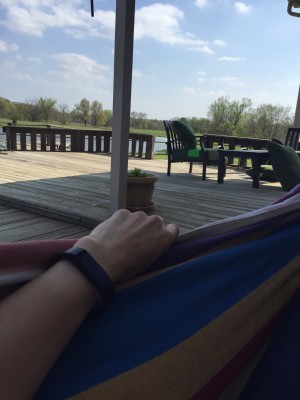 I also posted this on Instagram recently.
I just realized that my Fitbit was counting steps as I was reading in the hammock. I was wondering how come I had gotten in so many steps today. And since the Fitbit can't be wrong I can totally count reading in the hammock as my exercise for today right?! 😉
For those of you that wear and love a Fitbit you now know how to get some extra steps in. You are welcome! 😉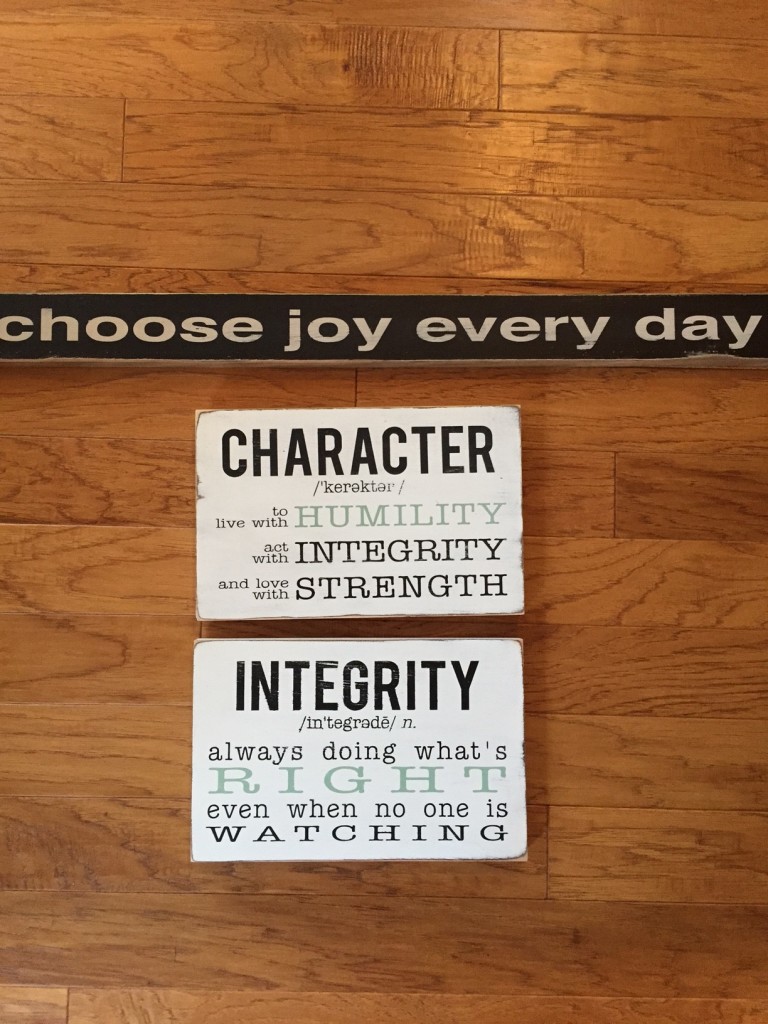 I ordered these signs from Barn Owl Primitives for my husband's office and love them! I love them so much that they never made it to the office. 🙂
(And again this is totally not sponsored I just love their stuff. I have ordered several signs both for home and for my husband's office and have loved them all.)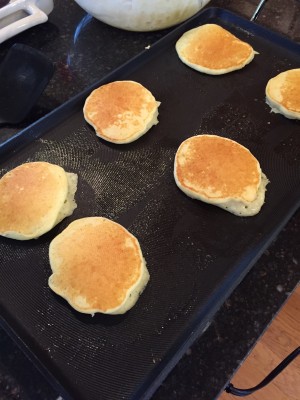 Saturday morning is pancake morning at our house. My daughter made the pancakes.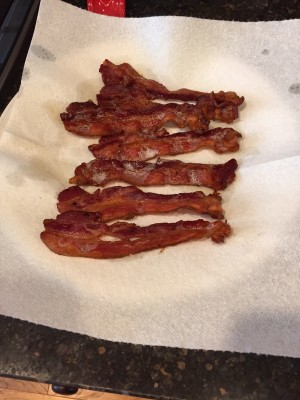 And I cooked the bacon. I love Saturday mornings.
I hope you all had a great week and are able to enjoy a nice weekend!