I am continuing to share my thankful posts on Facebook. I am really enjoying sharing those posts and I hope you are too. I included a few of them today in my Everyday Adventures post for those of you that may have missed them on Facebook.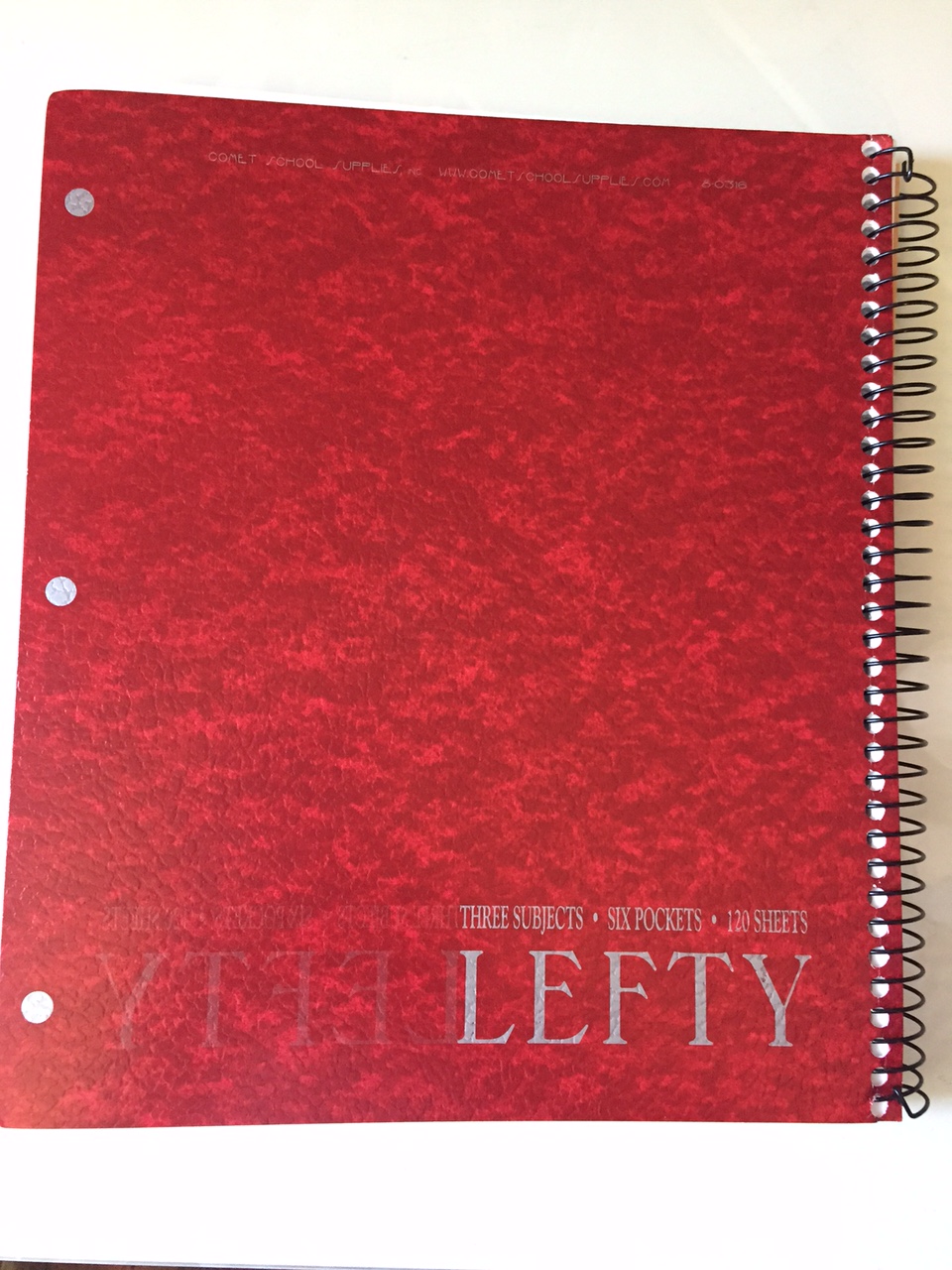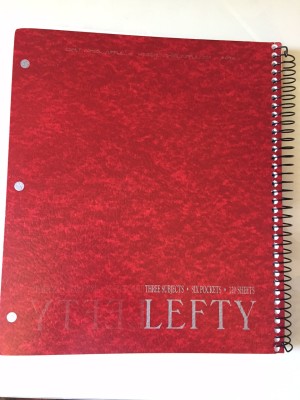 I shared this picture last weekend on Facebook along with the caption below.
Sometimes it really is the little things you are thankful for. How did it take me so long to discover these for my left handed child?!
I had no idea how many of you would be able to relate to the whole joy of finding a left handed notebook. I got all kinds of likes, comments, and shares on that post. My son was glad to know that so many people could relate to being left handed. 🙂
For those interested we found the notebook at a college bookstore when we were getting some things for my daughter. My sister also told me that they have them at Rainbow Resource which is an online store that sells all kinds of homeschooling stuff. Amazon also sells them, but they are more expensive at Amazon.
Have any left handed readers seen these before?
I also shared this.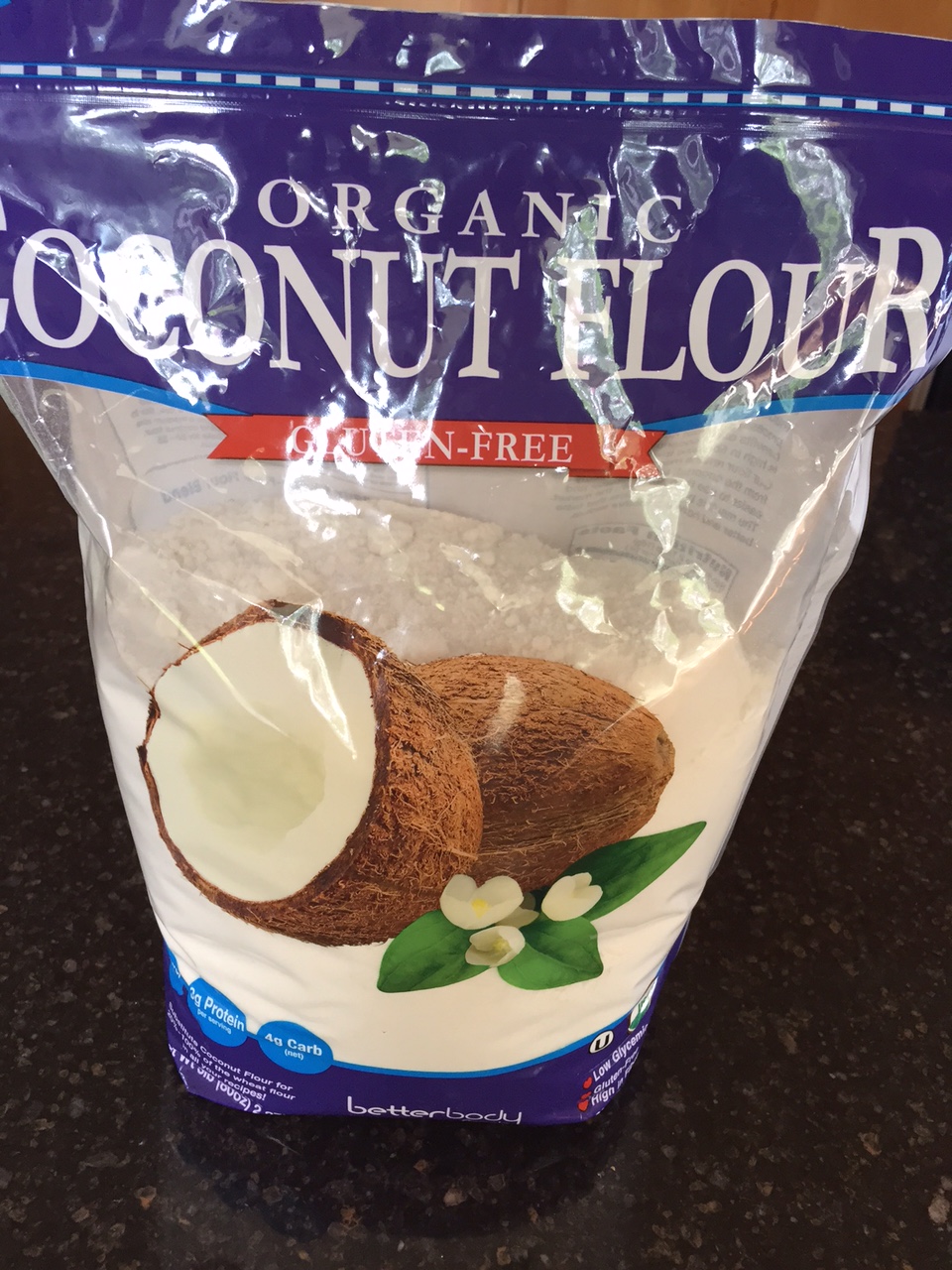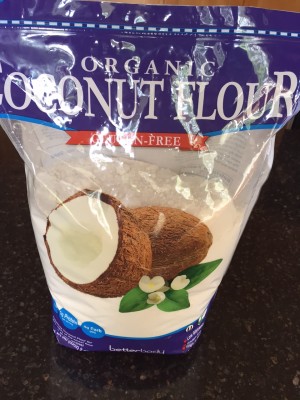 I am thankful for a friend that texted me a picture and the question "how many bags do you want?" When she found a 5# bag of coconut flour for $8.88.
Coconut flour can be so expensive and sometimes you can find it at Sam's and sometimes you can't. I was excited that my friend found some for me this week. I can't wait to start experimenting with it. Do any of my gluten free readers have tips for using it?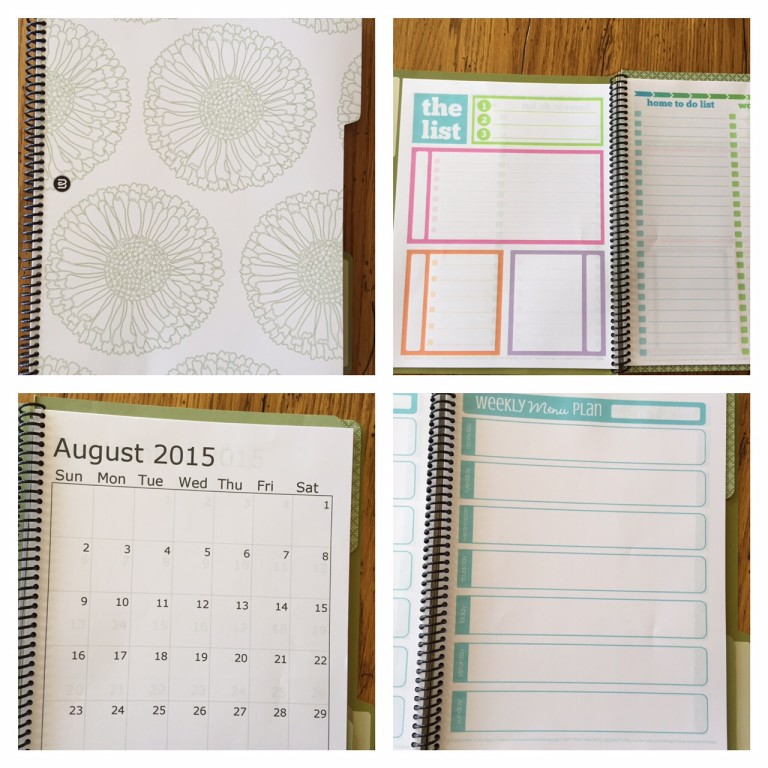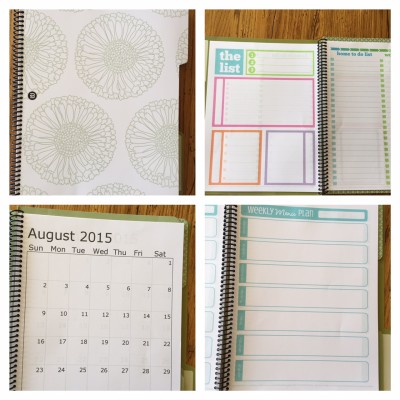 I put together a new planner this week. A planner is how I stay organized and I learned years ago that putting my own together worked best for me. That way I get it just the way I like with just the pages I need. I have a post planned for next Thursday on what I did. It is really easy and it allows you to get a planner fit just for you.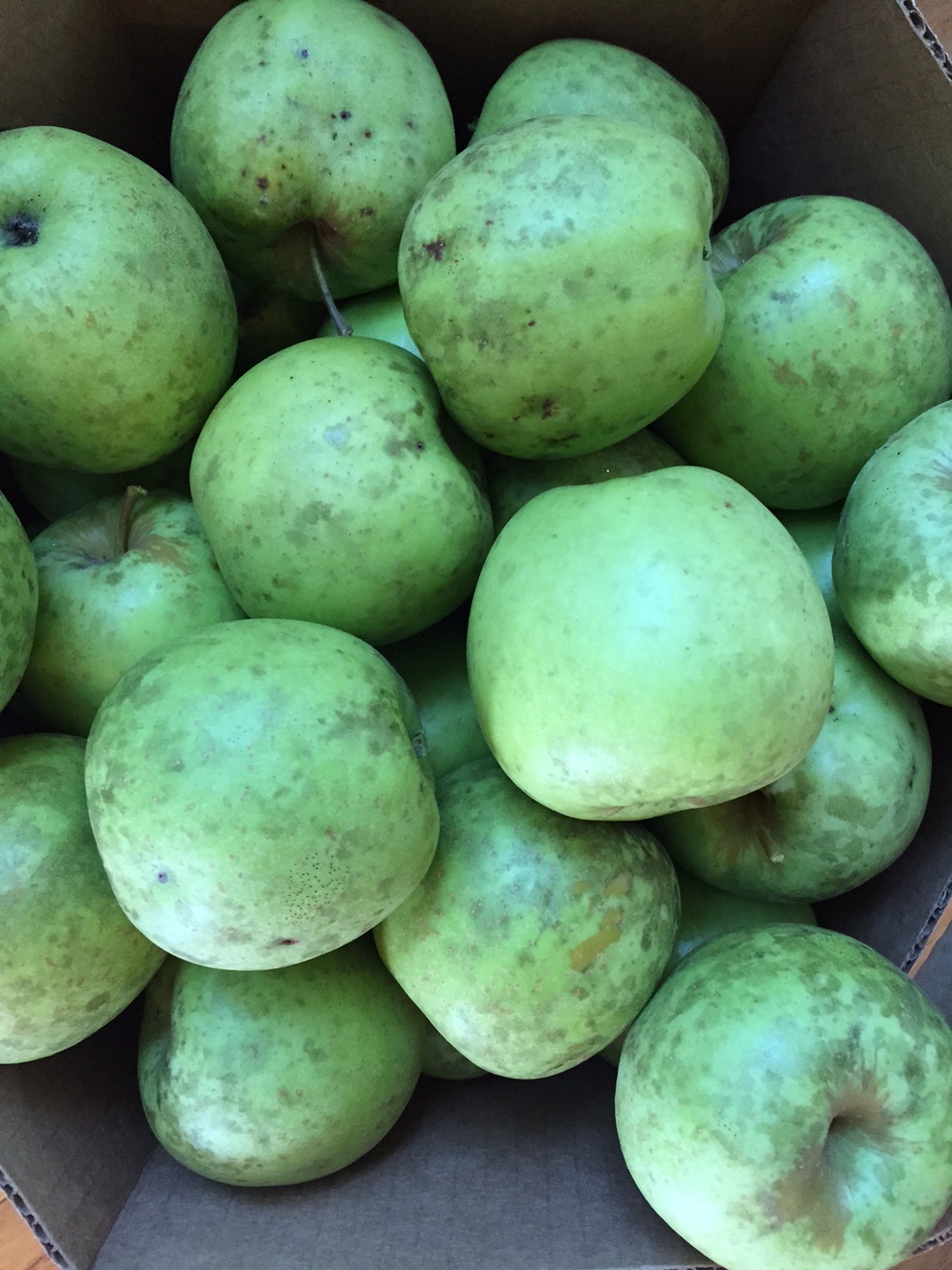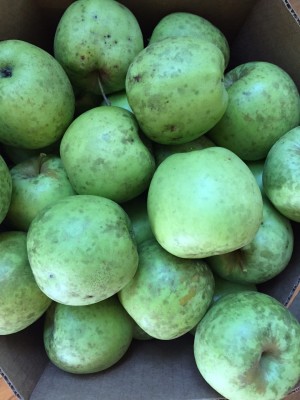 Our apple trees did really well this year and we have been picking a lot of apples. They may not be pretty apples, but they taste great. I see lots of baking with apples happening over the next few weeks.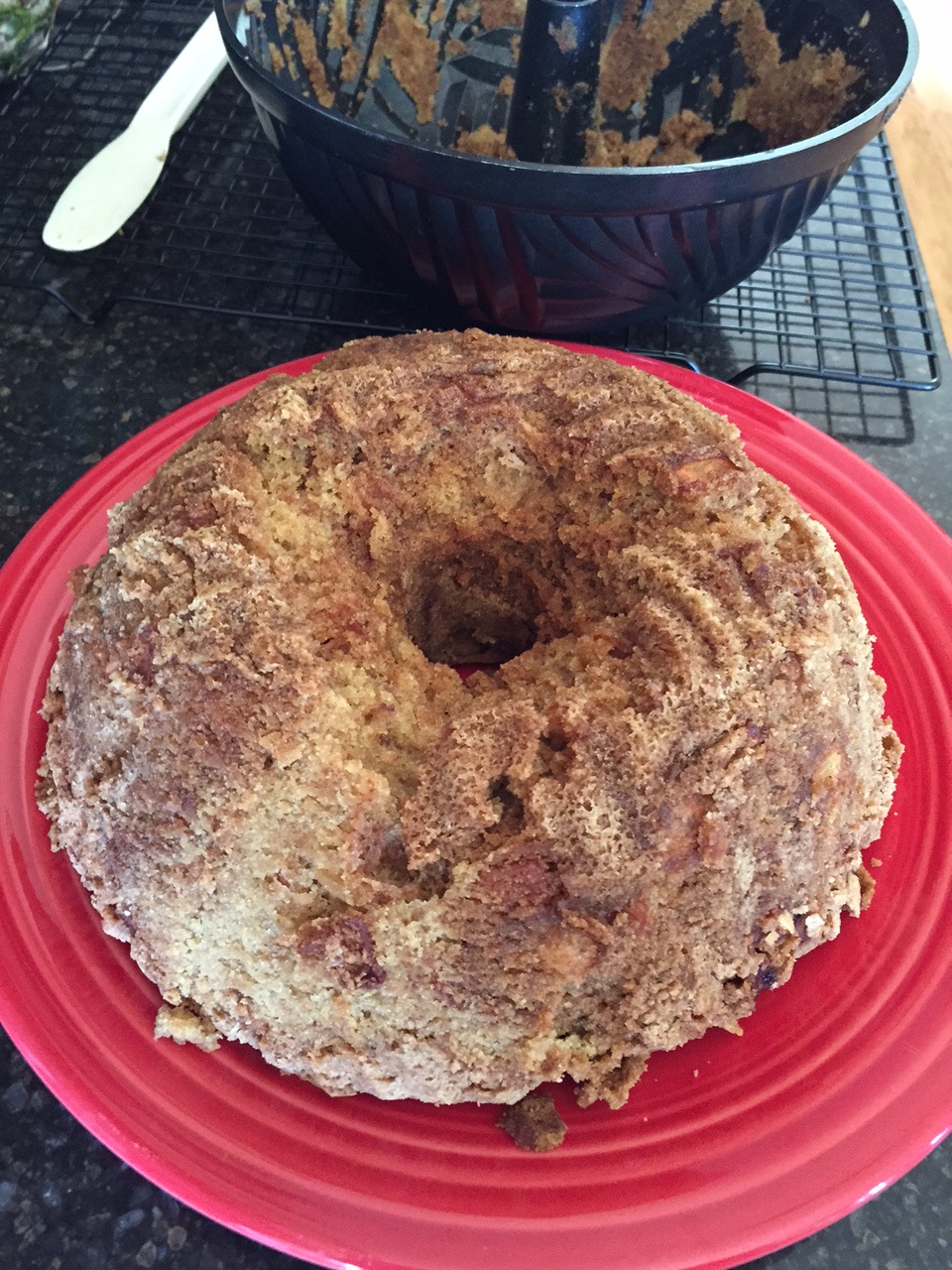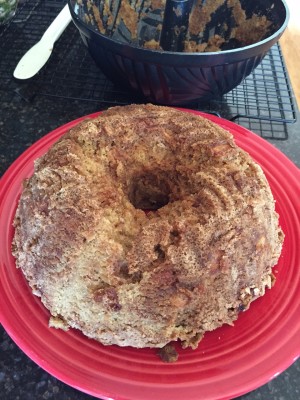 We made a gluten free apple cake this week with some of the apples and let's just say it needs a little more work before I will be sharing the recipe. Some recipes adapt better to gluten free than others. This one definitely needs some more work.
It tasted okay, but the texture needed a lot of work. And I am sharing that to keep it real. We all have disasters in the kitchen. It is just part of kitchen life, so if you have them don't get discouraged. We all have disasters once in awhile. They are not fun, but knowing that everyone has them once in awhile helps.
I hope you all have a great weekend!