How has your summer been? Mine has felt strange. It was good, but different.
We had a few trips, including one to visit my family in Oregon. I think the strange part is due to the current craziness of the last eighteen months. My schedule and routine have been off the last year and a half, and I need to get back to it. Hopefully, I can once summer is over.
No matter what our schedule looks like though there is always time for cooking, baking, and trying new recipes.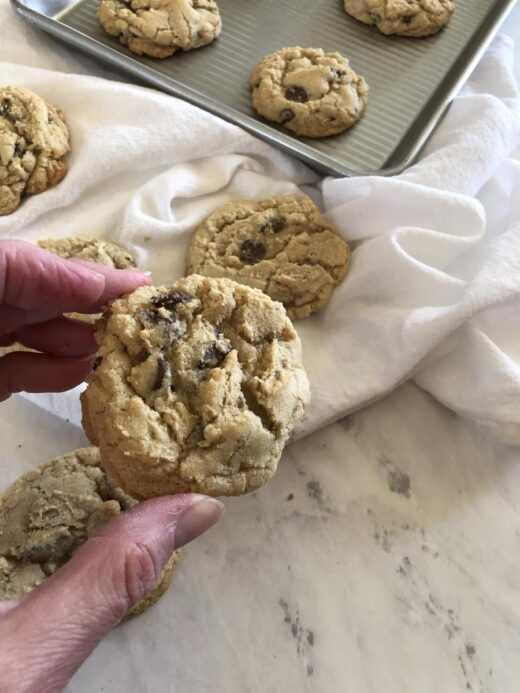 Monday I needed to send a dessert to my husband's office for an employee's birthday. The employee eats gluten-free, so I decided gluten-free cookies would be a great choice.
I decided to try a new recipe. I adapted one of the recipes from the Magnolia Table cookbook to gluten-free and it worked great. I will share the recipe soon.
And this is about as opposite of homemade cookies as you can get.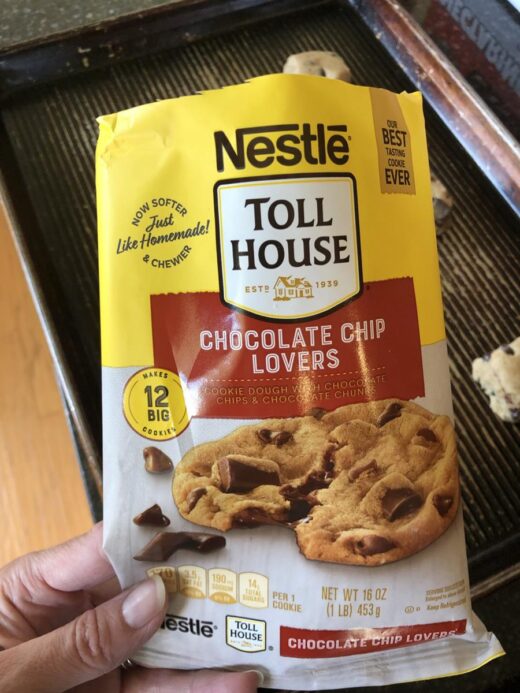 My son stopped by Wal-mart to pick up a few things and came home with this store-bought cookie dough.
I don't think I have ever bought store-bought cookie dough. And I will totally admit that my first instinct was to say why in the world did you buy that. But I knew the reason why. He has spent his life living in a house full of people with food allergies and issues and he has none.
It was something he was curious about and he wanted to give them a try. He wanted a homemade cookie that was not gluten-free and this was the easiest way he knew how to get one. So I let him bake them.
Do you know what he said after he tasted them? Mom these are okay and I am glad I tried them, but your homemade gluten-free cookies are way better. I don't think I will buy these again.
And that is why I work so hard to get my recipes right. I want cookies so good that my gluten-eating family members love them too.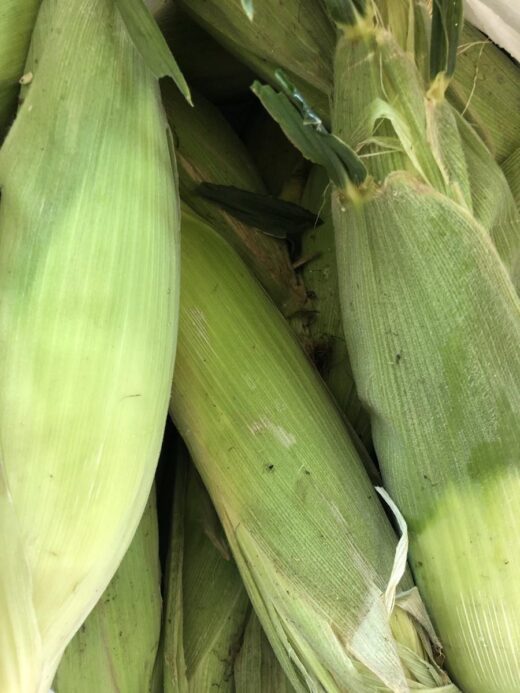 We did not plant a garden this year. I miss the food, but not all the work.
My husband saw a local farmer selling corn by the side of the road and he stopped and bought some. It was some of the best corn that I have had in years.
If you see a local farmer on the side of the road selling food, stop and support them. It might just be some of the best food that you have had.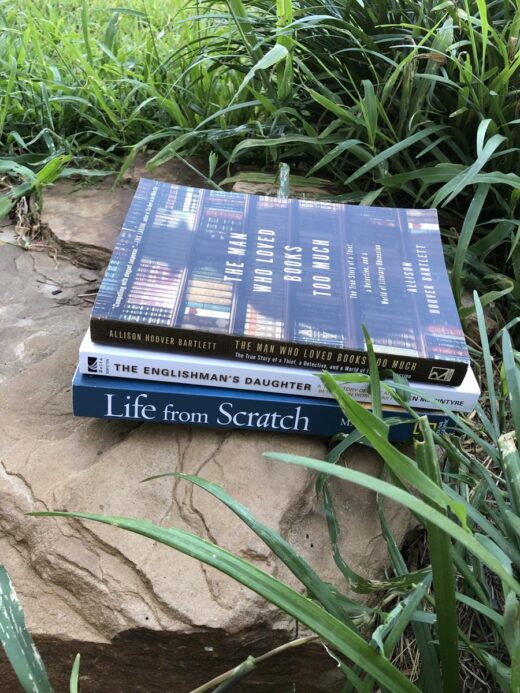 These three books have reminded me why I love nonfiction books so much.
Real-life really is stranger than fiction.
If you love reading and books you can find a lot more bookish things over on my book website From Our Bookshelf.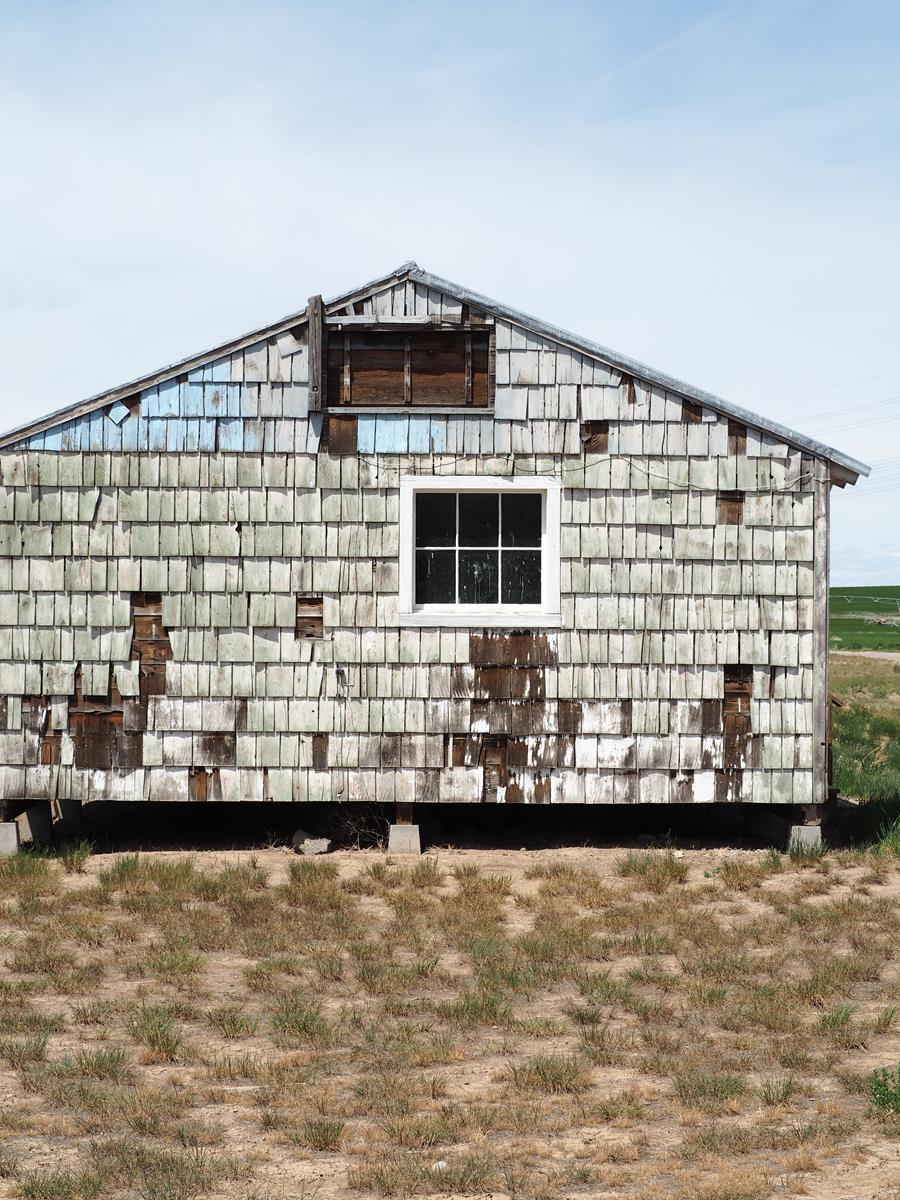 I finally shared a little bit about our trip to Oregon and a few of the places we visited over on our book site. We visited Minidoka, Fort Laramie, and a favorite beach bookstore. We loved all three of them.
Have you tried these from Feel Good Foods? We really enjoyed them. I liked the cheese ones slightly better than the pepperoni, but they were both good. I love having another option to make Friday night pizza a little easier.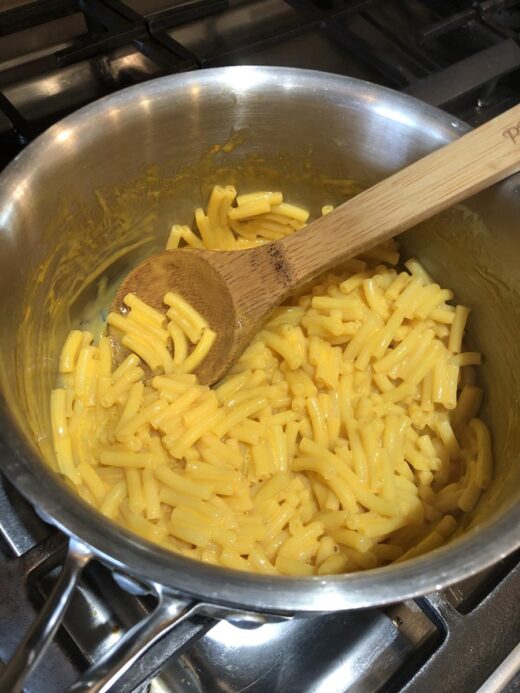 If you are gluten-free or know someone that is be sure to sign up for my gluten-free newsletter. I send it out a few times a month. It includes recipes, gluten-free product reviews and more. You can find a few of the products that we tried recently here.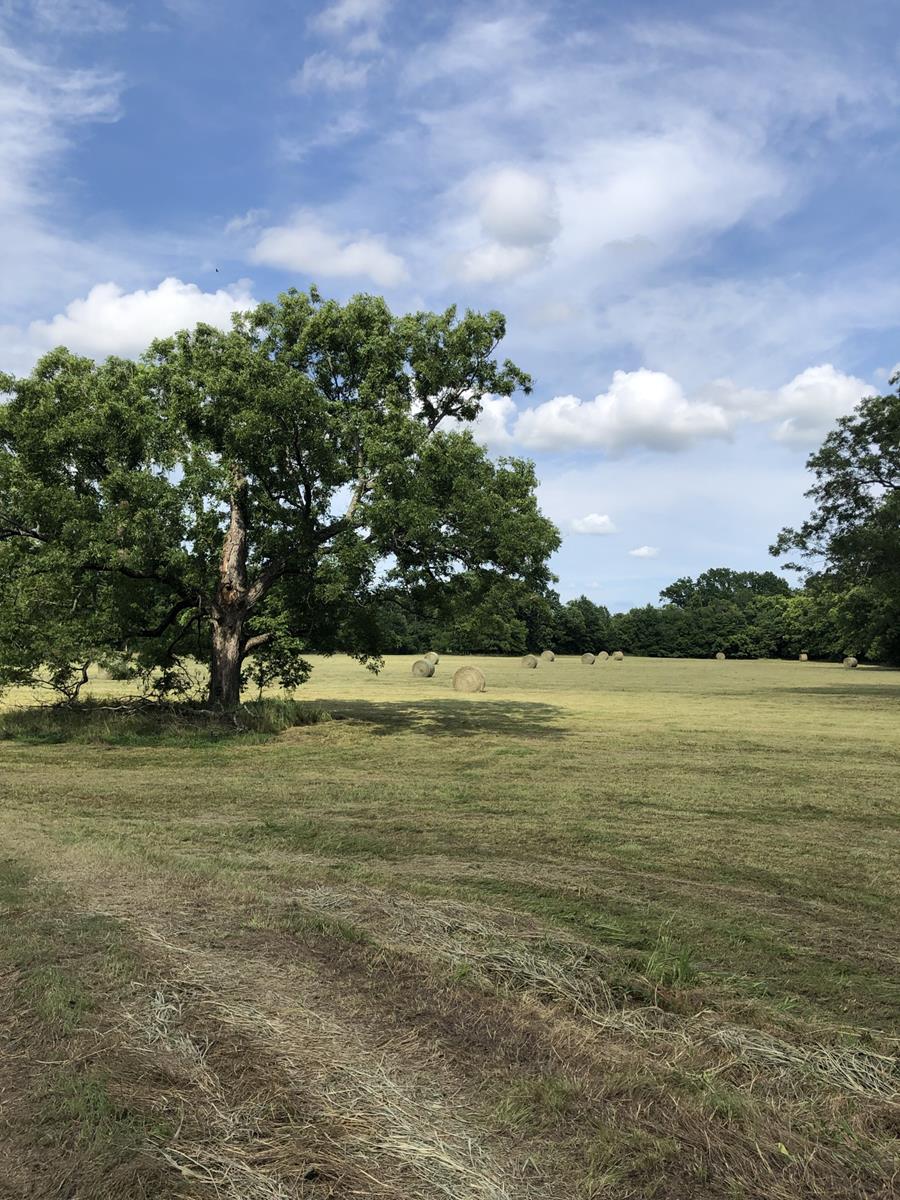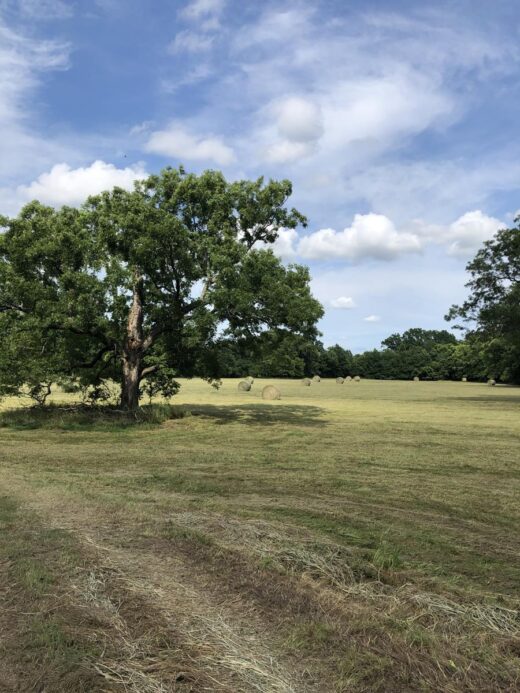 A field full of freshly cut hay is one of my favorite sights of the year. It is a reminder of why I love living in the country. It is hard work, but also so much fun.
I hope that you have a great weekend!