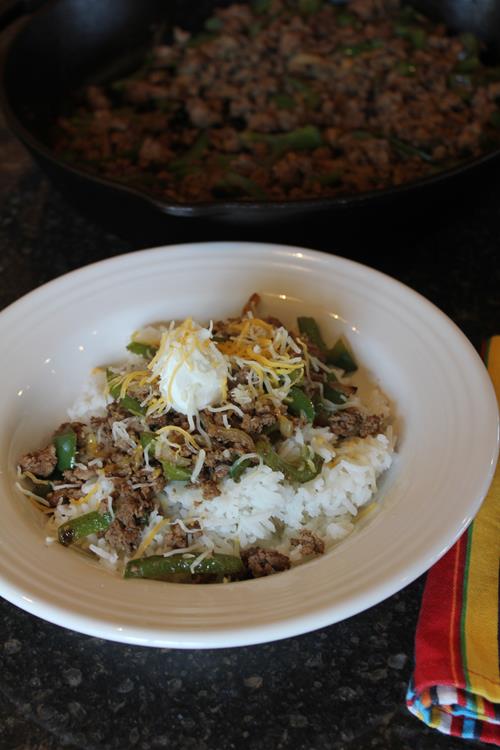 This picture is of the recipe that I was going to share yesterday. I had it scheduled to go up yesterday morning, but as sometimes happens in the world of technology things did not work correctly and the post did not go up at the scheduled time.
Which honestly did not surprise me because it has been one of those weeks. I had to leave the house early yesterday morning and did not turn on my computer until later in the day, so I did not realize that it did not go up as planned. The good thing is that I now have a recipe all ready to share with you next week.
That is a good thing because I have not had a lot of time for writing this week. I guess it all worked out in the long run. 🙂 So look for that recipe Tuesday. Hopefully it will go up as planned this time.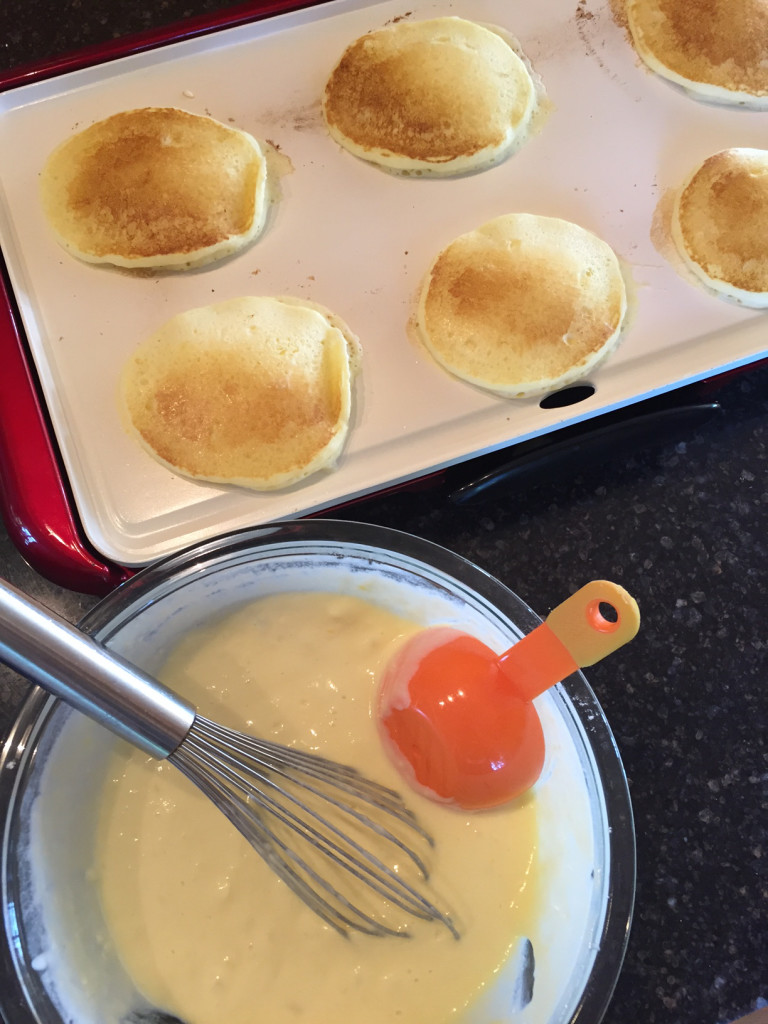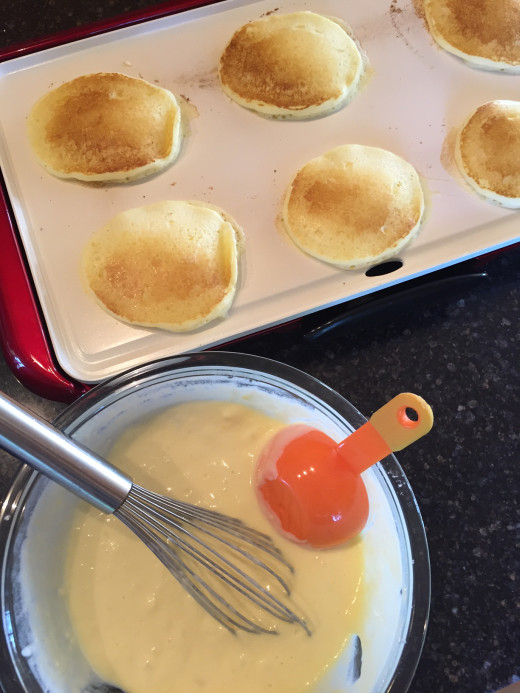 We did manage to fit in our Saturday morning pancakes last week. After a few really busy weeks I was glad to get back to doing it.
We have been doing Saturday morning pancake breakfasts for years. It is one of my favorite family traditions and I miss it when we are not able to do a big family breakfast on Saturdays.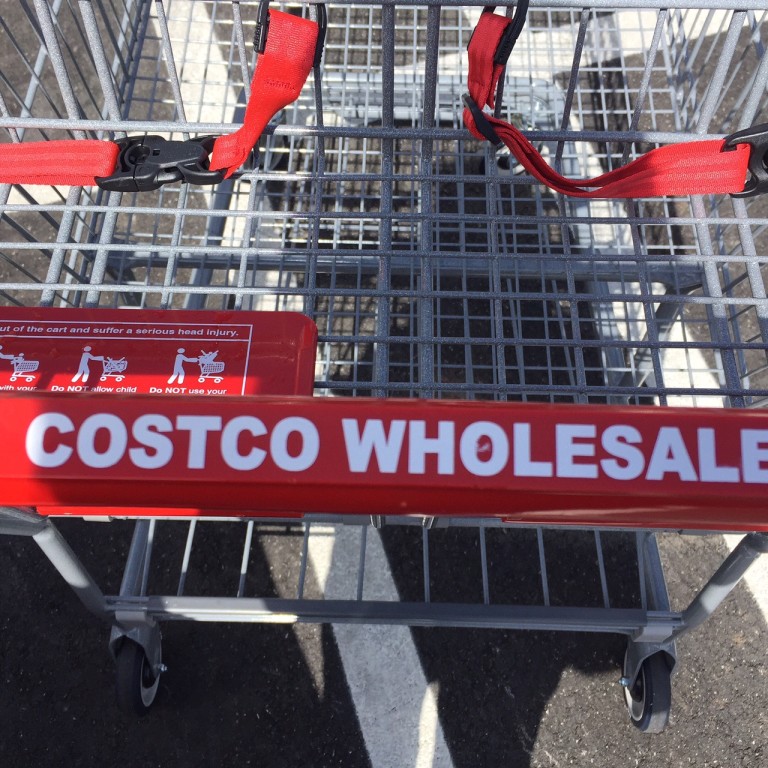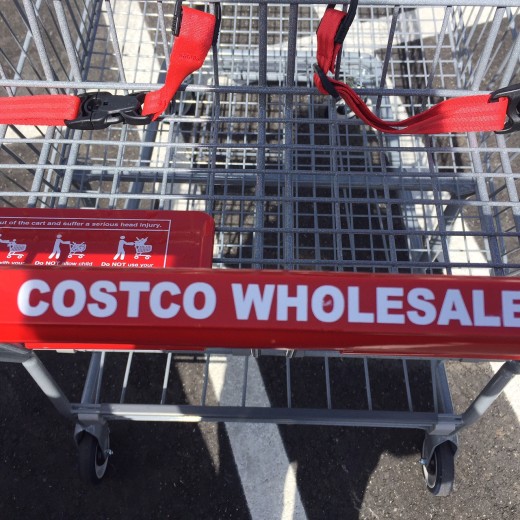 I also managed to make it to our new Costco and to Trader Joe's this week.
Yes, Oklahoma just got it's first Trader Joe's a few months ago and our first Costco last week. Both stores are less than an hour from me and I am so excited. I will share more about both trips soon. I had to really control myself at both stores so that I did not completely ruin my grocery budget.
And thank you all for your suggestions on what to buy at Trader Joe's. There were so many great ideas!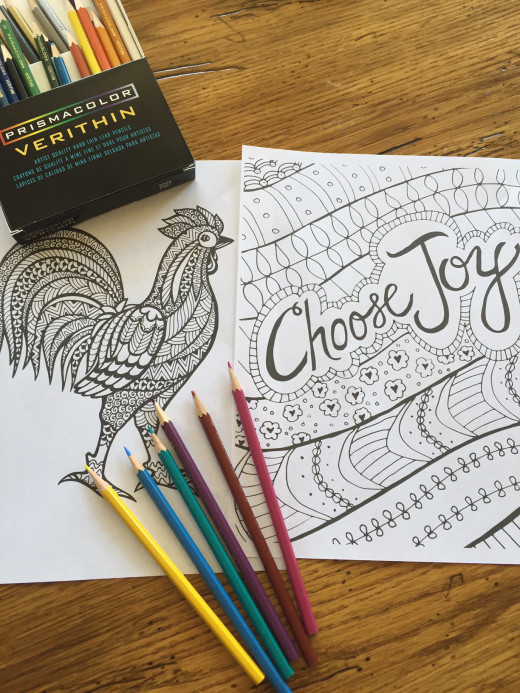 I think my family has finally decided that coloring is fun. Or at least some in my family have decided that.
I have never been into coloring. I did not like it as a kid and have not really understood the current adult coloring trend. None of my kids loved to color as kids either. My girls would do it, but they did not really love it.
However there are several coloring ebooks in the Ultimate Homemaking Bundle and I printed out a few of the pages. I set them out with some coloring pencils on a table.
At first my kids were like, what are those for, but I left them out and slowly they started coloring them. And they have actually had fun coloring them. It has become a group project of sorts.
I still have some out on a table in our living room and my girls occasionally stop and color a little bit. I am so glad that I printed them out!
Have you seen the Ultimate Homemaking Bundle? If you haven't be sure to take a look at it. These coloring ebooks are just a few of the great products in the bundle.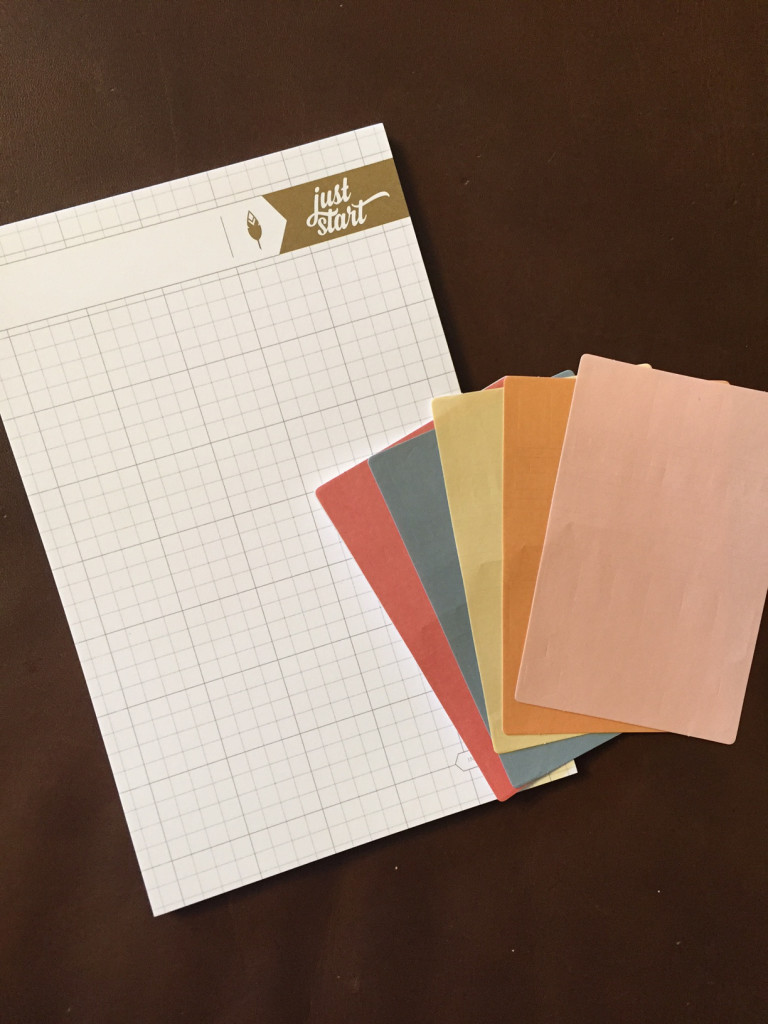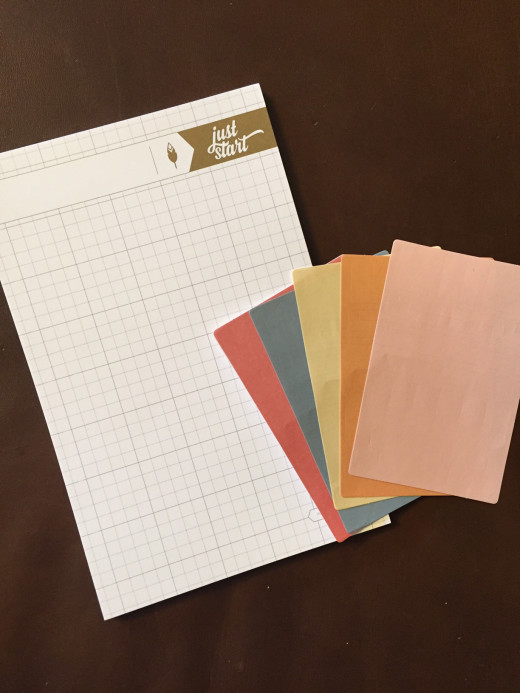 I love planners and notebooks and I am excited to start using these. They came as one of the bonus offers in the Ultimate Homemaking Bundle. The stickers will be perfect for my planning pages.
And here is a look at an ebook project I have been working on.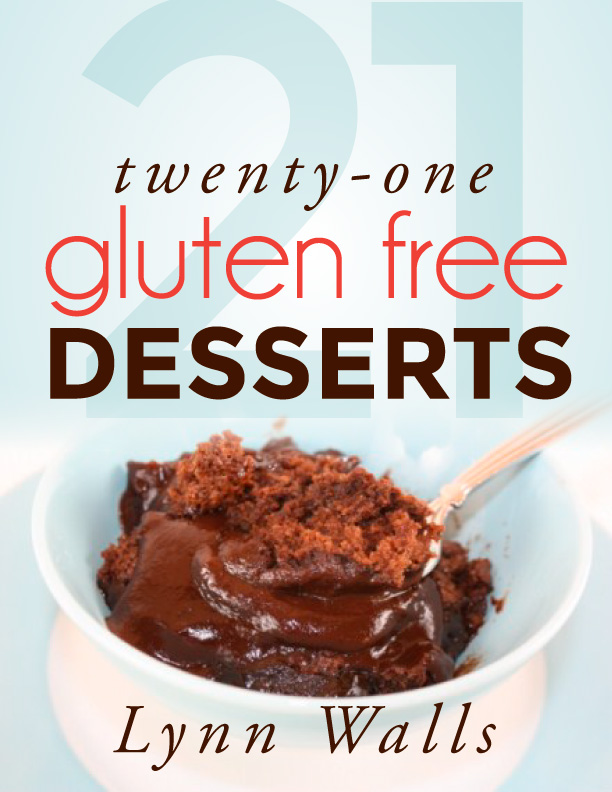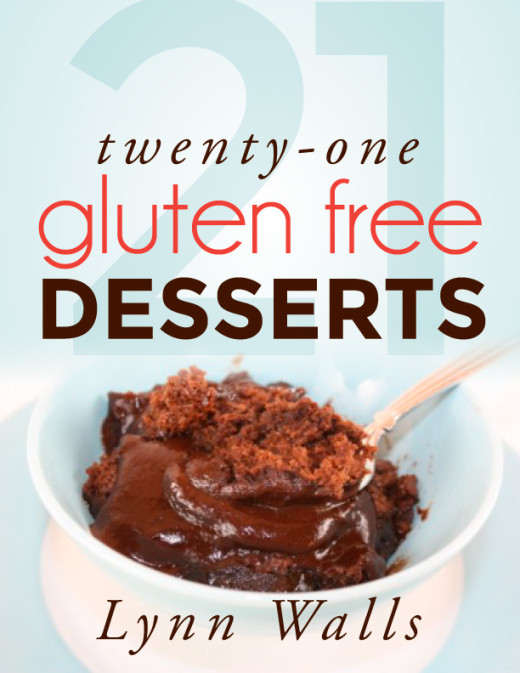 I am so excited about this ebook. I have been working on this ebook for while and it is almost ready. I love sharing gluten free recipes that are quick, easy, and delicious. This ebook is full of my favorite gluten free desserts. I will have more details soon, but I couldn't wait to show the cover to you.
I hope you all have a great weekend!