Today's Everyday Adventures post could have also been titled garden adventures because most of the pictures involve the garden and what we are getting from it.
The above picture is just a small portion of what we have been getting from our garden. Garden fresh produce is one of the things I love about summer!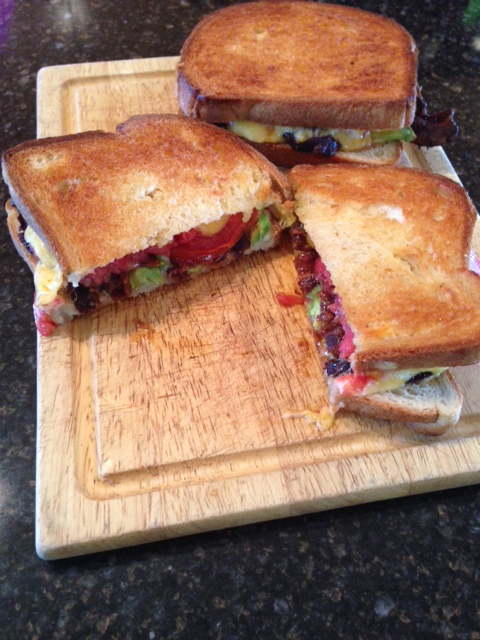 One evening when I wanted a quick and easy dinner I made tomato, bacon, avocado grilled cheese sandwiches. They were delicious!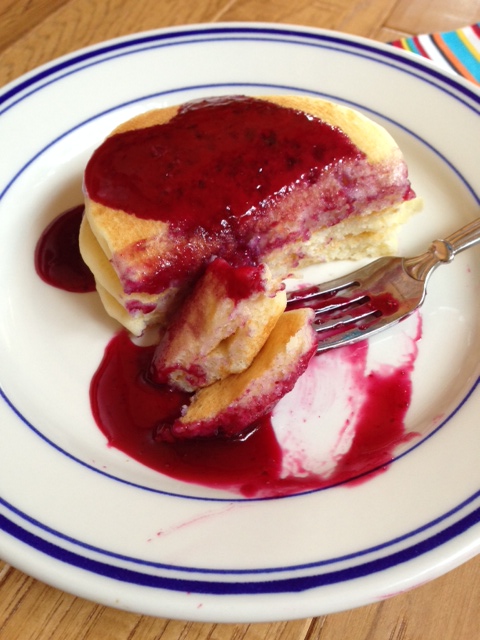 Last Saturday I made pancakes with blueberry syrup. So good! We will be having this again tomorrow for breakfast. I shared the recipe yesterday for the blueberry pancake syrup in case you missed it.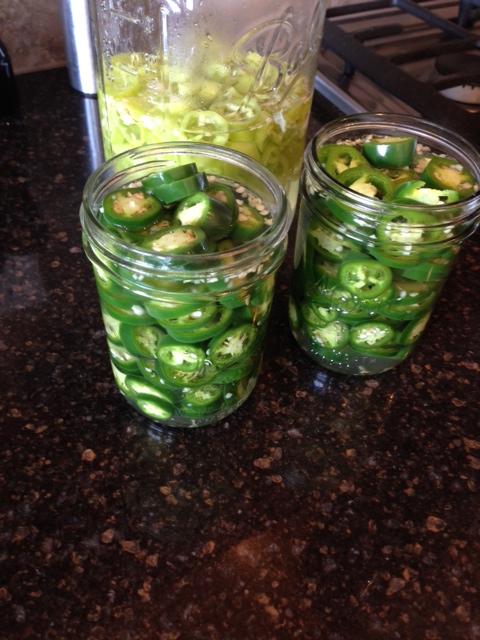 One of the things we have been getting a ton of from the garden is peppers. We have been eating them and freezing some to use later, but I still have way to many. So, I have been making easy pickled peppers. I made a jar last week, but they were not hot enough for most of my family. Yesterday, I tweaked the recipe slightly and hopefully solved the not hot enough issue, but we will see. When I get the recipe just right I will be sure to share it.
Anyone else have a lot of tomatoes and peppers coming from your garden? I would love to hear how your garden is doing.
And this picture has nothing to do with my garden, but I was very excited to find Udi's gluten free pizza at Sam's Club and had to share it. When you deal with food issues sometimes it is the little things that make you the happiest. I love the fact that Sam's Club and man others stores are stocking more and more gluten free items. It makes food allergies so much easier. Frozen pizza was not on my list this week, but I added it to my cart anyway. I know my kids will enjoy it for a quick lunch and it is a simple way to support stores and brands that help make the gluten free life easier.