This was our pond yesterday morning. Yes, it looks beautiful, but like most of the US, we have been hit with some very cold weather. It was a balmy 8 degrees yesterday. And I say balmy in a very sarcastic tone. Although 8 degrees is probably balmy to those of you that are having temperatures below zero right now.
Really though I can't complain. It is January and January means winter. Winter means cold weather. Eight degrees in January is really not that unusual. And as my daughter told me the other day when we were running errands in 22 degree weather, "At least it is dry and we don't have rain or snow in this cold weather." I have to agree with her. I am glad we did not have rain or snow with the cold weather this week.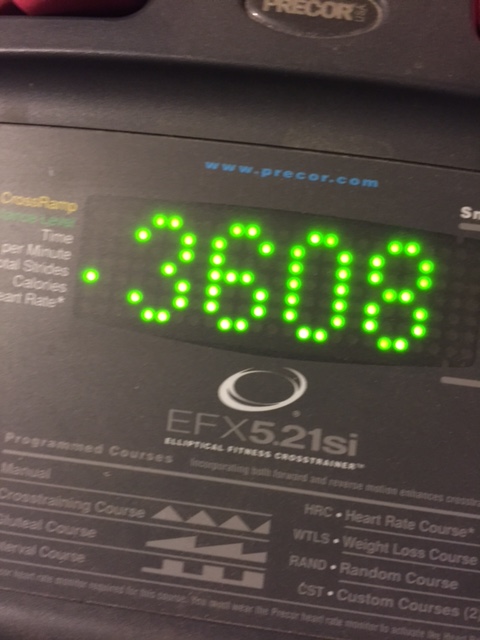 Because the weather is below freezing, I have been exercising on the elliptical in our garage. It is not my favorite way to exercise, but at least it is some exercise. Running in freezing cold temperatures is something I just can't do with my asthma, so I can't wait for some warmer weather to get back to running. In the meantime, I will keep at it with the elliptical in my garage.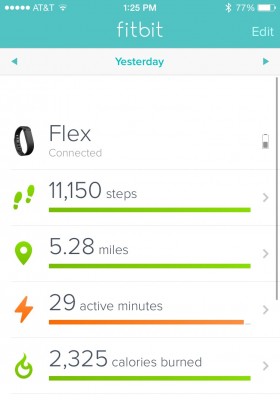 One of the things I did for New Year's was to increase the amount I have set for my steps on my Fitbit
. (Affiliate link)
They say that the average person should do 10,000 steps a day. I know if I don't exercise it can be a challenge getting in those 10,000 each day. So, the 10,000 steps have really motivated me to get my exercise in over the last few months.
Right now I am trying to motivate myself to stretch my exercise a little more each day. Upping my goal for steps each day seemed like a simple way to motivate me to do that. I know it is not much, but every little bit helps. I want to reach my goal each day and if walking or running a little extra gets me there, it is worth it.
So far it is working. I have made at least 11,000 steps every day but one since January 1st. Hopefully the motivation continues working.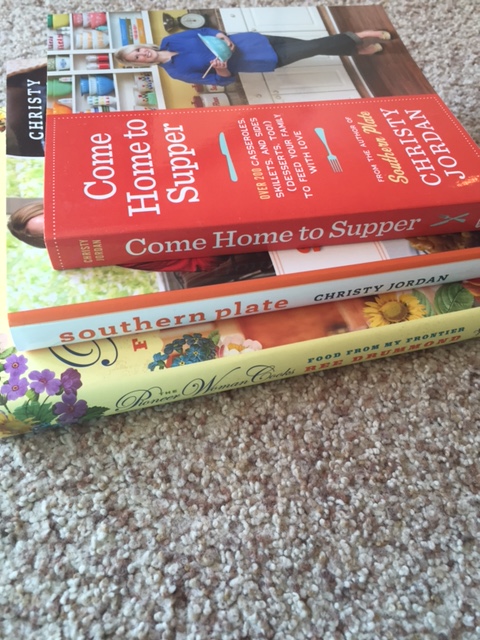 I am really enjoying the cookbooks I got last month for Christmas and my birthday. I have not tried any of the recipes yet, but I already have a few picked out to try. Does anyone have a favorite from these books that is a must try?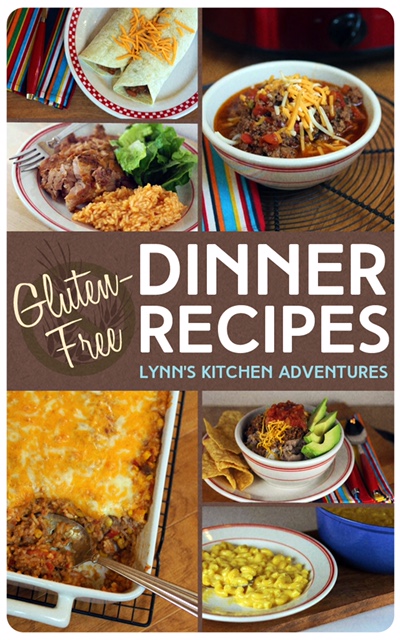 I am starting a new series in my gluten free section on Gluten Free Dinner Recipes. If you are gluten free or know someone that is gluten free I think you will love this series. Each week I plan to share an easy gluten free dinner that is family and budget friendly. This week we started the series with Gluten Free Cheeseburger Pie.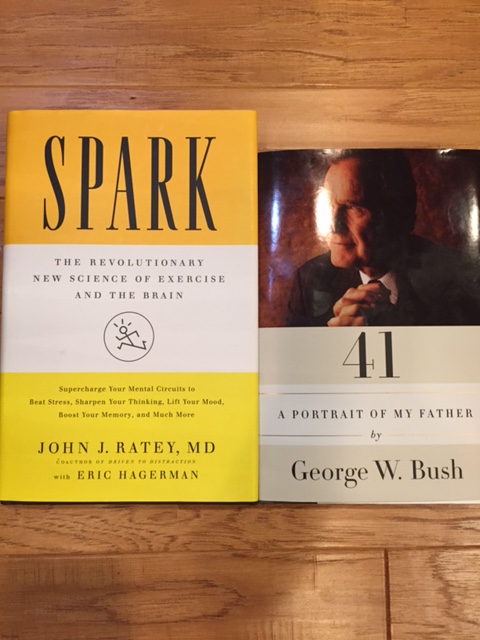 This is what I have been reading this week.
Spark: The Revolutionary New Science of Exercise and the Brain
is a book I started a couple years ago shortly after I started running. I read about half the book and never finished it. I decided that the new year was a good time to go back and read it again, hopefully finishing it this time. I am really not sure why I did not finish the book, because it is actually a very interesting book on the mind and exercise. If you are a runner, enjoy exercise, or need motivation to exercise, this is a book you might enjoy.
I am also readying, 41: A Portrait of My Father
. I am really enjoying this book. What I know of President Bush is basically from his time as Vice President and President, but he lived quite a life before even entering the political world and I am enjoying learning more about it.
I know many of you may not agree with the politics of the Bush family, but there is a lot to learn from a book like this outside of the political part. There are certain character traits leaders tend to have and that we can all learn from. You can also learn a lot from a couple that has been married 70 years. Yes, George and Barbara Bush have been married 70 years. There has to be something in that we can all learn from.
The book has also been a reminder of why that generation is often called the greatest generation. There is so much to learn from those that lived through and fought for our country during WWII. They are a dying generation and we need to learn what we can from them, while we still can.
I am really looking forward to finishing this one. Has anyone else read either of those books?
I enjoy these Everyday Adventures posts. It gives me a chance to show you part of my life you wouldn't see otherwise. I have not decided though how often I am going to post them this year. I might do them weekly, but I am thinking more like two or three times a month. Is this a feature you all want me to continue sharing each week?