I shared this picture of my book pile on Instagram earlier this week. I am reading those books, plus about four more on my Kindle. I always have at least four books going and they are usually totally different types of books.
I like variety and like being able to pick up whatever type of book I am in the mood for. Am I the only one that does this?
For those of you interested I also updated my list of books that I have read in 2014 recently. You can definitely tell by it that I like variety. I have not read quite as much as I had hoped this year, but it is a good start.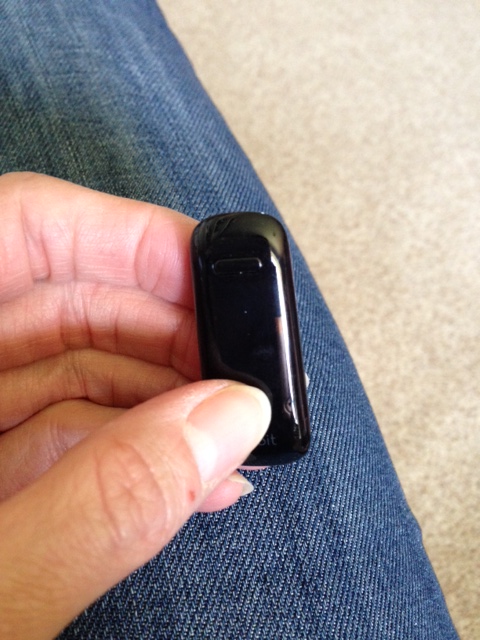 I bought a Fitbit
last week and so far I love it! I have worn pedometers in the past and love them when I feel like I need to focus more on healthy eating and exercise. I decided though that I wanted to upgrade to something nicer and decided to give the Fitbit
a try.
So far I love how it lets you track more than just your basic steps. They makes these in bracelets too, but I was not sure I would like to wear the bracelet all the time and choose the one that fit in my pocket instead. I will give a full review after I use it for awhile. If you have a Fitbit I would love to hear your thoughts. (Disclosure- those are affiliate links so I receive a small percent if you buy one using that link)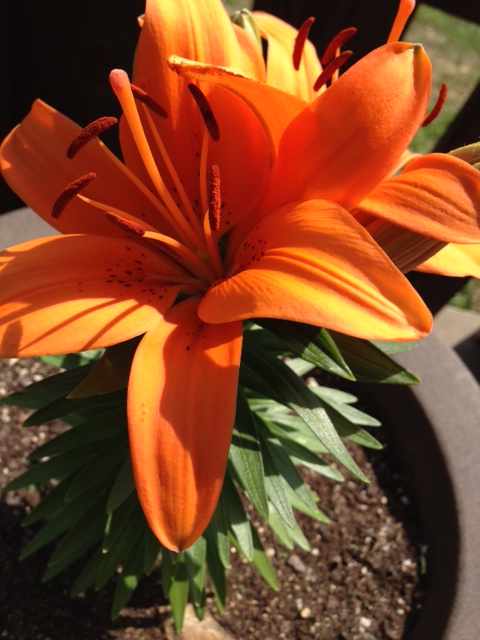 My daughter talked me into getting some flowers for our deck. I love this one!
We have had a few rough years weather wise in Oklahoma. Between several years of extremely dry weather, a few ice and snow storms, and a late freeze this year, I did not know if our fruit trees and berries would survive. We did loose a few, but most of them survived. And from the looks of our apple tree above, it looks like it will be a good apple year.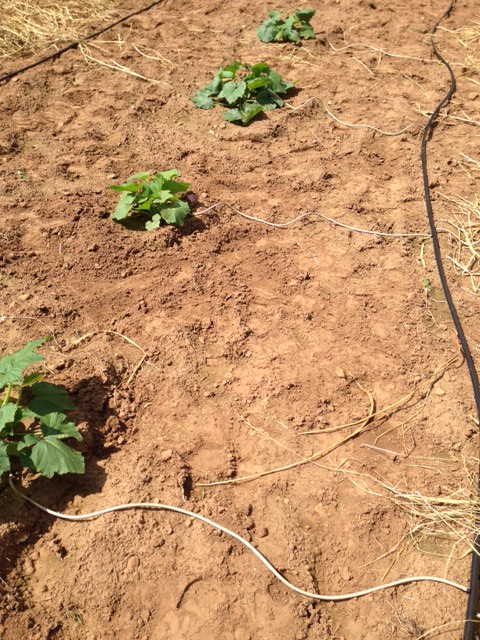 We finally put in an irrigation system of sorts in our garden. It is a temporary movable type one, but so far I think it will work well. In fact, it works so well that I really can't believe we did not do this before now.
My zucchinis plants are doing well, but zucchini always seems to do well. In a few weeks I will probably be giving zucchini away to everyone I see.
That is a look into my week. I hope you all have a great Memorial Day weekend and are able to enjoy some time with family and friends!