I love these month in picture posts that I have been doing. It is a fun way to share some of my life outside of the kitchen. This month I am even sharing a rare picture of my husband and I. I think this is only the second or third time I have shared a picture of us in the six years I have had this site, so it really is a rare thing. I guess I need to post pictures like that more often or at least more often than once every couple of years.
I shared all these pictures and captions on Instagram over the last month, but since I know a lot of you are not on Instagram, this is a fun way to share them with everyone.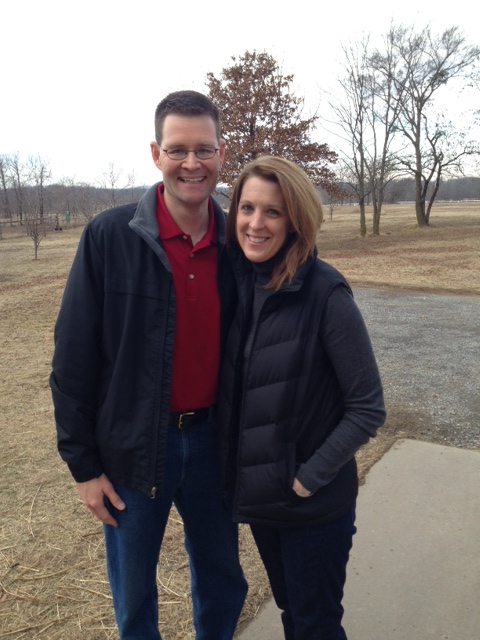 Taken by my daughter this morning before we headed out to Starbucks, shopping, and a lunch date.
Tried something new for dinner tonight. I think this means they liked it. ( The recipe was the enchilada nachos I shared last week)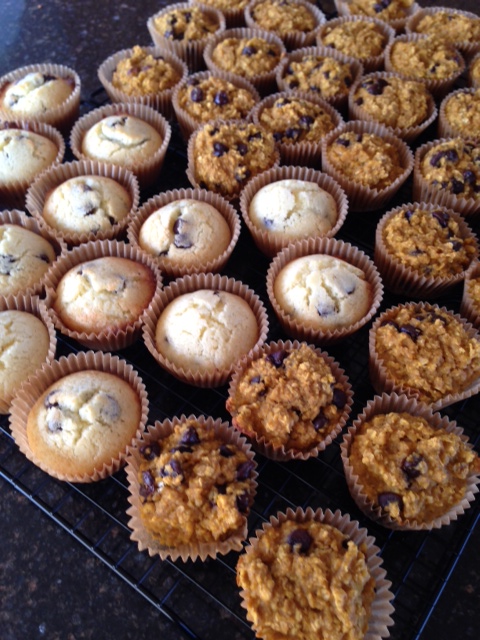 Came home from a doctors appointment to homemade muffins made by my 13 year old. She even washed the dishes she used. Cooking with kids is so worth the hard times for the reward of them doing it on their own.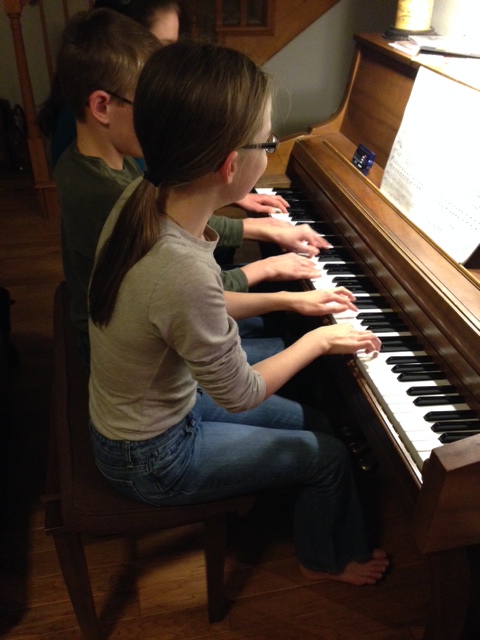 Not sure I am going to survive my kids learning this piano trio….. Maybe it will at least teach everyone the skill of working together. 🙂 if they manage to get it though it will be a beautiful and fun piece.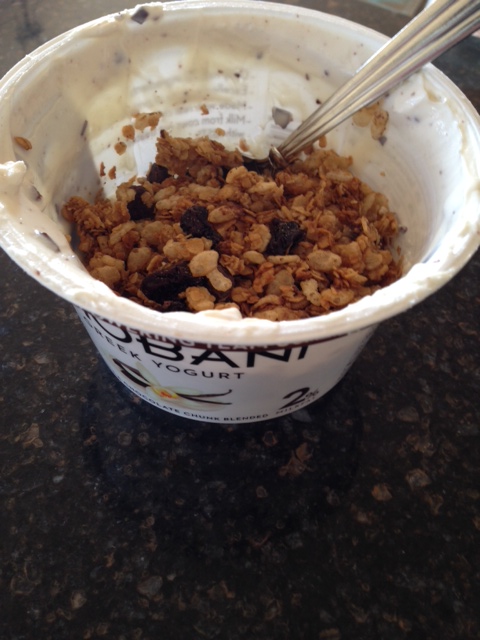 Lunch- the last little bit of Greek yogurt with homemade granola stirred in. Delicious!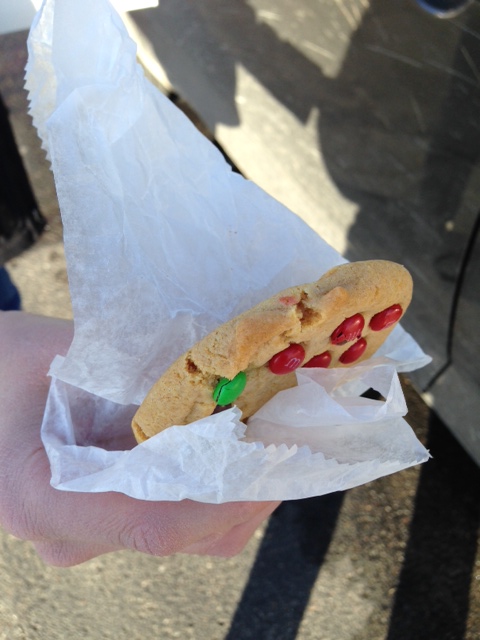 A M&M cookie for my son, who has no food allergies, but puts up with the rest of us that do. Love getting him a treat like this once in awhile. Sometimes it the simple things that make a difference.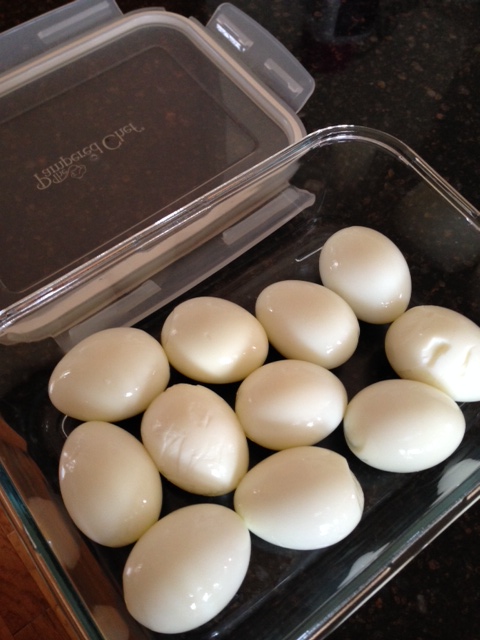 A dozen boiled eggs, minus the one I ate for lunch, ready for quick and easy breakfasts or lunches this week.
Delicious lunch with my daughter!! Baked potatoes are one of my favorite easy to find #glutenfree meals.
Love @azurestandard pick up day. Had apples with dinner and they were so good!!