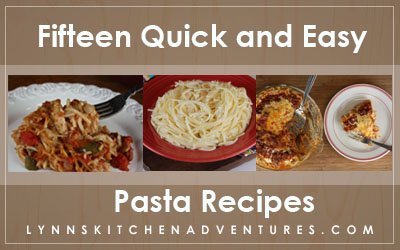 The last few weeks have been really busy for me. Add on to that the fact that I currently have three sick kids and it means I do not have a new recipe for you today. It is a laying on the couch, movie watching, kind of day at our house.
I did however put together fifteen of my favorite pasta recipes for you. If your family is anything like mine, than pasta is a favorite meal, especially for kids. I love pasta dinners because they are usually quick and easy and pretty budget friendly.
Since I am sharing fifteen of my favorite pasta meals today, I would love to hear what your favorite pasta dinner is. Do you have a favorite pasta meal you love to serve your family?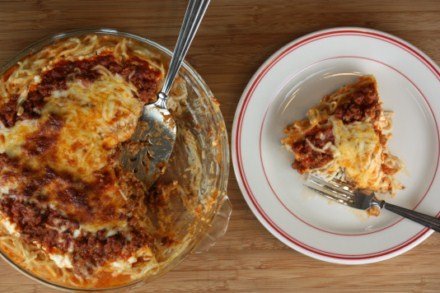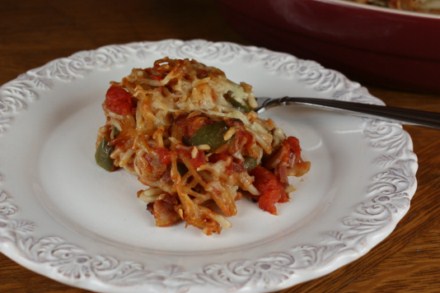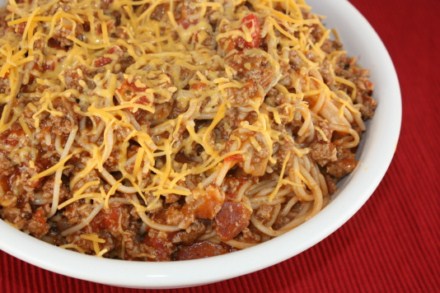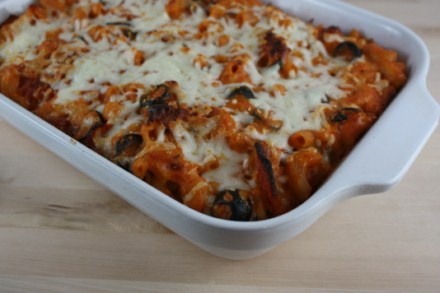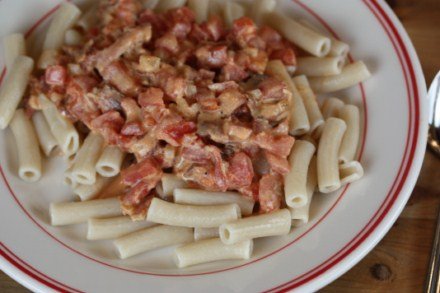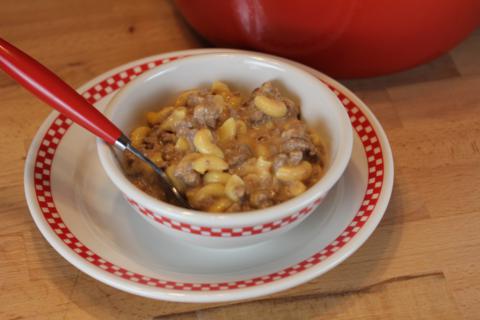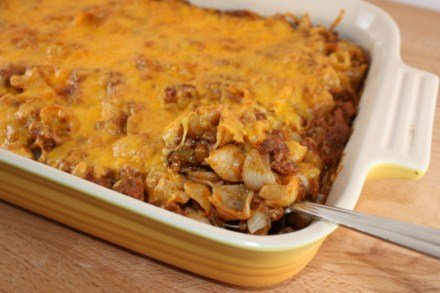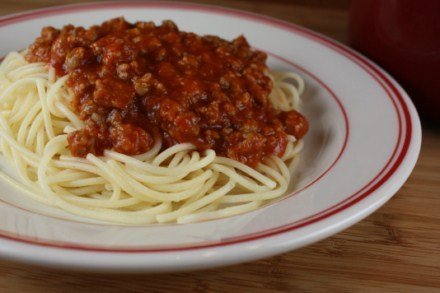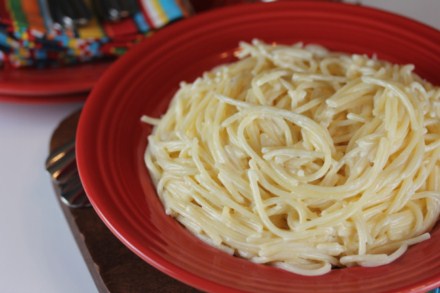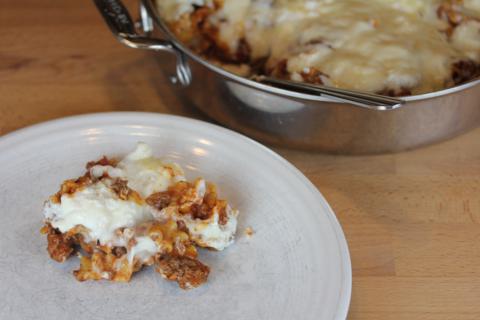 And be sure to share your favorite pasta meal. I would love to hear your favorite.