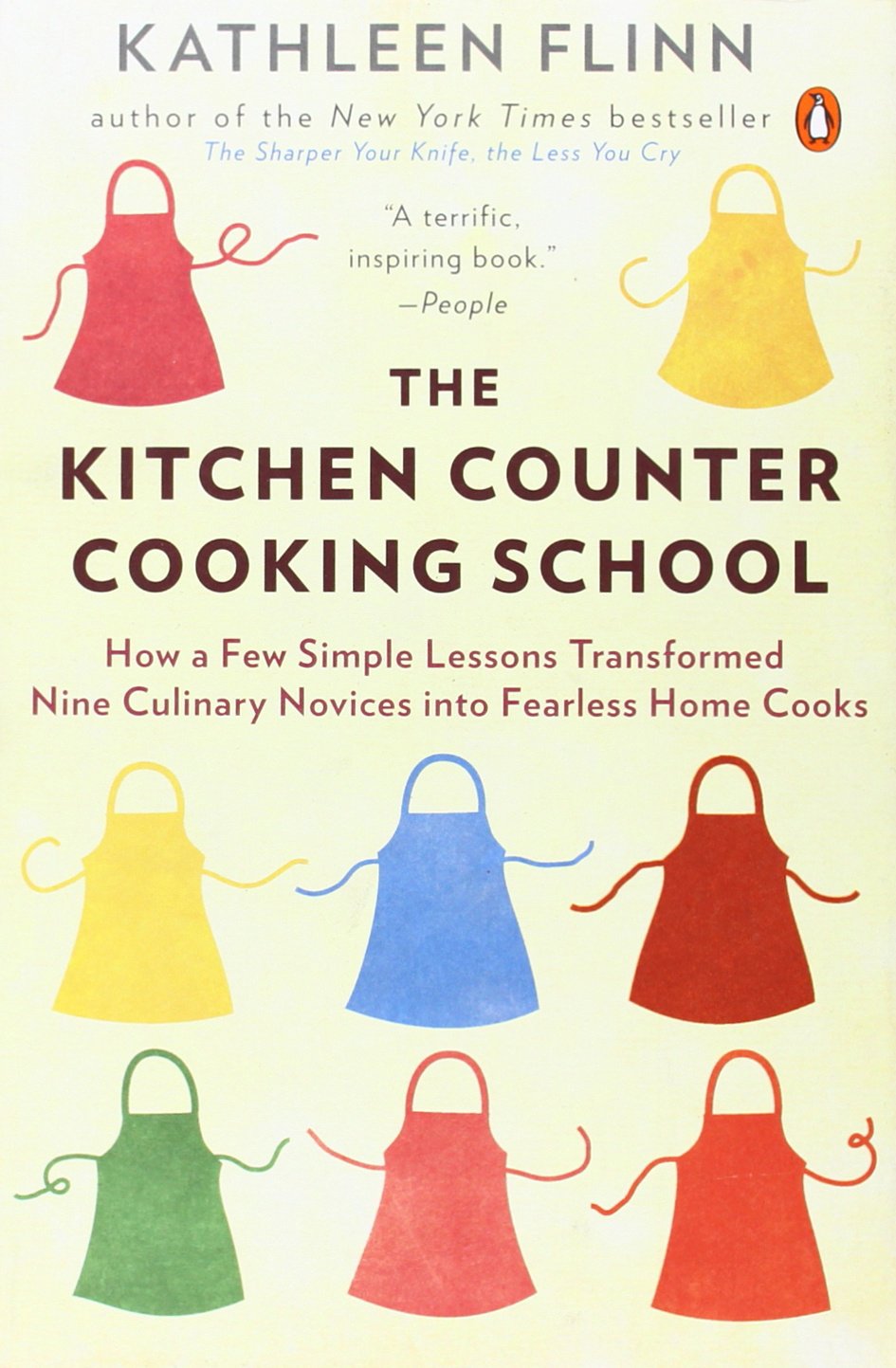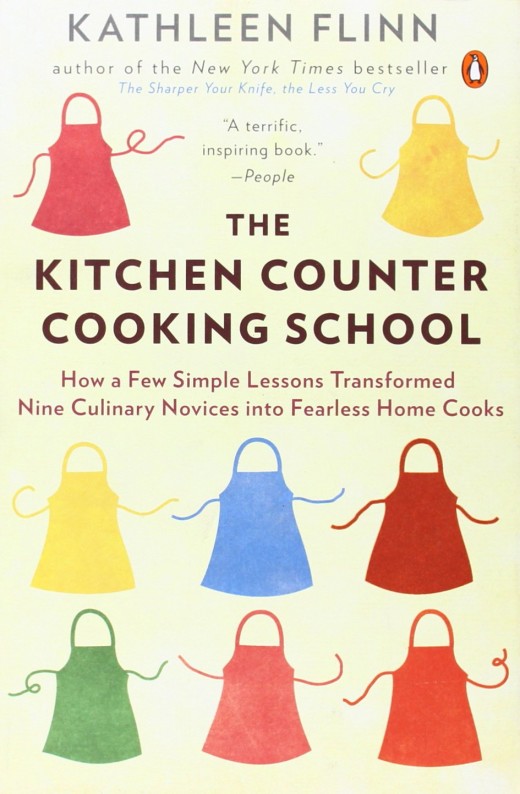 There are some affiliate links in the post and I get a small percent if you order through that link, but besides that I am not getting anything from this post. I am simply sharing products that I am currently using and loving!
I read quite a few books while I was on vacation recently. One of the books I read was Kitchen Counter Cooking School. It has been in my to read pile for awhile, so I was glad to finally get it read. I LOVED this book.
If you love cooking or want to learn to love cooking, I highly recommend this book. I plan to do a full review type post on it soon, but since I loved it so much I knew I had to include it in my Things I am Loving post.
There is one chapter in this book that I did not love. It was not necessary to the book and I felt it kind of took away from the book. It was the Class Break Chapter. I plan to have my girls read this book, but I will probably have them totally skip that chapter. Besides that I loved the book and highly recommend it.
When I was in Oregon I got to spend two days with my best friend from growing up. We have known each other since we were two years old and have pretty much been best friends ever since. The days we spent together were fun shopping, go out to lunch, catch up on each other's lives type of days. It was wonderful.
My friend loves coffee. Me not so much. So when we went to Starbucks and I explained that I pretty much only liked the hot chocolate and Vanilla Bean Latte, she started making suggestions of things I should try. I replied but I don't like coffee and tea. She convinced me to try the Passion Tea Lemonade because according to her and the Starbucks employee that helped us, it does not taste like tea.
And I now have a new favorite Starbucks drink!
Not that I really needed one, but I am glad I have at least one more thing to order. Because really it does not taste like tea. It is a fruity lemonade type drink that is delicious. It is a bit expensive though, so I am on a mission to start making my own using Tazo Passion Tea. I like the idea of the tea bags because it is cheaper, but then I found this at Costco last week.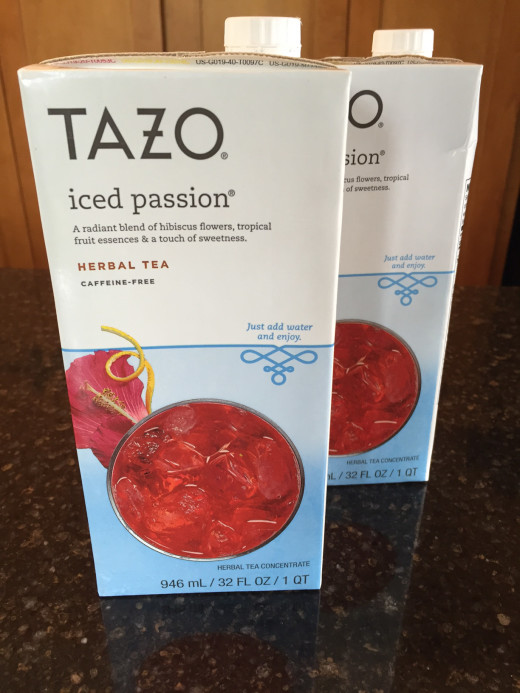 Currently I am mixing this with lemonade and it is delicious! I don't think it is quite as sweet as the Starbucks in store version, but it is still good.
I think my family might just get tired of salad this summer. We have been eating it a couple of times a week. It is a quick, easy, and healthy dinner. I have been coming up with some new combinations and homemade dressings that I hope to share soon.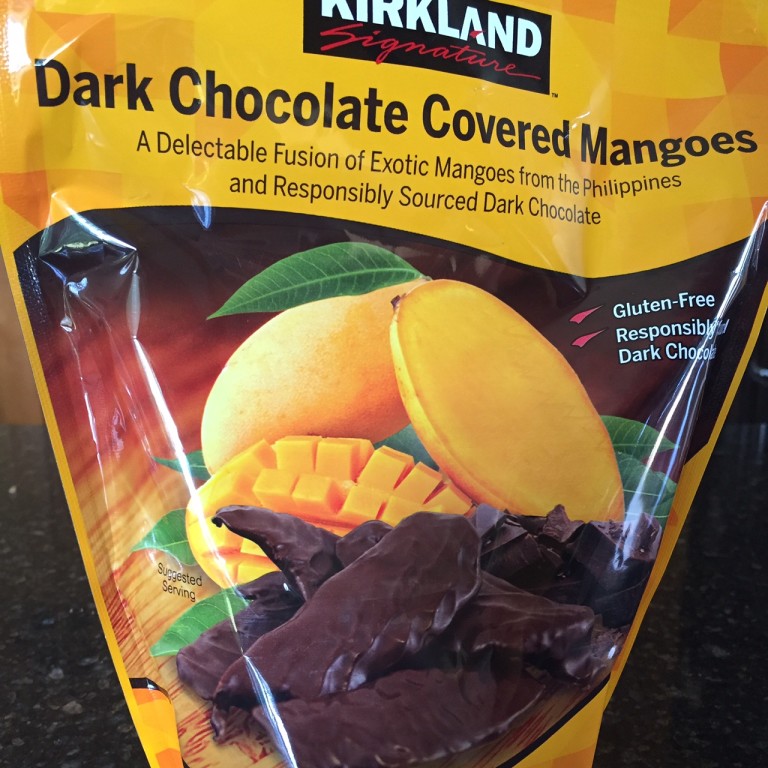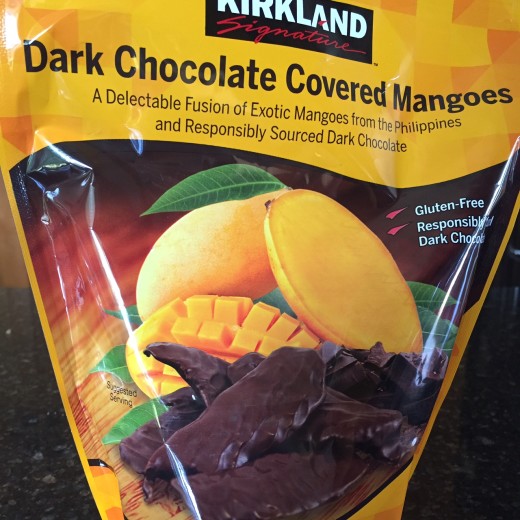 These chocolate covered mangoes are so good! They are my new favorite Costco find. I know the combination sounds a little strange, but it is delicious. And since they are mangoes they are healthy right…
I am so excited about my gluten free newsletter and a few gluten free projects I am working on. The projects are taking a little longer than I had planned, but I can't wait to share them. One of them involves a free ebook that I will be sharing soon, so if you are gluten free or know someone that is, be sure to sign up for my gluten free newsletter to stay updated on all things gluten free.
[gf_sub_form]