Last week I shared one of my favorite ways to make bbq pork. I love to make big batches of bbq pork or really any shredded bbq meat. You can use chicken or beef as well with my slow cooked bbq pork recipe.
We eat it as bbq the first day and then I use the leftovers in other ways later in the week. Leftover bbq pork also makes a great freezer meal, so I often put some of the leftovers in the freezer.
Today I thought I would share a few of my favorite ways to use leftover bbq pork.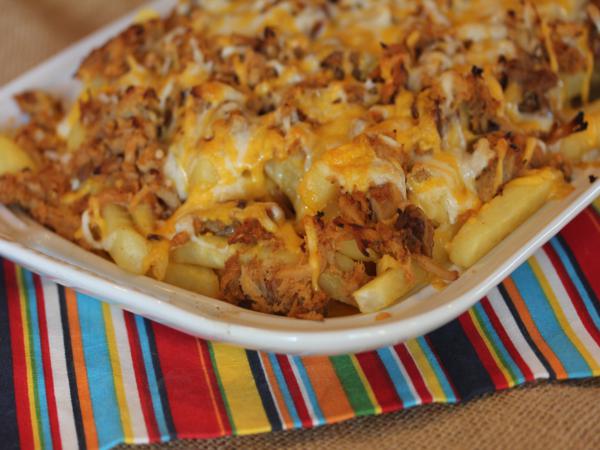 BBQ Cheese Fries are so quick and easy to make and my kids love them!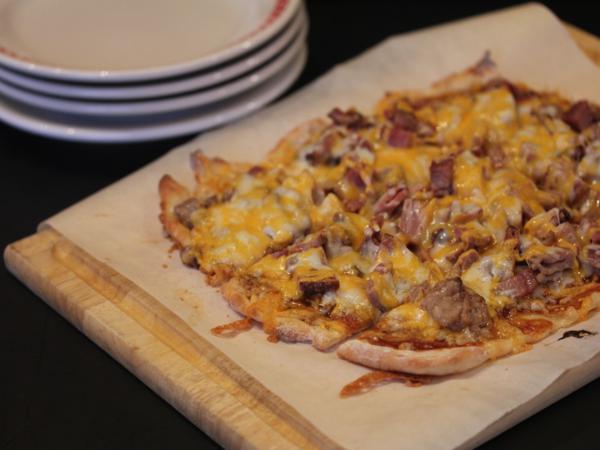 BBQ Pizza is a meal I make with leftover bbq pork, beef, or chicken. It works well with all three.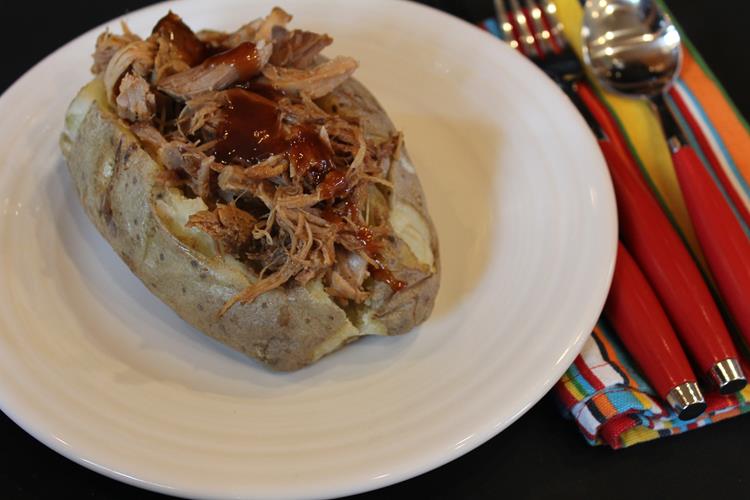 BBQ on baked potatoes are one of my favorite ways to eat leftover bbq. It is just what it sounds like. I heat up the leftover bbq and serve in on baked potatoes. For an easy meal I make crock pot baked potatoes.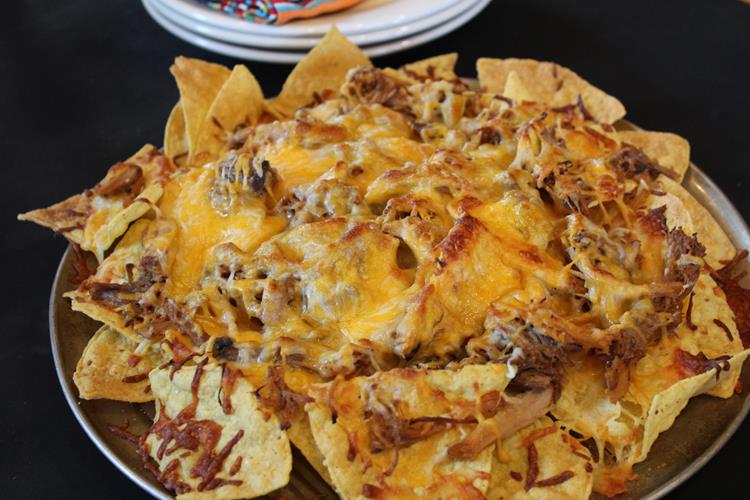 And BBQ Nachos. I shared how I make these last week. They are one of our favorite fun ways to use leftover or freezer bbq pork.
Do you have a favorite way to use leftover bbq? I would love to hear what it is that you make with any leftovers that you might have.