It has been about a month since I did an everyday adventures post, so I thought is was time to do one again. I love these posts where I share random everyday life stuff.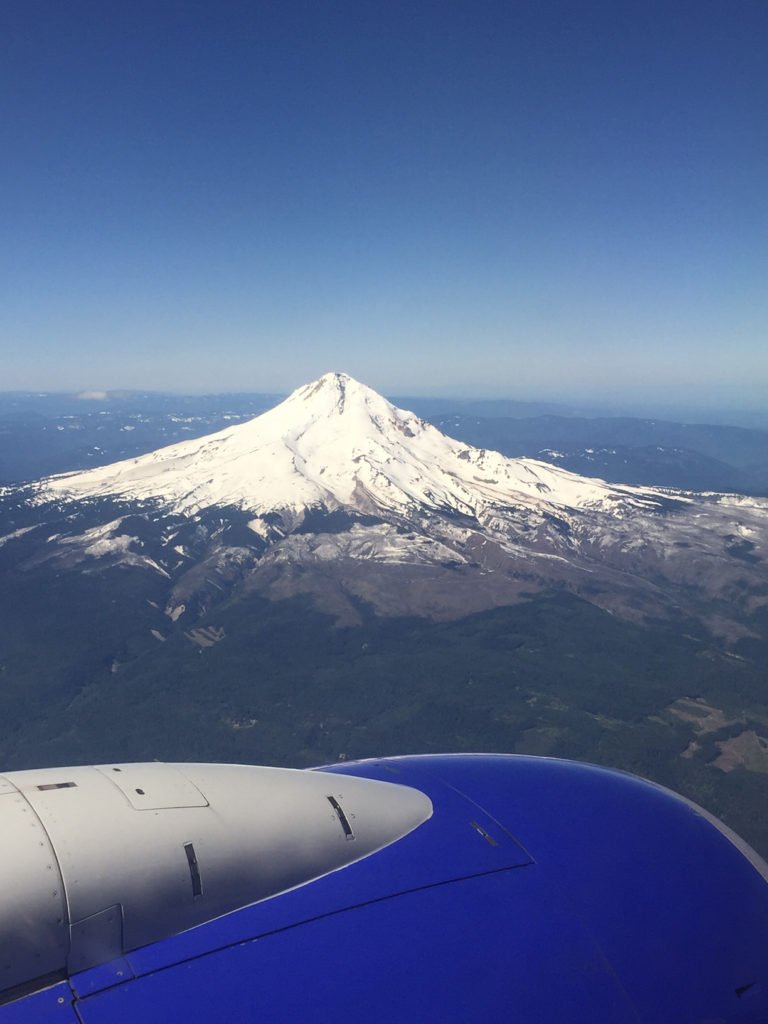 My husband and I made a quick trip to Oregon on Memorial Day weekend. We were supposed to take a week long family vacation to the west coast, but that didn't end up working out. My husband and I ended up being the only ones to go and we were there only 48 hours. Which wasn't nearly long enough.
There were so many people that I didn't get to see. However, the weather was amazing for May in Oregon, so I can't really complain.
We came back to Oklahoma just in time to celebrate a family member's 50th wedding anniversary. It was so much fun to get to see family that we don't see nearly enough.
Then we headed to Oklahoma City for a piano event that my daughter won. Last week was a bit crazy. This week though it was back to work and regular life.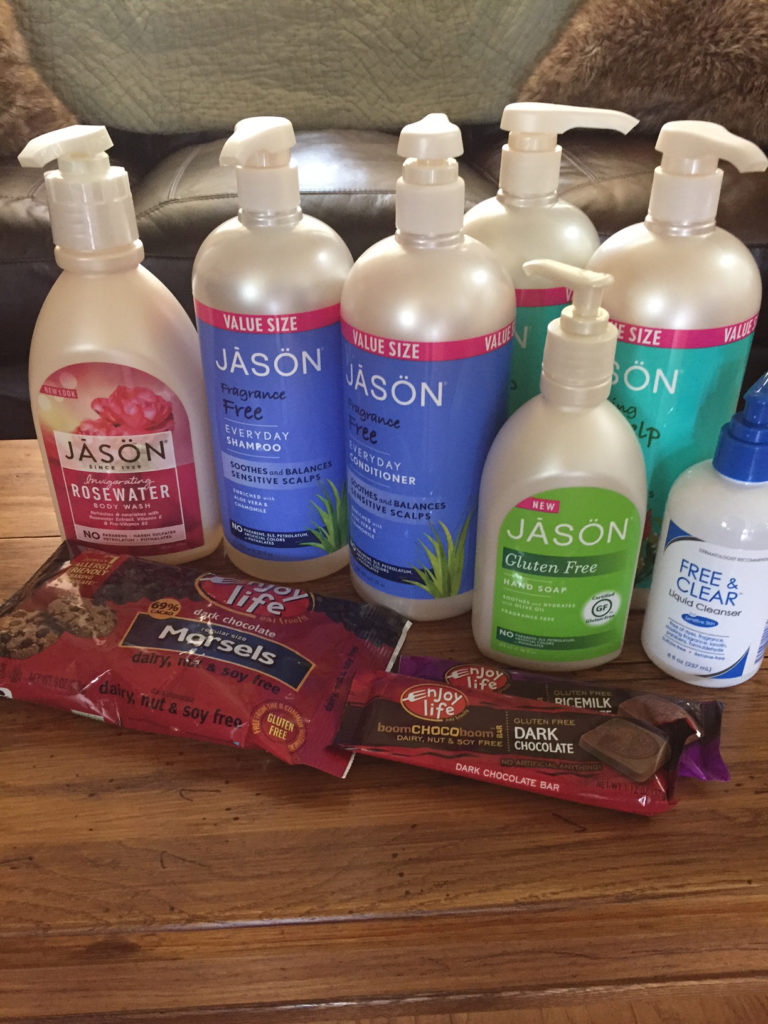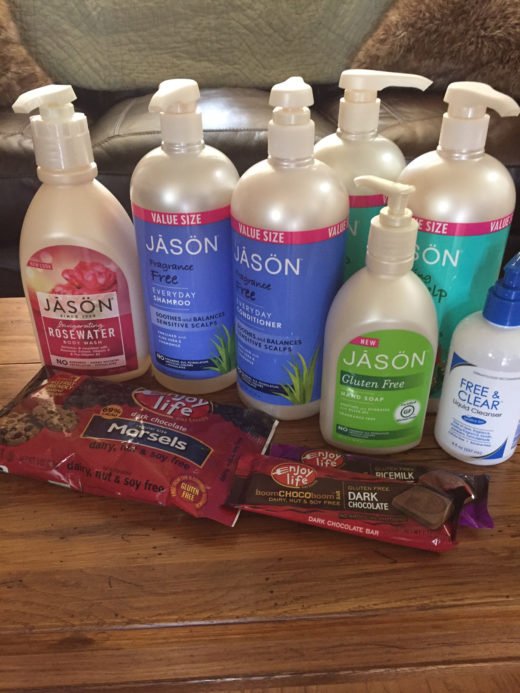 Apparently regular life for us involves lots of allergies. Including some new allergies. So my life has involved lots of shopping for allergy friendly products. Yes I have been shopping for soap and chocolate. Life is never boring is it?!
One child is getting a rash every time they take a shower. So, I bought quite a bit of natural allergy friendly soap and we think we have it tracked down, but we are not sure.
Another child is reacting to a food that we are having trouble figuring out. So again we are buying lots of specialty allergy friendly stuff until we can figure it out. Thankfully we know the drill when it comes to the allergy world. We have been living it since 2009. The whole developing new allergies though was something I was not really prepared for.
And yes our family has a lot of crazy allergies. This includes my sisters and extended family. I am not sure if it is just us in general or something that has changed in the world around us. I actually have a lot of thoughts on it, but I think I will stay away from that debate here for now. 🙂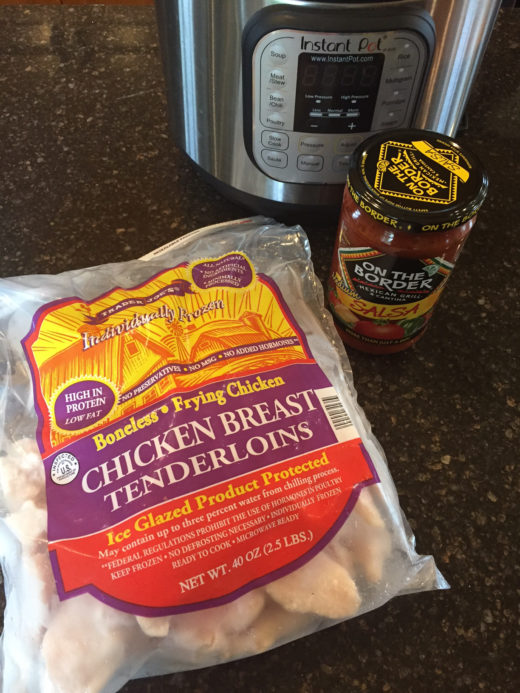 While we are trying to figure out the new allergy issues I am keeping meals very simple. Most of my meals are simple, but I have had to temporarily take quite a few ingredients out of our diet, which has forced me to keep it even more basic.
One day this week I took a bag of chicken tenders and a jar of salsa and cooked them in the Instant Pot. For those of you that might not know, I love my Instant Pot. Love it! It saves me so much time.
For this chicken I simply dumped the chicken and salsa in the Instant Pot and cooked it on manual for 15 minutes. I let it naturally release pressure and I took the meat out and shredded it. We used it for Mexican food for two dinners this week and it was delicious.
If you need an easy meal this is it. I used frozen chicken so you might need to reduce the cooking time if yours isn't frozen. You can also do this same basic thing in the crock pot. Just cook for several hours or until done.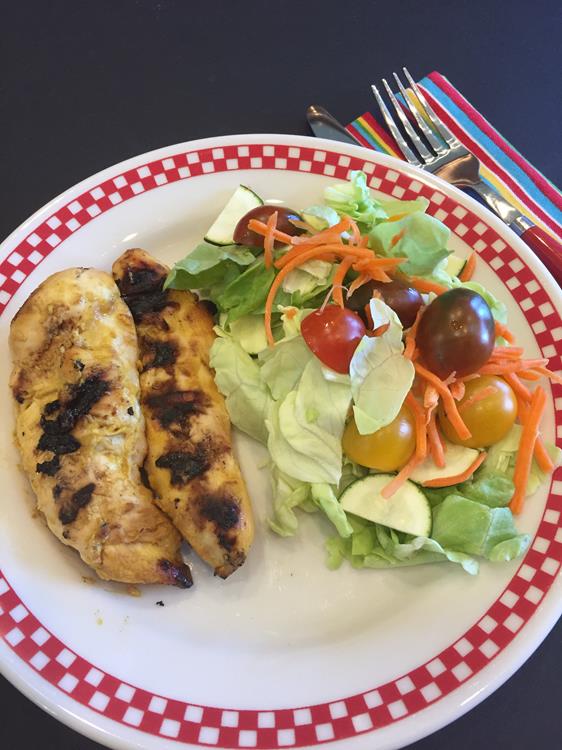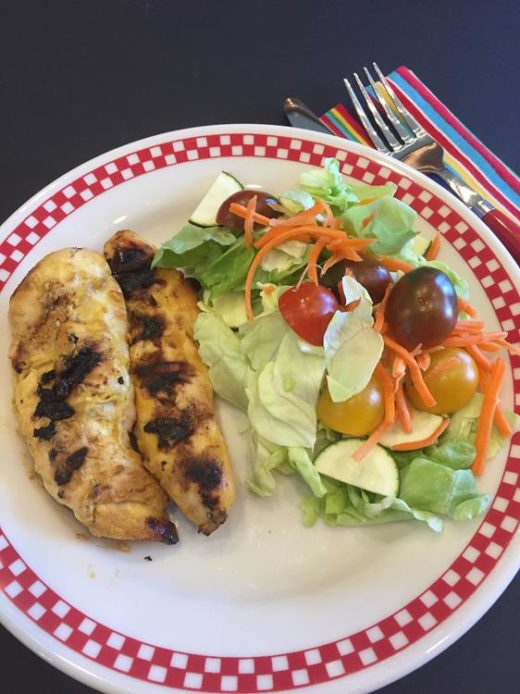 In case you missed it earlier this week, the four ingredient honey mustard chicken I shared earlier this week is delicious. It is the perfect recipe to make a big batch of this weekend. It will make next week's dinners so much easier.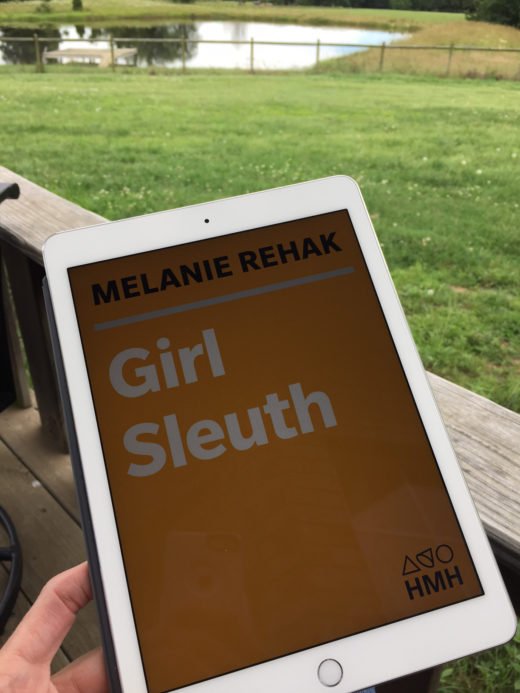 When we were traveling, I was able to get quite a few books read. One of the ones I finished was Girl Slueth. If you loved Nancy Drew as a kid this is a must read. It is an interesting look behind the scenes at how Nancy Drew came about, the authors that wrote the books, and how she has stood the test of time. This will probably be one of my favorite non-fiction books of the year.
Speaking of books, if you love reading, be sure to check out our book site. Here is a little bit of what we have shared over there recently.
Now back to food.
One of my favorite things to do this time of year is to just serve a big bowl of fruit with dinner. There are so many fresh fruits and berries available this time of year. A bowl of fruit makes a simple and healthy summer side dish!
I hope you all have a great weekend full of delicious food!