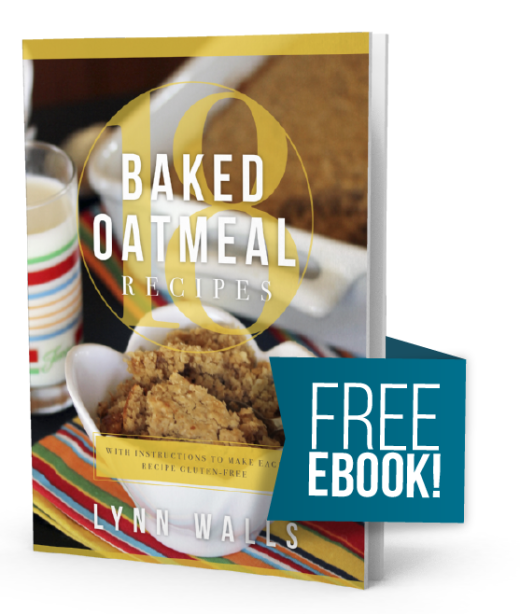 Baked oatmeal is a great quick, easy, family friendly breakfast!!
It is no secret that my family loves baked oatmeal. I have been sharing baked oatmeal recipes for years. Those recipes have converted many oatmeal haters into people that now eat oatmeal for breakfast all the time.
Baked oatmeal is the perfect breakfast for kids and adults. It can be made ahead and works well as a freezer meal.
[baked_oatmeal_ebook_form]
My new FREE ebook shares eighteen of my family's favorite baked oatmeal recipes. Yes, all of my favorite baked oatmeal recipes in one place for FREE for a limited time!
Each recipe contains a picture and easy to follow directions. It contains instructions for making the recipes gluten free. It also gives you tips for making it ahead, freezing it, and for making it into muffins.
My goal is that these recipes will make breakfast easy and delicious at your house!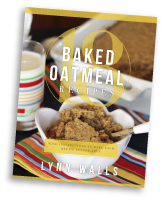 And don't worry if you are already a subscriber to my updates. I will be sending current subscribers the ebook later this week.
[baked_oatmeal_ebook_form]