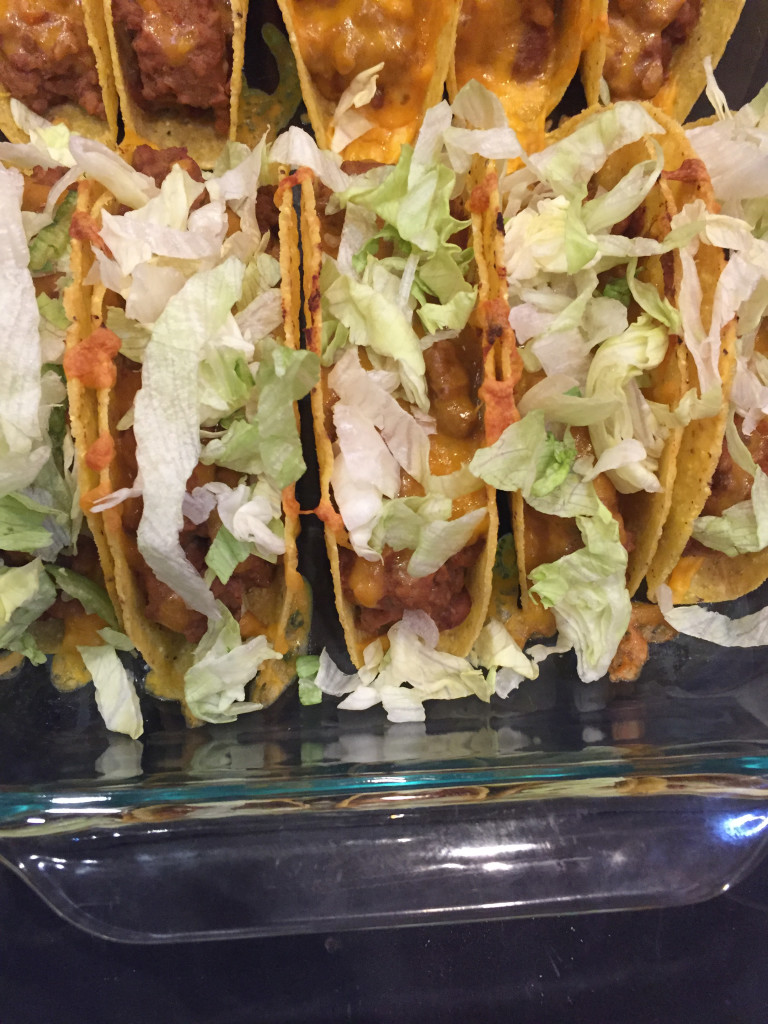 This last week I have been seeing all kinds of healthy eating ideas, recipes, and menu plans and I totally understand why people are sharing those.
It is the time of year that everyone wants to get healthy, but you all know I like to keep it real with you, so let's keep it real for a minute.
I have three teens. One of which is a 6 ft 4 in, 150 pound, fourteen year old, boy. Most teens, don't have time for a big change in diet or healthy eating. Healthy eating to them is grabbing a banana. Again just keeping it real for you. 🙂
We eat home cooked, generally healthy, meals everyday. It is not like we eat unhealthy, but there is no diet cooking or special eating for the new year going on at our house right now. If you are doing that I think it is great.
If you have weight to lose or are trying to get healthy, good for you! I hope you are successful.
But my house, full of teens, will just keep eating normal. Except, I am not sure teenage eating is normal. If only we could all eat like growing kids, be full of energy, and not gain weight…Maybe I need to do a menu plan titled menu plan for family with teens….Thanks for letting me keep it real with you!
Now for this week's plan.
Breakfast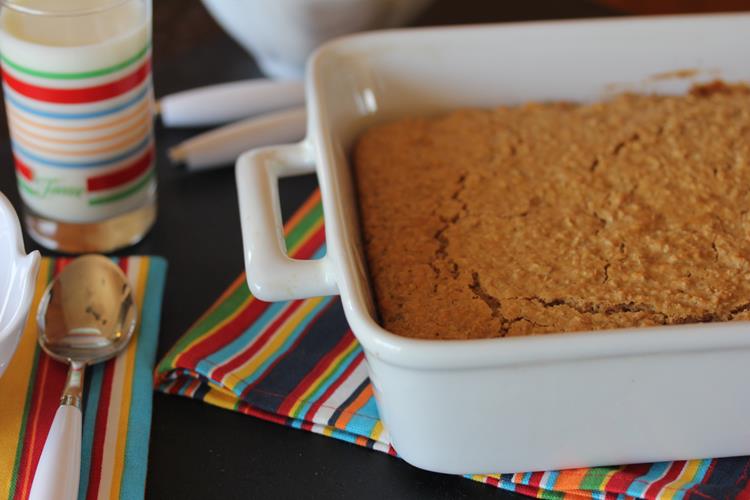 Dinner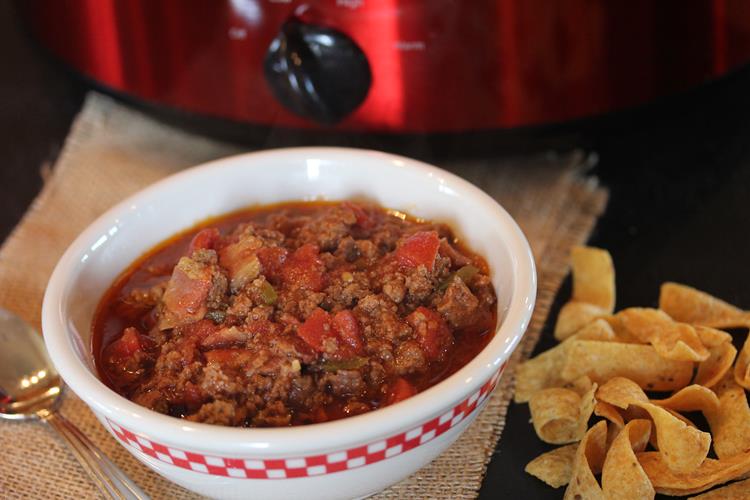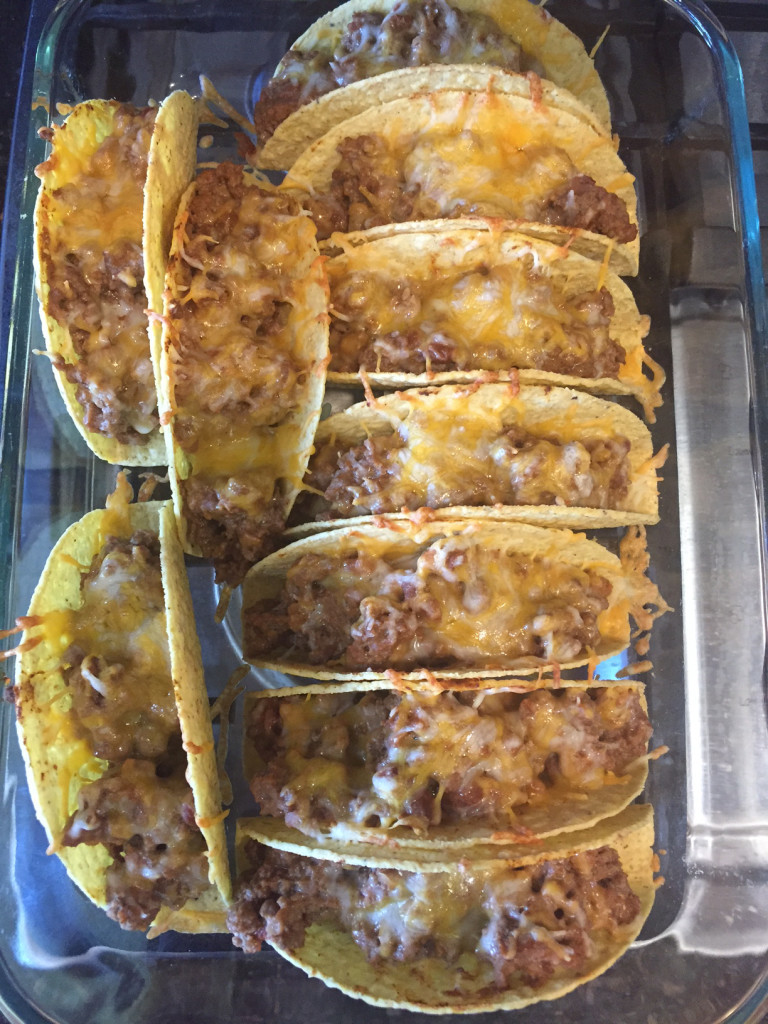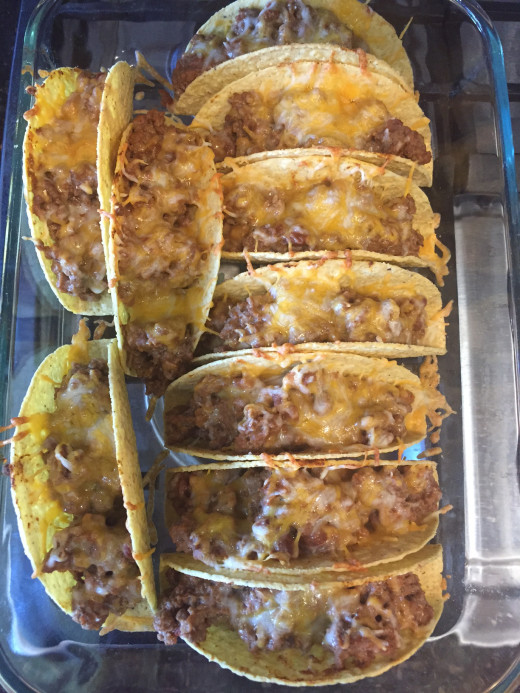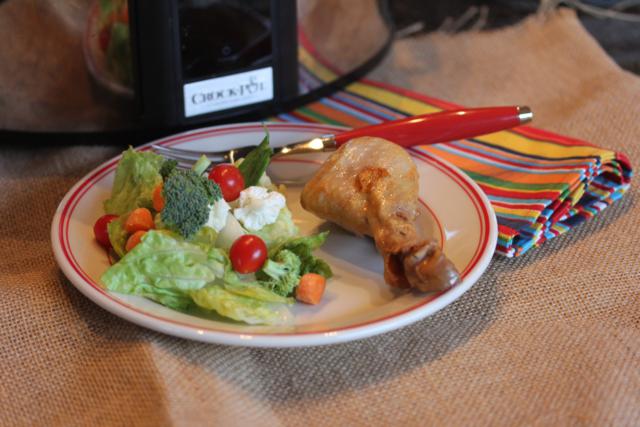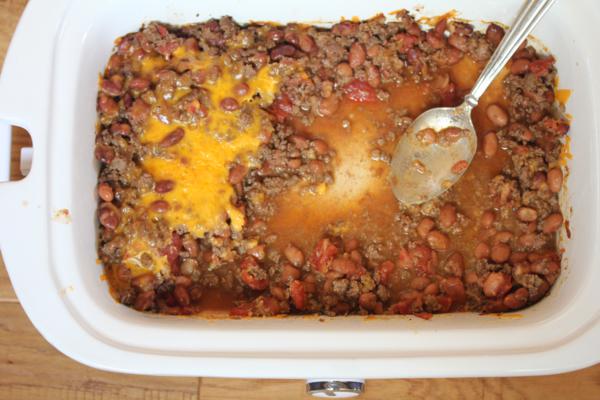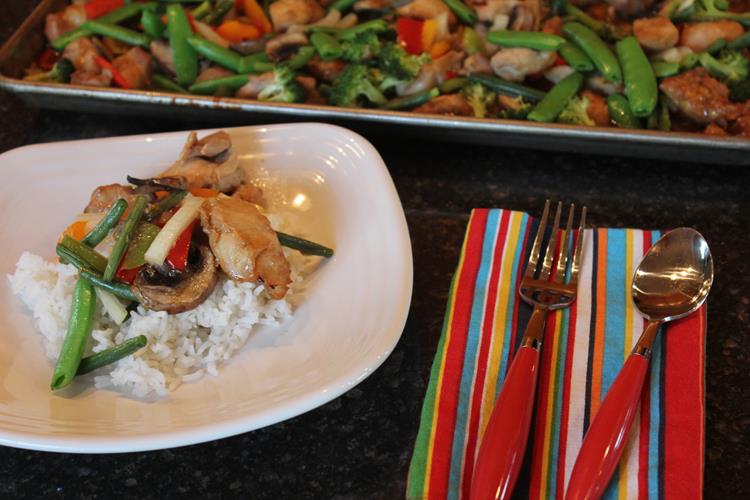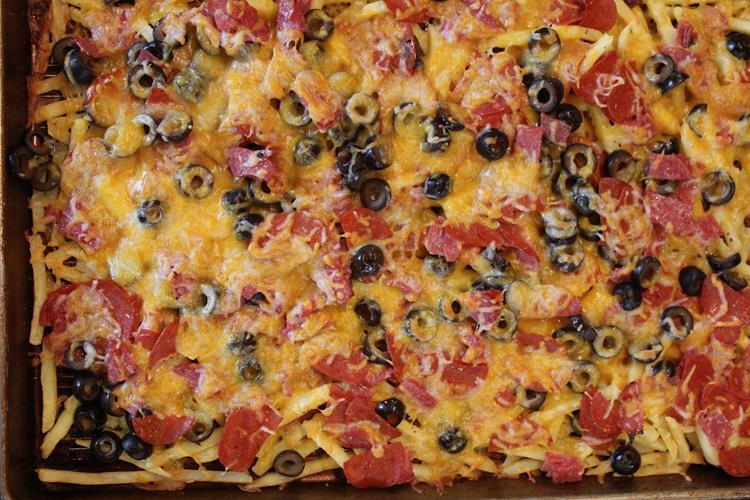 Dessert Of The Week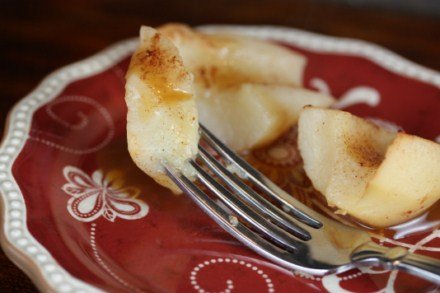 Baked Pears with Caramel Sauce
For more menu planning ideas see Menu Planning Mondays.