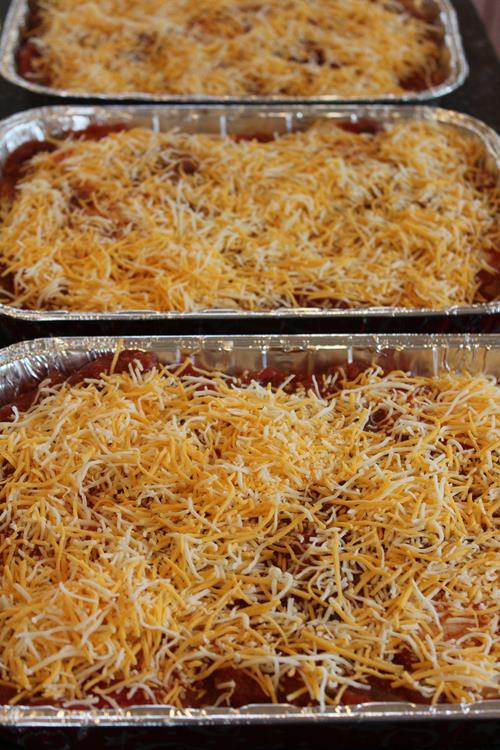 This week we are talking all about freezer meals!
December is one of the busiest months of the year for many people. It is full of holiday planning, shopping, cooking, family gatherings, and events. In our house we also have a December birthday to add into the mix.
This week's menu plan is all about making December meals easier. All these recipes freeze great. They are also all easy to make extra of so that you can make one freeze one every night for dinner. By the end of the week you will have lots of extra meals in your freezer for later this month.
If you are cooking for just two or three people you can probably just divide the recipe in half. If you are cooking for a large family or a teens like I am, you will need to double or triple the recipes in order to have enough to freeze. But no matter how you do it, all the meals on this week's plan freeze well.
One of the nights I have planned for just cooking up a bunch of chicken and rice and freezing them. This works great for making soups, casseroles, fried rice, and many other things. The day I cook them I will probably just make a quick chicken soup or mexican chicken type casserole for dinner using some of the chicken and rice.
We can't forget about breakfast. I included several breakfasts that work great for making ahead and freezing.
Now for the menu plan!
Freezer Friendly Breakfasts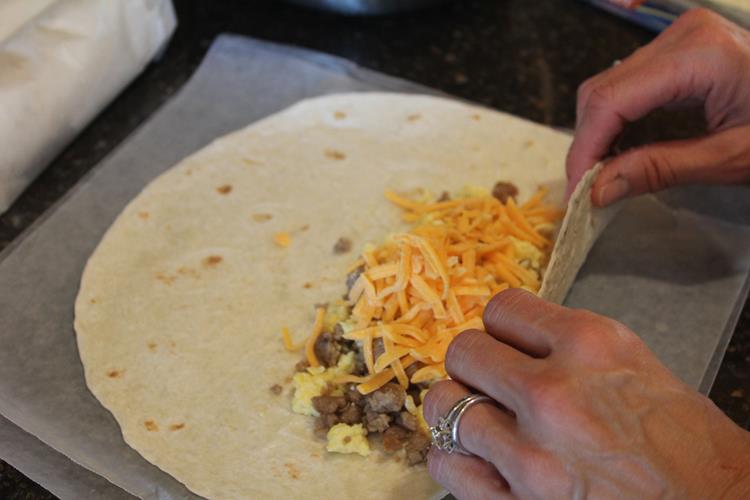 Homemade Freezer Breakfast Burritos
Breakfast Cookies-Breakfast cookies free great and this is a whole list of our favorite breakfast cookies.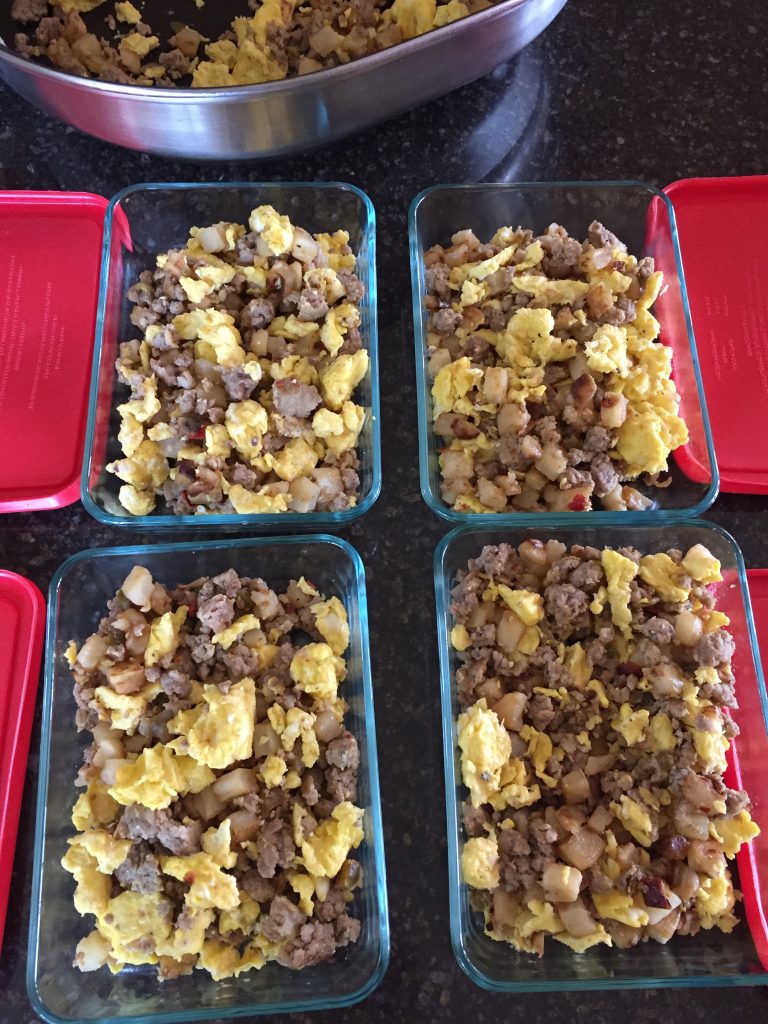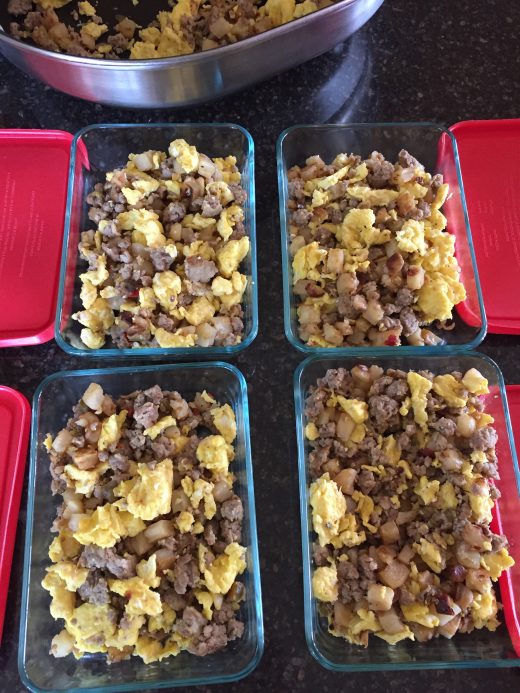 Make One Freeze One Dinners
Slow Cooked No Bean Chili – I will use the frozen chili as chili or as chili dogs or chili cheese nachos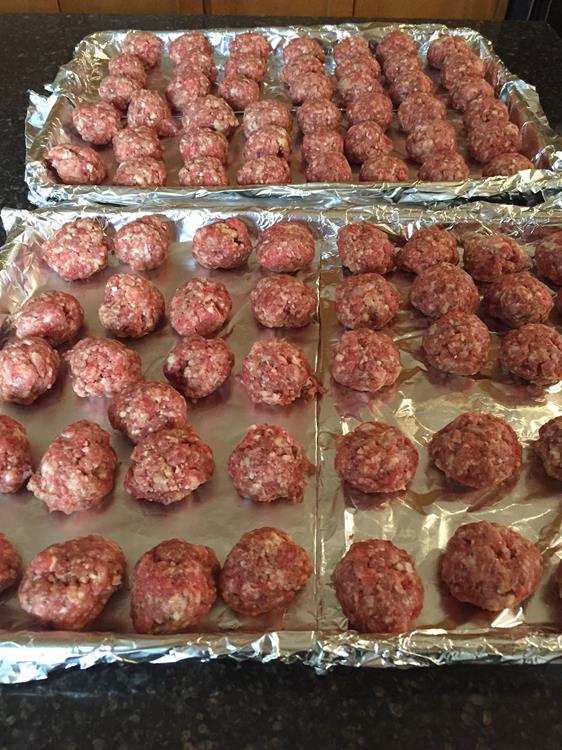 Meatballs – I will serve these as is with a side dish, with pasta sauce, or as a sandwich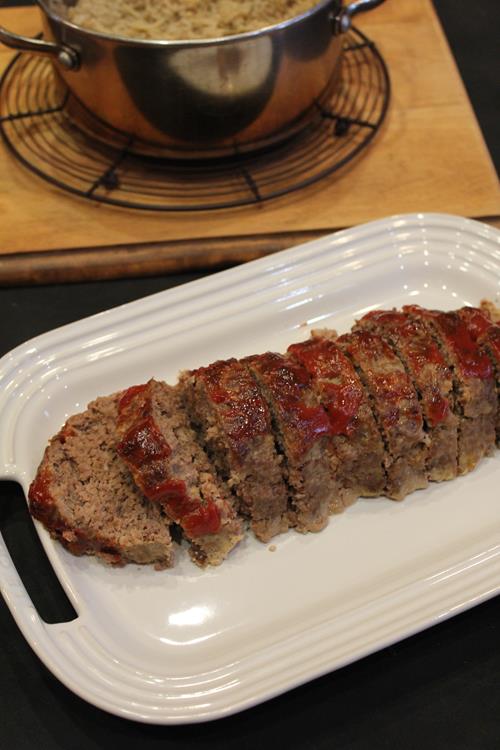 Meatloaf – This is my favorite way to make meatloaf and the secret ingredient makes it a gluten free meatloaf too.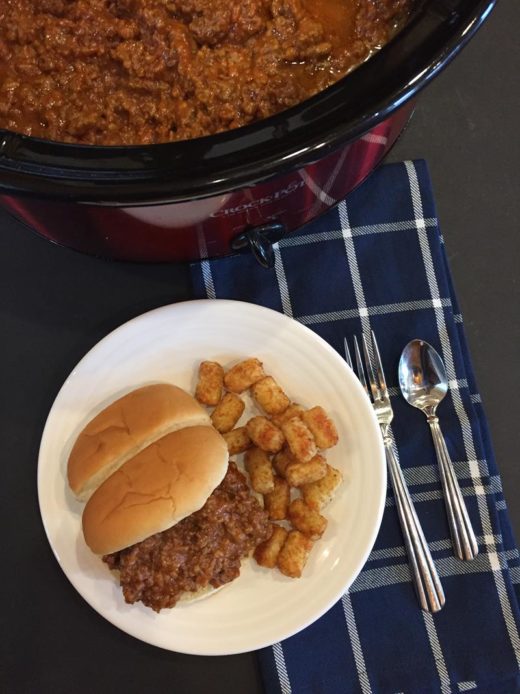 Slow Cooker Sloppy Joes– Sloppy Joes work well on buns or bread, but also over baked potatoes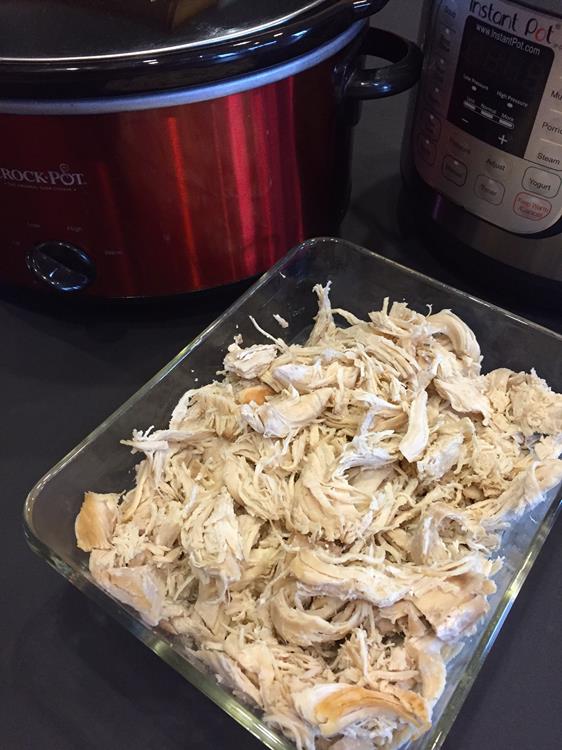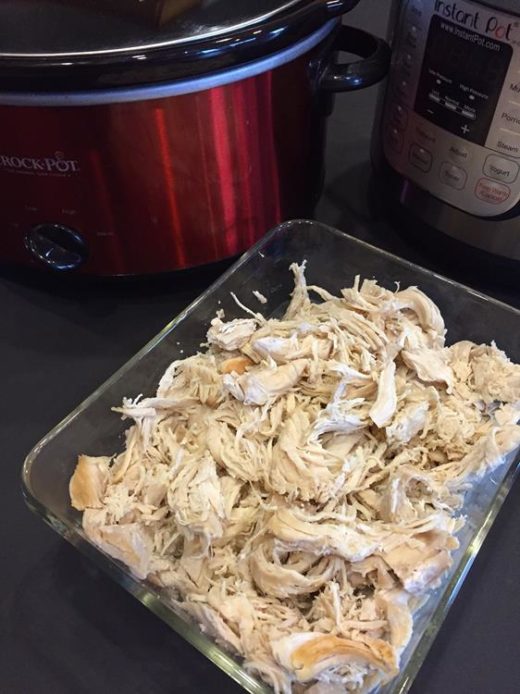 Shredded Chicken and Cooked Rice to Freezer both will be used in soups and casseroles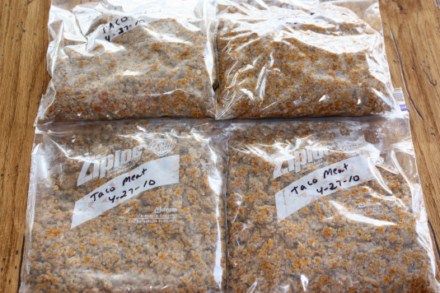 Tacos– I usually do 3-4 pounds so that I can freeze enough for a couple of meals. It can be used for tacos, taco salad, nachos, quesadillas, and more