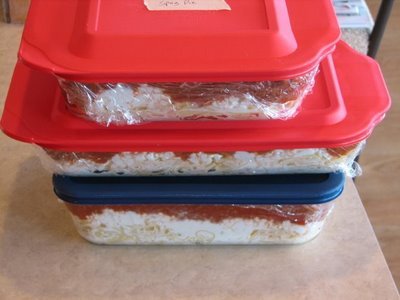 Phoebe is posting all about freezing meals today. She asked for tips and recipes for freezer meals. I thought since I have had a lot of new readers lately it would be a good time to link to a few of the posts that I have done on freezer cooking.
Freezer French Toast-A great breakfast to have in the freezer.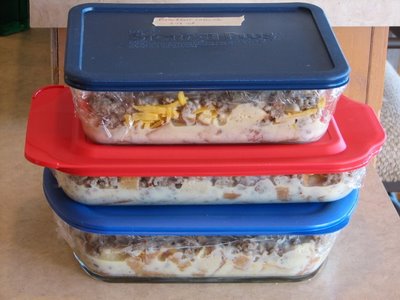 Freezer meal ideas here and here
Do you make freezer meals? If so what is your favorite meal to freeze?