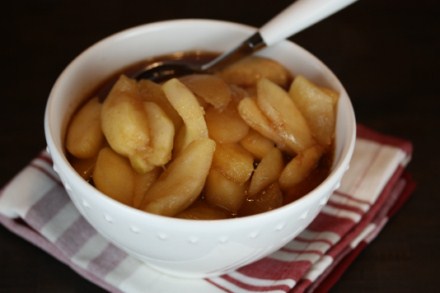 Nothing says comfort food quite like fried apples. They are a simple, easy, frugal, and old fashioned comfort food.
I do have one question though. Are fried apples a dessert, a side dish, a delicious breakfast treat, or all three?
I will admit that we have used them for all three.
What do you think?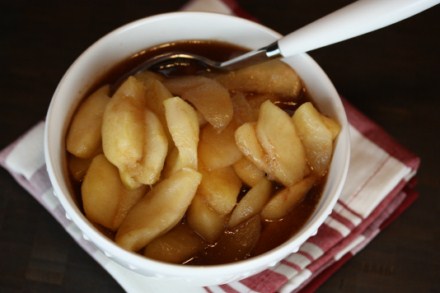 Fried Apples
¼ cup butter
6 apples peeled and sliced into ¼ to ½ inch pieces ( I prefer granny smith or another good baking type apple)
1 cup sugar
1 teaspoon cinnamon
In a large pan melt butter. (I like to use my cast iron pan for these fried apples)
Add apples, sugar, and cinnamon to melted butter and mix well.
Reduce heat to medium low and cook until apple are tender about 15 minutes. You will need to stir these often.
Serve with whipped cream or ice cream for dessert or plain as a side dish or snack.