I was recently searching my site for a recipe. I could not find it. I knew I had posted, it but could not find it. I used the search box and nothing. I looked under some of the categories and nothing. I then remembered I had used it for a Frugal Friday. I eventually found it under the Frugal Friday category.
I ended up wasting a lot of time searching for this recipe. What I realized was that I have not done a very good job of putting things in the correct categories making the recipes hard to find. Some of the recipes I posted for Frugal Fridays are only under Frugal Fridays not under main dish chicken or sandwiches or whatever other places it would fit.
So, I am working on going back and fixing this problem. I started with frugal recipes. I now have frugal meals category and a Frugal Friday category. I post many frugal recipes that are not posted on Friday. I also have a wide range of other subjects that are in the Frugal Fridays.
I hope this will make it much easier to find my recipes. I am working on a few other categories which will be coming soon.
So, here are a few of the recipes that are now in the frugal meals category.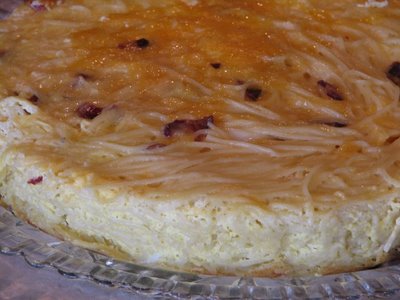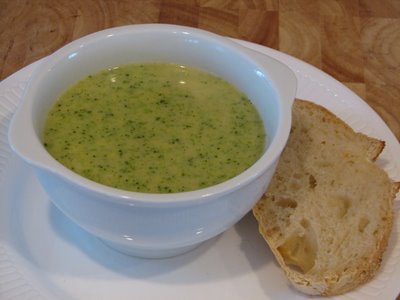 My version of Panera Bread Broccoli Cheddar Soup
Black Bean Burgers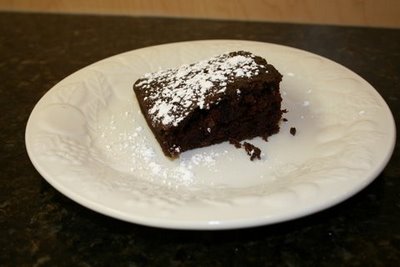 For more frugal recipes and tips see Frugal Fridays and Grocery Cart Challenge.