It is fall and fall is perfect soup weather. One of the things that I like about fall and winter is that I can start cooking soups again. I know some people eat soup during the summer, but I don't like to. I just can't enjoy a bowl of steamy, hot soup in July when it is 99 degrees out. I need cool weather to put me in the mood for soup.
One thing I like about soup it is usally a frugal meal. Not only is it frugal, it is usually a one dish meal. You can serve it with bread, but you don't have to. Soup is a meal all by itself. You don't need a side dish or salad to go with it. A big bowl of soup for lunch or dinner and you have a great meal.
Now I just need to decide which soup to make. Here are a few I am thinking about.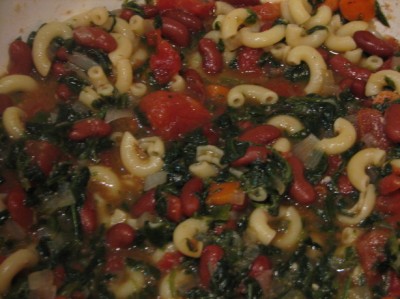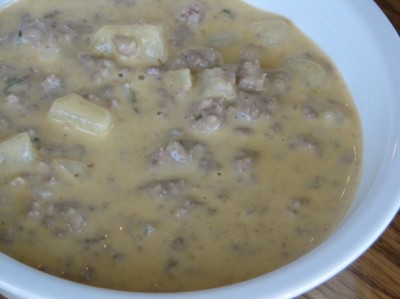 I can't decide. Maybe we will just have soup week next week. I wonder if my family would mind soup every night.
For more frugal recipes and ideas see Frugal Fridays and Grocery Cart Challenge. For more recipes see Foody Fridays and The Vanderbilt Wife. For more soups and stocks see Kitchen Stewardship.