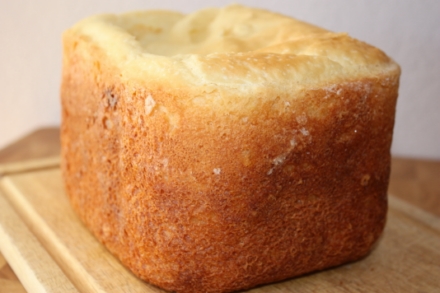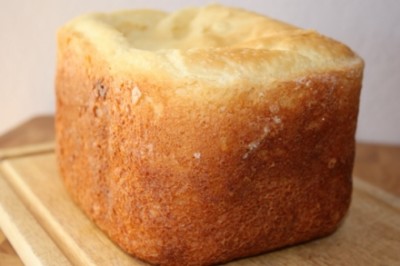 Gluten free bread is one of the gluten free things that I have dreaded making. I did not want to tackle it. I have had so many gluten free failures that I knew gluten free bread was sure to give me trouble, but my family misses bread, so I knew I needed to try.
I started out buying a loaf of store bought bread once in a while, but honestly, that was really hard. Not only am I eating gluten free my daughter is also eating gluten free (she is doing amazingly better, more on that in another post). My daughter especially finds it hard to have bread and other gluten products around. Because of this my husband and I have decided to make the house almost completely gluten free, therefore, bread free.
We have a few things and some breakfast cereal and that is about all the gluten that is in the house. The trouble with this is the rest of the family misses things like bread. Overall, they have been really good about the new diet, but I know they miss bread.
I also did not realize how much I used bread as a filler item. Not quite enough soup for dinner, serve bread. Pasta for dinner, than of course you need bread. In a hurry and no time for lunch, just quickly make sandwiches. I really did not realize how much bread we ate until we no longer had it.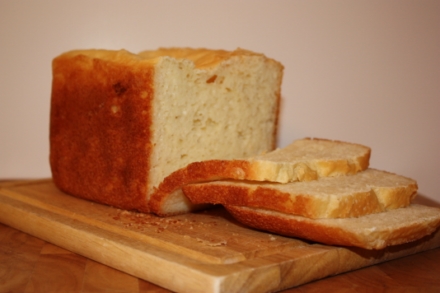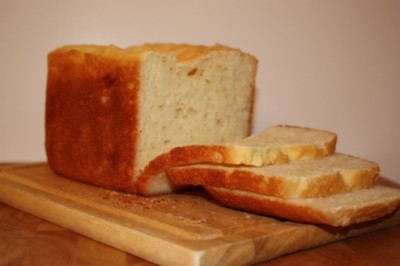 So, I decided to tackle gluten free bread in my bread machine. Last month I posted about the bread machine I bought on sale at Macy's usingEbates. I have now used it quite a bit and I love it. It has made gluten free bread easy.
This bread even slices well for sandwiches. My kids were so excited to have sandwiches again and so was I. I did not know I would enjoy a sandwich so much, but after almost 3 months without sandwiches, it was nice to have one again.
I will say that this is not the healthiest bread, but we are not eating this all the time. I hope to tweak it and try adding some healthier gluten free flours, but I really think it might change it too much. So, for now we are eating and enjoying this gluten free sandwich bread.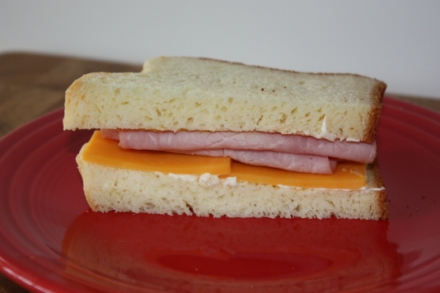 Gluten Free Bread Machine Bread
3 eggs
1 tsp. Cider Vinegar
1/4 cup Canola Oil
1-1/2 cups Water
2 cups White Rice Flour
1/2 cup Potato Starch
1/2 cup Tapioca Flour
1/3 cup Cornstarch
1 Tbsp. Xanthan Gum
3 Tbsp. Sugar
1-1/2 tsp. Salt ( I used 1 tsp and it was fine)
2/3 cup Milk Powder (Non-Fat Dry)
2-1/4 tsp. Yeast, Active Dry
Combine liquid ingredients and pour carefully into bread machine baking pan. Mix together dry ingredients and add to baking pan. Carefully place pan in the bread machine. Select normal/white cycle and start machine. ( I use the gluten free setting on my bread machine). Remove pan from the machine when bake cycle is complete. Remove bread from pan. Cool upright on a rack before slicing.
Adapted from Bob's Red Mill.