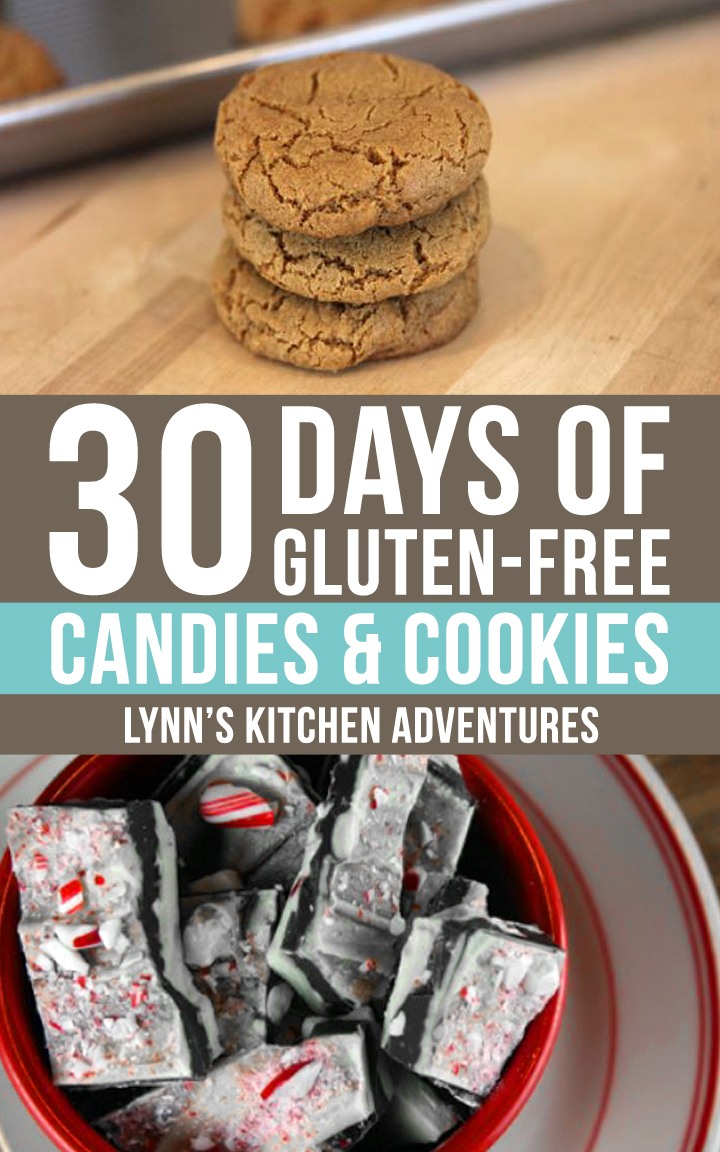 Eating gluten free can be challenging when it comes to the holidays. There are so many foods that we cannot have. However, there are many gluten free foods that we can have and many that are easy to make gluten free.
Over the next 30 days I plan to share 30 gluten free candy and cookie ideas with you. I hope this series, 30 Days of Gluten Free Candies and Cookies, will help make the holidays a little easier for your family.
All the recipe will be easy to make. These will be recipes that anyone can make and everyone will love. They are recipes that you can serve at your holiday gathering, party, or family dinner and no one will know they are gluten free.
I love recipes like that and I know you do too!
Today we are starting out by sharing a cookie recipe that my daughter and I fell in love with last January. Crinkle cookies are a pretty classic holiday cookie so I knew I had to highlight them for this series.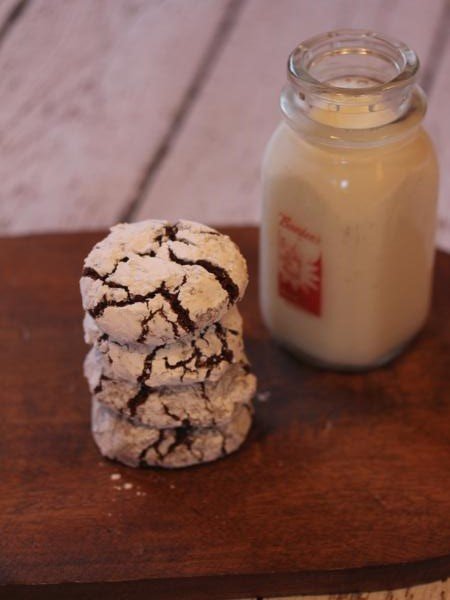 These cookies are so good. What I think I love about them most is that they are not only gluten free, they are also dairy free, so these work perfectly for anyone needing both gluten free dairy free.
And these cookies really are a cookie that no one will know are gluten free. My girls and I have taken these to quite a few church dinners and other events and no one knows they are gluten free. Everyone loves them.
They are a must make for the holidays!