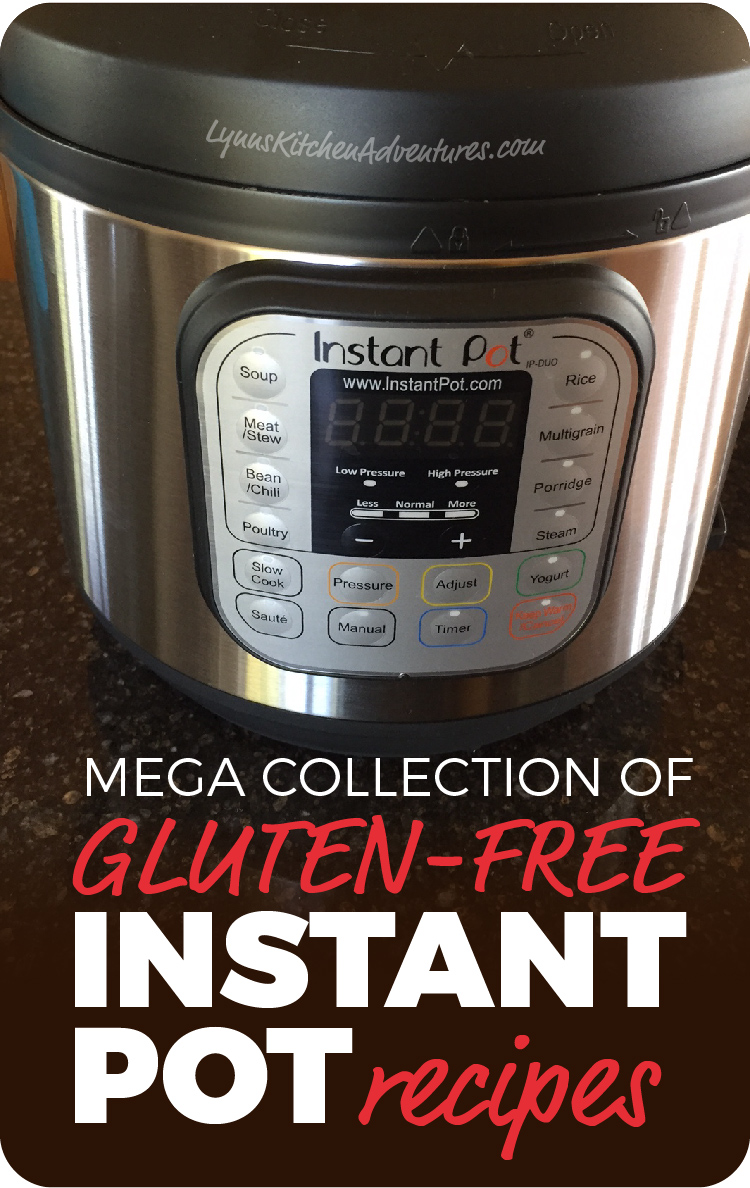 Are you gluten free? Do you have an Instant Pot, but aren't quite sure what to do with it? Do you need some gluten free Instant Pot Recipes? If so, this post is for you because I am sharing a huge list of gluten free Instant Pot recipes today!
It is no secret that I love my Instant Pot and the more I use it the more I love it!
Several months ago I shared a huge list of Instant Pot recipes. That list of recipes has been very popular and I keep adding to it as I find more recipes.
Since several in my family eat gluten free and many of my readers are gluten free, I knew I wanted to do a similar list for Gluten Free Instant Pot recipes. Today I have that list for you. Like my other Instant Pot recipes post I will keep adding to this list as I find new recipes.
The recipes below should all be gluten free but as always be sure to read labels to make sure all ingredients, like broths, sausage, etc., are gluten free and safe for your family!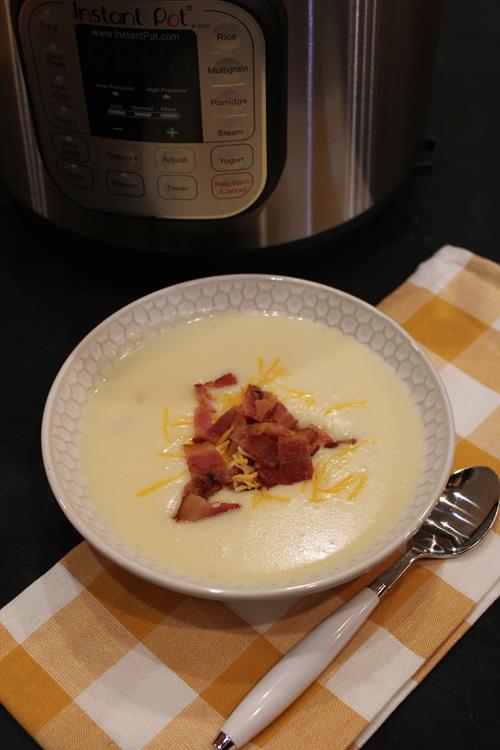 Chicken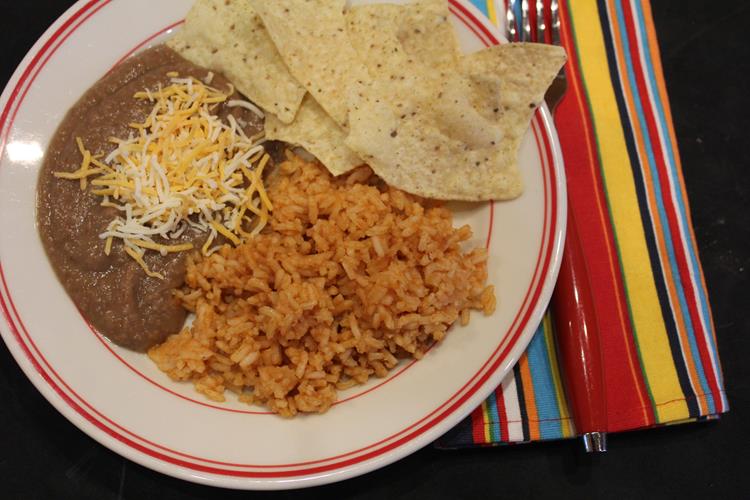 Beef
Pork
Soup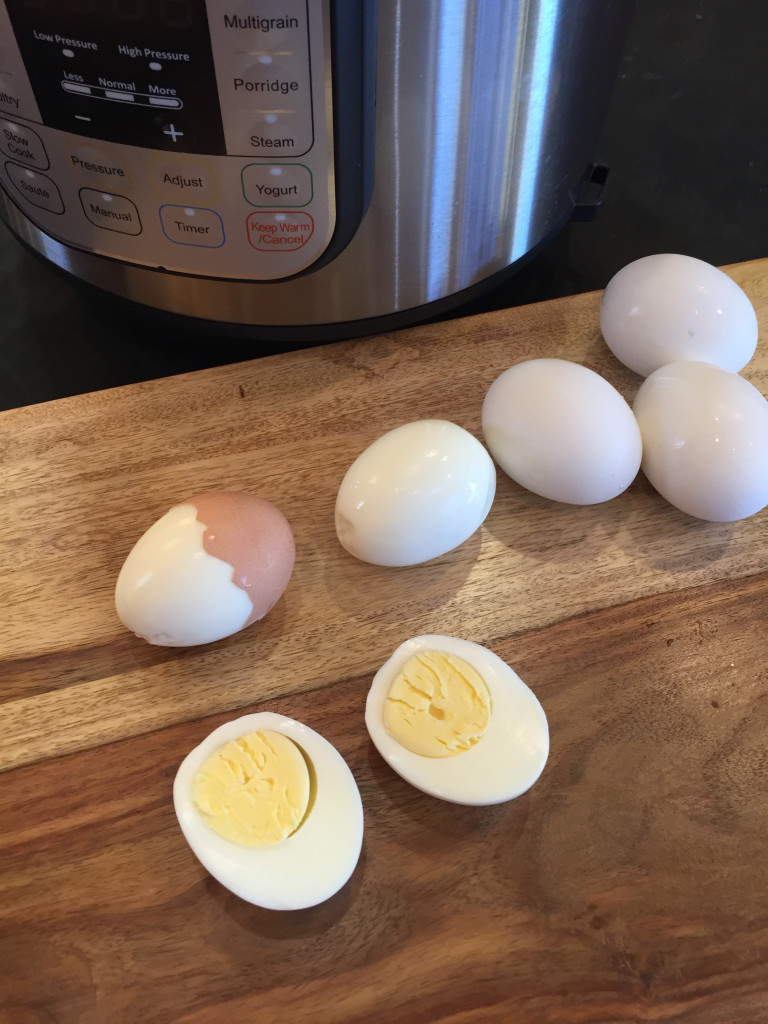 Misc.