If you used to love Rice A Roni and miss it since going gluten free, this gluten free version is perfect for you!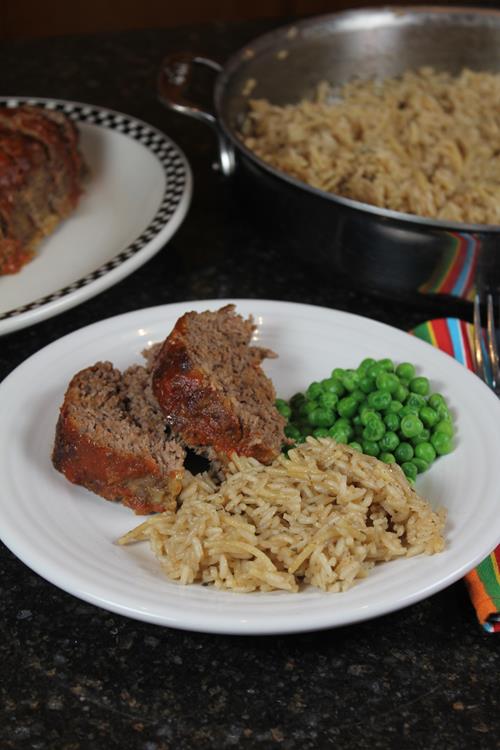 Years ago, long before I went gluten free, I shared a recipe for Homemade Rice A Roni. We loved that recipe and I made it often because it was a great side dish for so many main dishes.
I kind of forgot about the recipe until recently and I decided to give it a try gluten free. It worked great gluten free. In fact, you really could not tell it is gluten free. It was so good.
This recipe works with both beef broth and chicken broth, so it works great for both beef and chicken meals. It is also so easy to make.
If you used to love Rice A Roni this gluten free Rice A Roni is a must make.
If you have never had Rice A Roni than it is also a must make because it is a great side dish for just about any meal!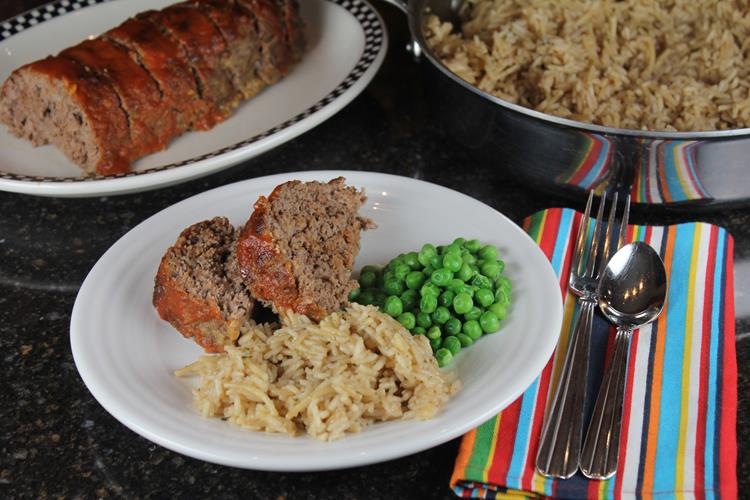 Yield: 6 servings
Gluten Free Rice A Roni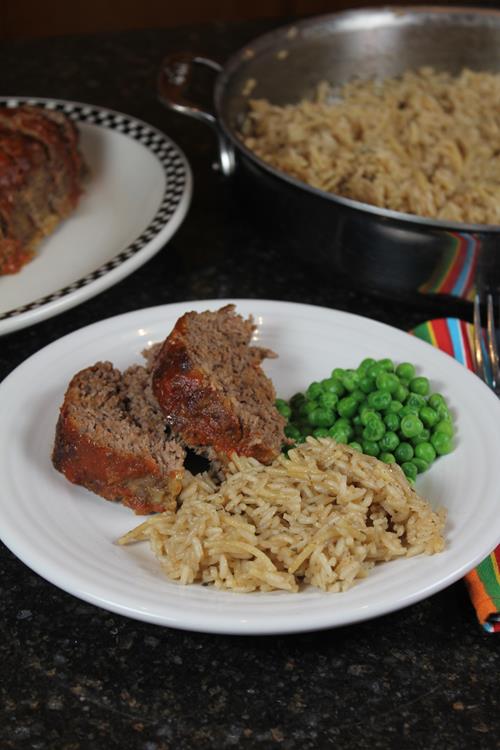 Gluten Free Rice A Roni is a great gluten free side dish for beef, pork, or chicken.
Ingredients
4 ounces uncooked gluten free spaghetti or similar type pasta, broken into pieces
1 1/4 cups uncooked long grain white rice
2 tablespoons dried parsley flakes
1 teaspoon onion powder
1/2 teaspoon garlic powder
1/4 teaspoon thyme ( I leave this out of the beef version)
3 1/4 cups gluten free beef or gluten free chicken broth or use water and gluten free bouillon ( I usually use water and bouillon because it is cheaper)
2 tablespoons butter
Instructions
Melt butter in a skillet or sauce pan.
Add rice and pasta. Stir until rice has turned opaque and pasta has browned slightly. This takes 2-3 minutes.
Add seasonings and stir to coat rice and pasta.
Add broth (or water and bouillon). Bring to a boil and stir well.
Reduce heat to a simmer.
Cover and cook for 18-20 minutes or until rice and pasta is tender and liquid is absorbed.