It is easy during the holidays to become overwhelmed with gluten free eating. It can be one of the hardest times of year to be gluten free.
So, today I thought I would share a few gluten free desserts that are perfect for the holidays. And all of these are so good that no one will know they are gluten free.
Gluten free pumpkin bread is an old favorite that I have adapted to be gluten free. It is so easy and is a fun holiday treat.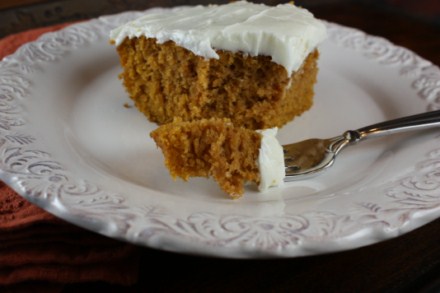 Gluten Free Pumpkin Bars are based on a Paula Deen recipe and they are one of my favorites.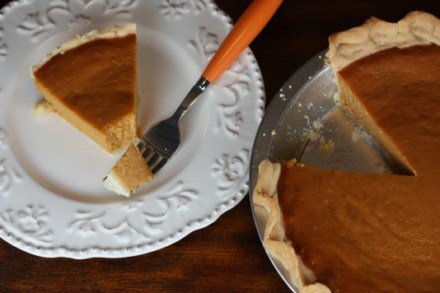 We can't forget pumpkin pie. This pumpkin pie is so easy and works great with my gluten free pie crust.
Gluten Free Chocolate Layer Cake is so good. Chocolate is always a good holiday dessert.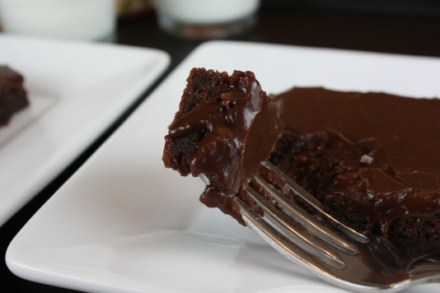 And one of my all time favorite gluten free desserts is Gluten Free Chocolate Sheet Cake. I love this cake!
What will you be having for dessert this Thanksgiving?