If you miss vanilla wafer since going gluten free you need to try these gluten free vanilla wafers!
It has been over six years since I went gluten free and it has been so worth it. Gluten free is not always easy, but it is so worth it if it works. For me it has worked and my health is so much better.
I will admit though that there are some foods that I really miss. Hello Krispy Kreme doughnuts. Yes, I will admit that I used to love a good doughnut once in awhile. And although I have some really good gluten free doughnut recipes that my family loves, they are not quite the same as a doughnut shop doughnut or a Kristpy Kreme doughnut.
Another food that I have missed is vanilla wafers. Which probably seems a bit strange.
I really did not eat vanilla wafers often. They were one of those foods that I would occasionally buy for a fun treat, but they were a treat I loved.
A couple of years after going gluten free I realized how much I missed them. Like really missed them. However, I could not find them in a gluten free version.
A few people told me that they had seen gluten free vanilla wafers in the stores, but I had never been able to find them in my area. I looked online, but the price with shipping was crazy. I missed vanilla wafers, but not that much.
So you can imagine my excitement when I found these Kinnikinnick Vanilla Wafers recently at Sprouts!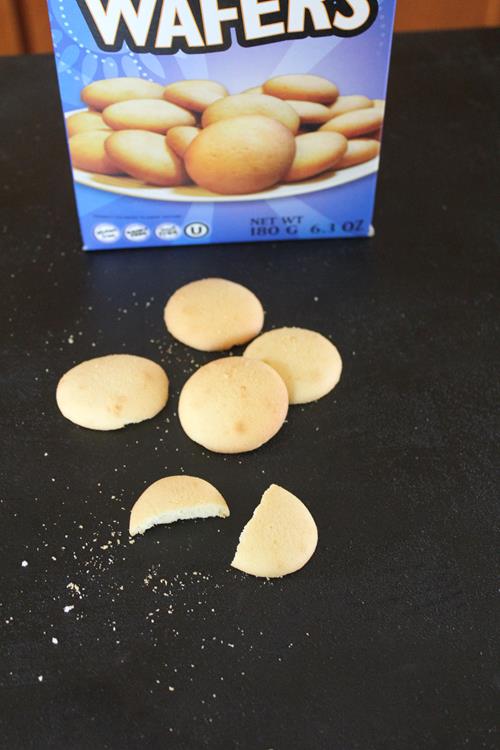 And they were so good! I took one bite of the cookie and realized why I missed vanilla wafers so much. Delicious!
I just checked the price of these on Amazon and they actually are not bad now if you have Amazon prime and can get free shipping. I think the Amazon price with free shipping is comparable to what I paid at Sprouts. So that is currently a great option if you can't find them in your area.
Now these were still not cheap, but most gluten free snack food isn't cheap. But they were so worth it.
I won't be buying these all the time. They will still be a treat, but I am so glad I now have an option for them. Delicious! Can you tell that I have enjoyed them by the number of times I have used the word delicious so far.
I will say that although these are delicious the texture is a little different. They are not 100% the same. They reminded me more of a generic or off brand of vanilla wafers than the original Nabisco ones. Don't get me wrong they are delicious, but I wanted to make sure to let you know that.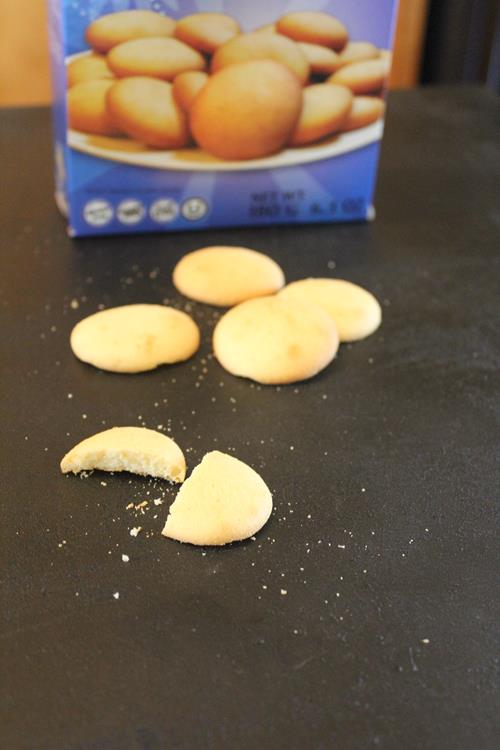 Tomorrow I am going to share one of my favorite things to do with vanilla wafers. It is a recipe that comes from my grandma and it involves ice cream! It is the perfect summer treat.
Disclaimer: This is not a sponsored post. Kinnikinnick has no clue who I am. The post does contain affiliate links though and I make a small percent in advertising fees is you make a purchase through the link.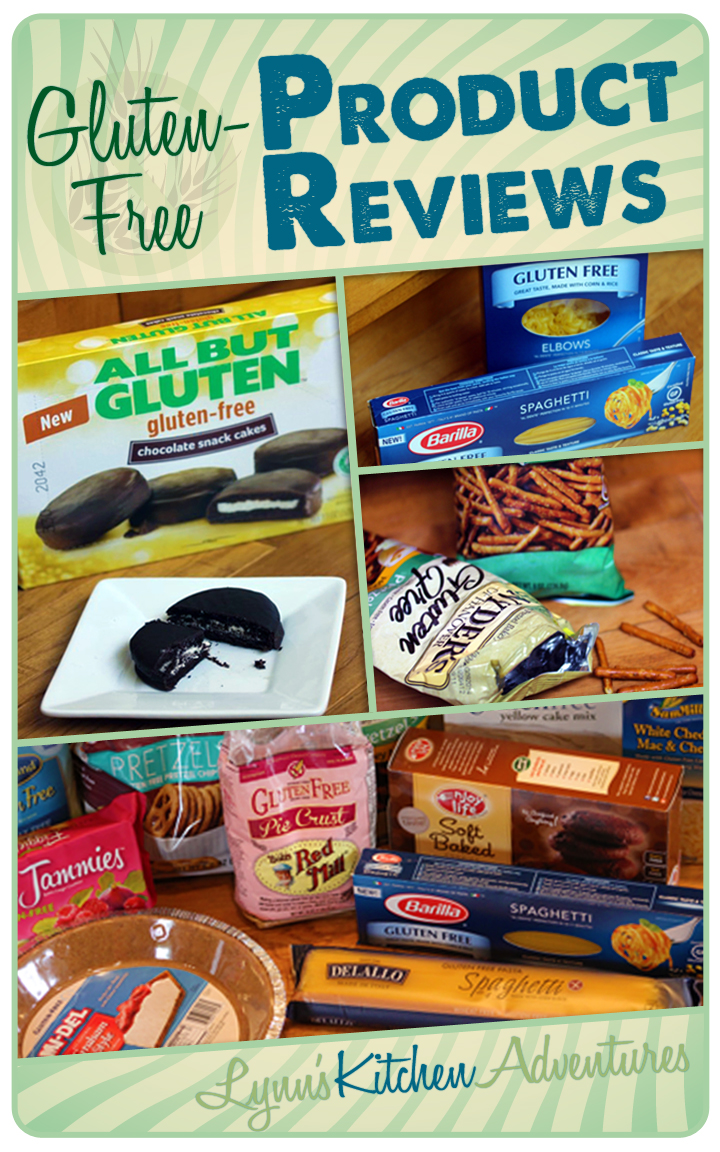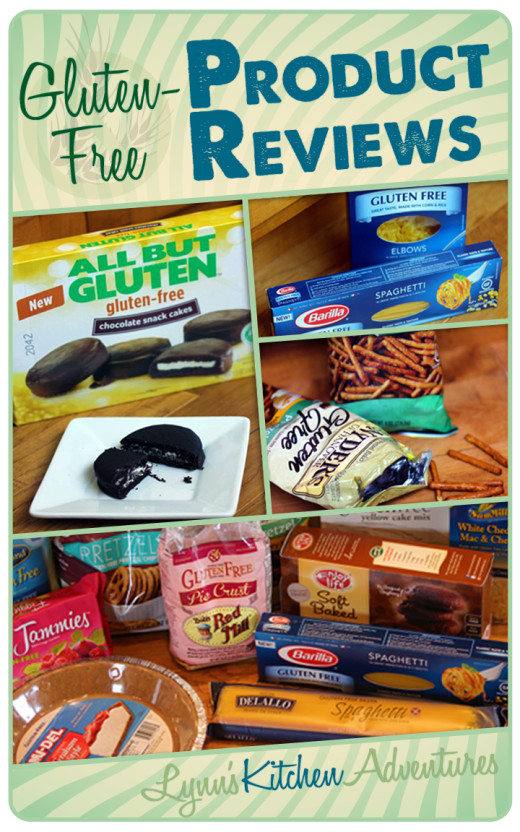 Interested in my favorite gluten free products be sure to check out my gluten free reviews.