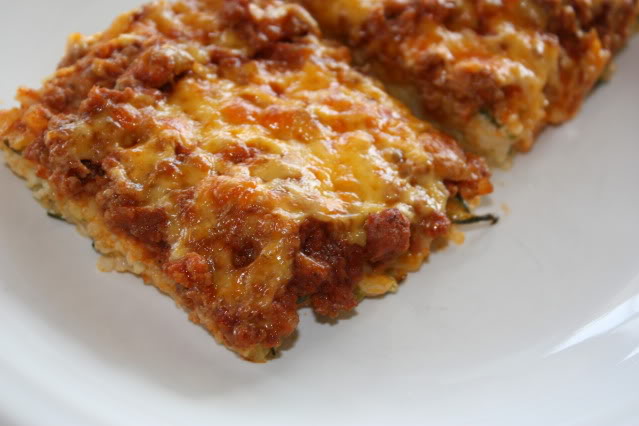 Right now I have tons of zucchini coming from my garden. That is the trouble good thing about zucchini, you can feed a neighborhood with just one or two plants.
So, right now I have zucchini on my mind. What I am realizing though is that many of my old favorite recipes that use zucchini are ones that I have not adapted to be gluten free.
The zucchini pizza pictured above is gluten free and we love it, but many of my breads, cakes, and other things need to be adapted which takes time. I hope to work on some of those soon.
In the mean time though I need to figure out what to do with all this zucchini, so I have been searching the web for ideas.
Last year Linda the Gluten Free Homemaker shared a round up of gluten free zucchini ideas and there are some great ideas. I think she has inspired me to try the zucchini and sausage or at least do something similar. And I love her idea of adding it to mashed potatoes.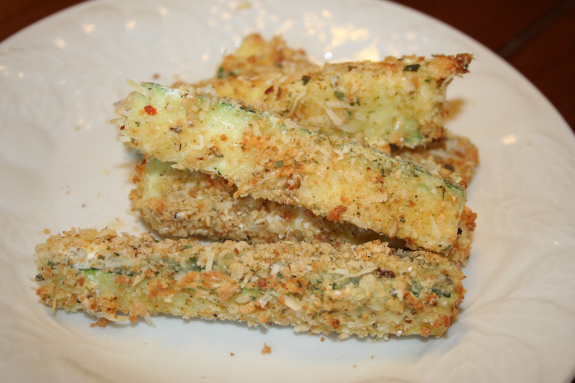 I also want to try my sister's recipe for zucchini sticks. I also think her sauteed zucchini and corn looks like a great summer side dish.
What is your favorite gluten free way to cook zucchini?