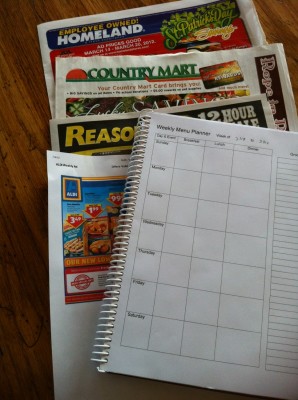 One of the questions that I have been asked many times over the last few years is how do I plan my grocery shopping and menu plan each week.
I know many of you have questions because you are over whelmed with where to start when it comes to menu planning and others of you are looking for ways to change up what may not be working for you when it comes to menu planning and grocery shopping.
I recently mentioned doing a post on the subject on Facebook and many of you thought it was a great idea. So, over the next few weeks I am going to share how I plan my menu and my grocery shopping.
I also hope to share a few shopping trips with you and how I choose what meals I will make for the week. I am hoping that this will inspire some of you as you plan your menu and shopping trips.
Today I want to start this series by saying there is no one way to shop or plan meals. What works for me may not work for everyone.
I live in the country where there is no store down the street. I have to drive a good distance, so I tend to do one or two large shopping trips each month and then just get the basics in between as it is convenient.
I also order quite a bit online and through Azure Standard. We buy half a beef each year, raise hogs, and my husband and two kids hunt, so meat is something I do not really buy weekly or often. I also keep a well stocked pantry and cupboards.
Many of you may live in the city and have many stores right in your area that you can go to each week and that is great. You can shop all the sales each week and that works for you.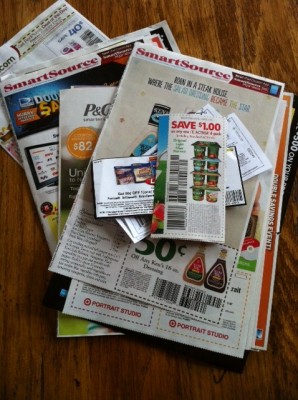 I use some coupons, however I am not an avid couponer, but I know many of you are. Some of you are on tight budgets and others of you have a little more room in your budget for groceries. Some of you deal with food allergies, and some don't.
We are all different and living different lifestyles. What works for one family will not necessarily work for another family.
The important part of menu planning and grocery shopping is to make a plan that works for you, your family, and your grocery budget. Get ideas from others and see what things you can incorporate into your life, but make it work for you and your family.
If you have any questions or anything specific you want to know when it comes to how I menu plan and grocery shop, please leave a comment and I will try to answer them over the next few weeks.