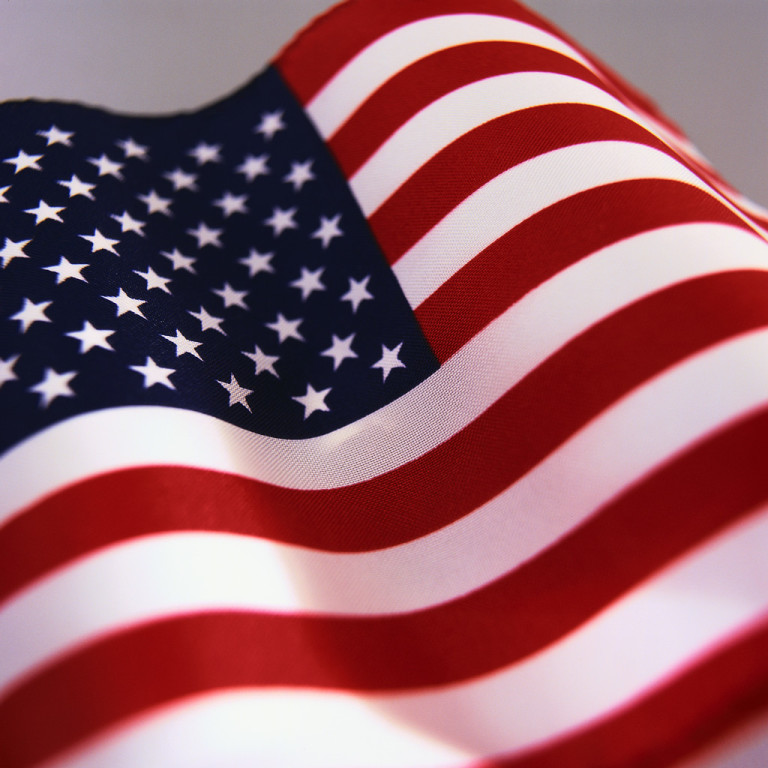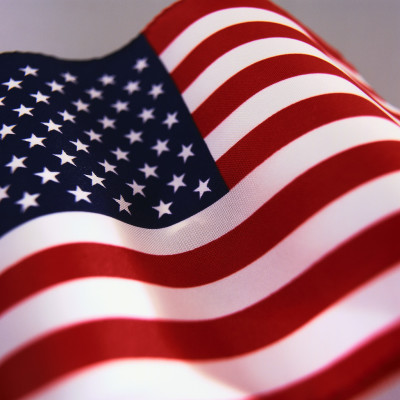 Wishing you all a very happy 4th of July! I hope you have a day full of fun, family, and celebration.
And remember today is so much more than barbecues and picnics. It is a day to celebrate our country and the freedoms that we enjoy.
Happy 4th of July everyone!!