Blueberries are a summertime favorite in our house. We grow them in our garden and I freeze as many as I can to last us through the year. They are a fruit that all my kids love and enjoy.
Today I thought I would share a few of our favorite blueberry recipes with you.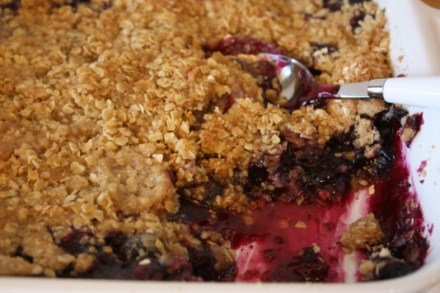 Cobblers are always a fun and easy way to use summer fruit. This blueberry cobbler is really good and I have a gluten free version as well.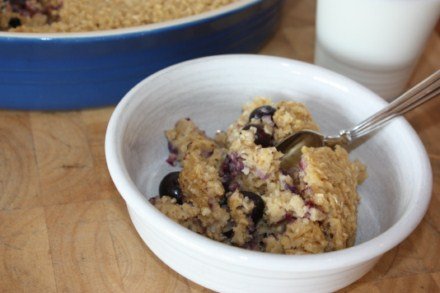 You all know I love baked oatmeal and this blueberry baked oatmeal is a fun summertime treat. (And yes my kids will eat oatmeal even in the summer.)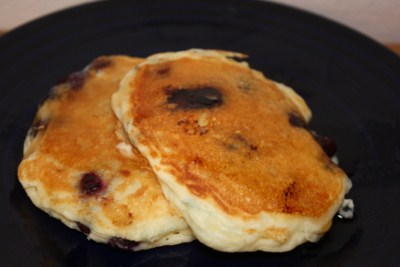 Sour cream blueberry pancakes are a recipe that I have been making for years. You can add blueberries to any pancake batter, but these are a little different and we love them. I also have a gluten free version of these as well.
Blueberry pound cake anyone?! This was so good and I really need to adapt this to be gluten free.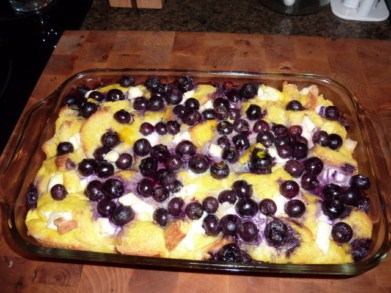 And I can't forget about my sister's overnight blueberry french toast. I have had this before and it is really good!
What is your favorite way to use blueberries?