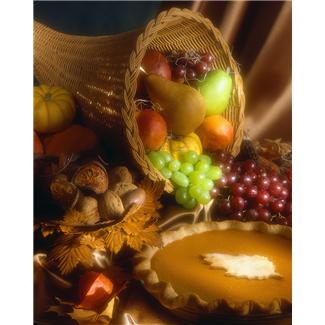 Thanksgiving is a time to step back and reflect on all we are thankful for.
I find so often that in the constant busyness of everyday life I forget to stop and be thankful for all I have. I have so much to be grateful for.
One of the many things I am very thankful for is you, my readers. So, I want to take the time today to say THANK YOU!
Thank you for taking time out of your day to visit my site.
Thank you for coming back day after day to read what I have to say.
Thank you for your comments, tips, and advice. Your interaction is what helps make this site what it is.
Thank You, Thank You, Thank You!
and Happy Thanksgiving!!!!