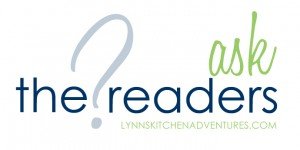 The last few weeks I have been in the middle of choosing cabinets, faucets, counter tops, paint, and more. There are so many decisions that I want to get right because I know this is a kitchen I will live with for a very long time.
When it comes to a project like this, or buying a house, I think we all kind of wish the budget was wide open. In other words, not there at all so we could get whatever we wanted. But the reality is that there is almost always a budget. We get some things we want and other things we compromise on.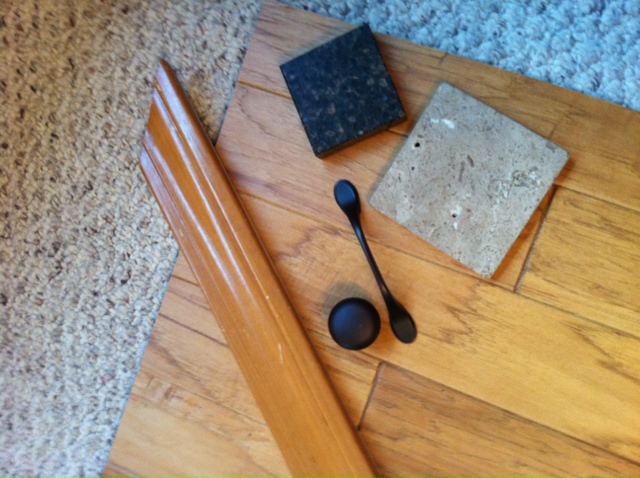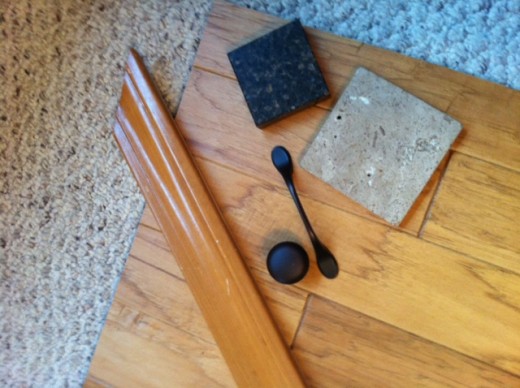 Right now it is flooring for me. I am at the point that I would rather spend my money on cabinets and counter tops and compromise a little on flooring.
I want, and would love, hardwood floors throughout my downstairs, but I don't love the cost that it would involve. I found an engineered hardwood that both my husband and I really like. It is the one pictured above. It is cheaper and we like it, but it is engineered hardwood, not regular old fashioned type hardwood flooring.
So I would love to hear your thoughts on hardwood vs engineered hardwood flooring? And for those of you that have done a project like this before, how did you decide what was worth spending the money on and what was worth compromising on?
And just a note on the carpet in the picture above. That is not a carpet we are looking at. That is the 15 year old berber carpet that is under the dining room table that I will be so glad to see gone. I could write a whole post on why it is not wise to put carpet under a table. Just about any flooring has to be better than carpet under a table, right. 🙂