It is no secret that I love to read and I often share a little bit about my what I am reading in my Everyday Adventures posts.
Today I decided to do a totally non food fun post about reading. You see I need help. I need help deciding what to move to the top of my to read pile.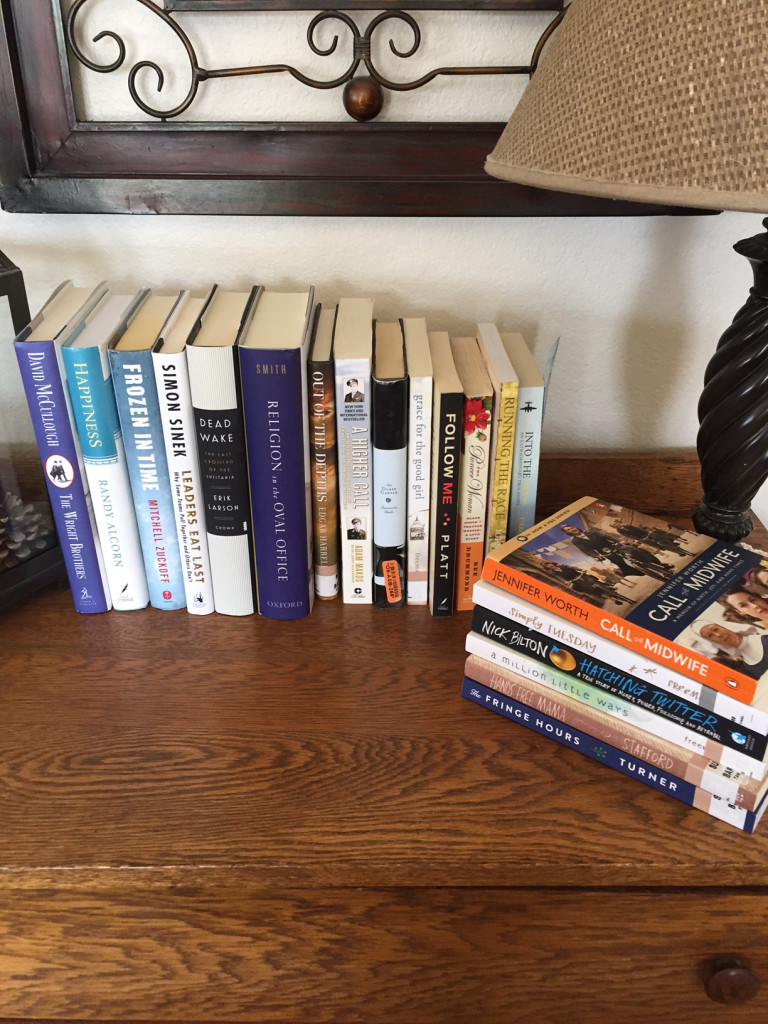 The fact is my current to read pile is huge. Over the last year I have made too many trips to used bookstores and found way to many deals on Amazon. Okay, so maybe you can never find too many books, but my to read pile is getting a bit overwhelming. I am having trouble deciding what I should move to the top of my pile for my summer reading.
So I need your help. Could you help me narrow it down? I know some of you love to read as much as I do and I am hoping you can tell me if you have read any of these books or if you have heard anything about them.
Should I move them to the top of the list, move them to the bottom of the list, or avoid them altogether.
I would love to hear what you think!
And I will admit that this list pretty much proves that I read a wide range of books. I will also admit that this is not my whole to read pile…I choose what was high on my list from the pile and then decided to get your help to narrow it down.
Please tell me I am not the only one with like 50+ books in their to read pile…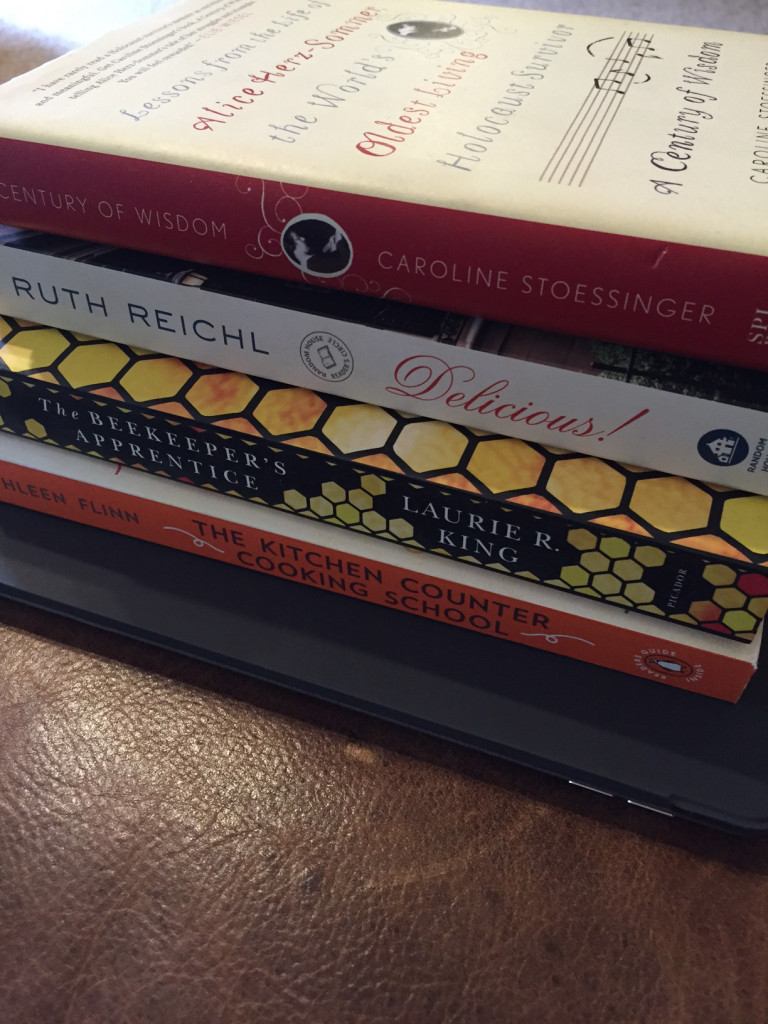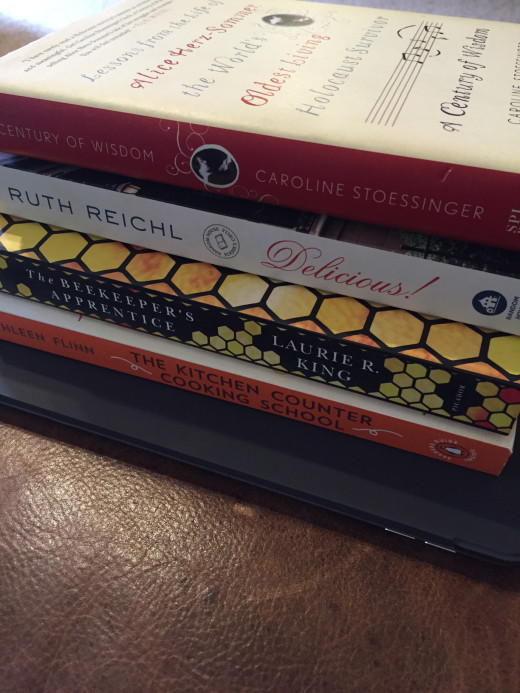 What do you think? Have you read any of these books? What do I need to read next?