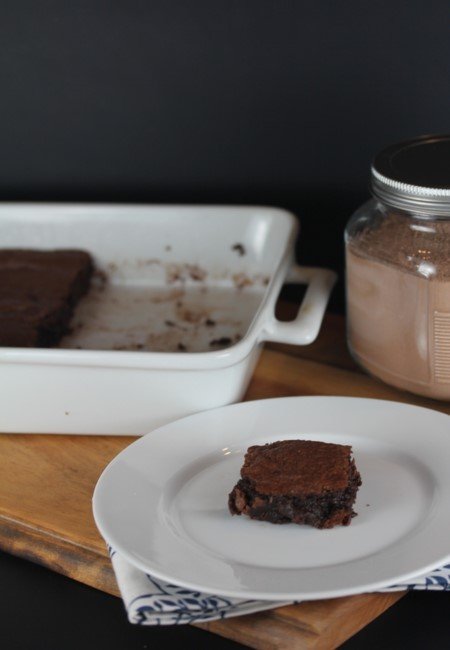 Food gifts are one of my favorite things to give during the holidays. Homemade candy, cookies, and homemade mixes are things I have been giving as gifts for years.
One of my favorite homemade mixes to keep on hand is homemade brownies mixes. I almost always have some made up. I love how easy they are to make and keep for quick desserts.
I also love that I can control the ingredients. And my family thinks they taste better than the kind in a box.
This time of year they make for a quick and easy dessert. So often we need a last minute dessert and brownies are something everyone loves. Add a few drops of peppermint Vitality essential oil or some peppermint extract before baking and you have a simple festive dessert for the holidays.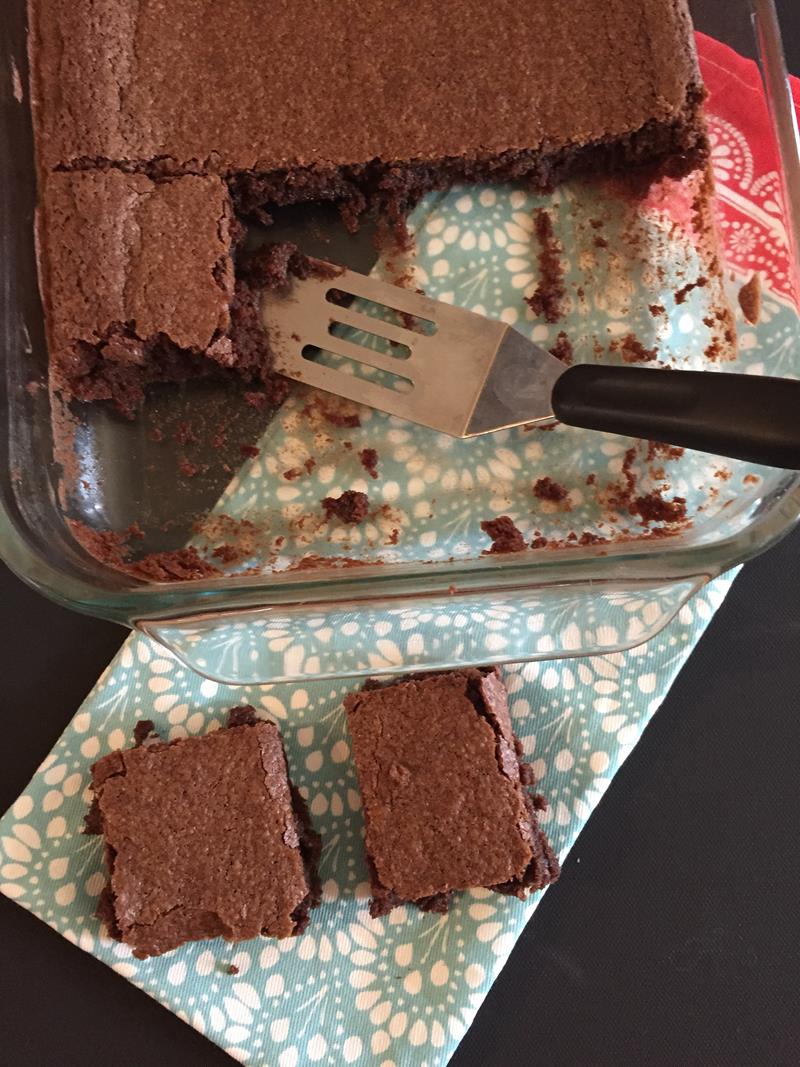 This time of year is a great time to make up homemade brownie mixes and put them in jars to give as gifts. You can easily just give the jar of mix, but add a few fun kitchen items, like kitchen towels, a wooden spoon, baking pan, or bowl, in a gift bag, and you have a gift any cook will love. It would also make a nice teacher's gift as well.
If you are gluten free I even have a gluten free version of my homemade brownie mix. Yes, you can easily make a homemade gluten free brownie mix too. It is so good that no one will know it is gluten free!