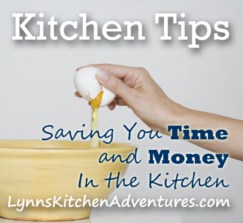 Have you ever made homemade whipped cream only to have it not hold up until you needed it?
For years the only real solution I found was to make it right before I needed to serve it. However, it is not always convenient to whip the cream right before I need it.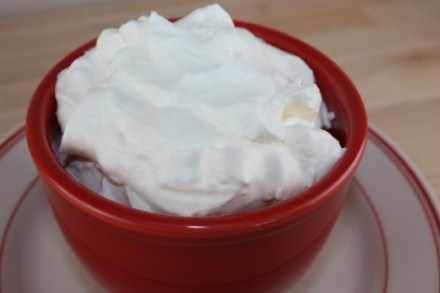 Recently though I read a tip for making homemade whipped cream that I am loving. It is so simple, yet works so well.
When whipping cream I now put a little gelatin in with the cream before I beat it. Then I beat/whip as normal. For every cup of cream that I use I add 1/2 teaspoon of unflavored powdered gelatin. (Now I am not talking Jello here, I mean the plain Knox type gelatin.)
I did this recently and only ended up using part of the whipped cream and two days later the cream was fine and holding up perfectly. Now, you might not want to let it keep that long, but this really does work.
Have any of you ever heard of or used this tip?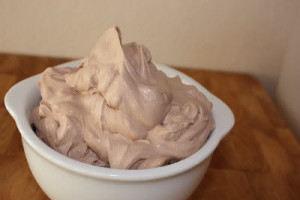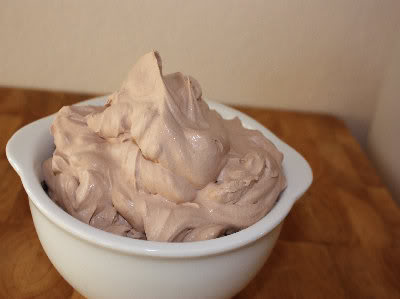 This would work perfectly for my chocolate whipped cream.
This post linked to WFMW.