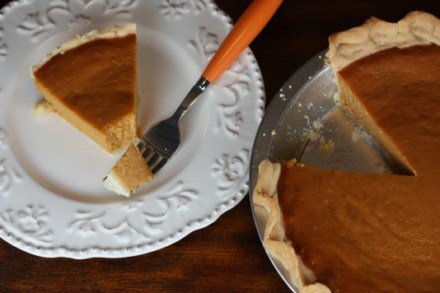 Thanksgiving is about giving thanks. It is about being thankful for what we have. For our friends, our family, and the many blessings that we enjoy every day.
It is far to easy to get wrapped up in making the holidays perfect. We want perfect meals, a perfectly set table, and perfect memories. We often want our house and meals to look like those we see in magazines and on tv shows, but the fact is nothing works perfectly.
So, I encourage you to step back, relax, and enjoy your time with family and friends. Forget perfect and enjoy your day. Create memories and have fun!
And it would not be Thanksgiving if I did not give thanks for you all. You help make this site what it is. Thank you for coming back each and every day. Thank you for joining me on my kitchen adventures!