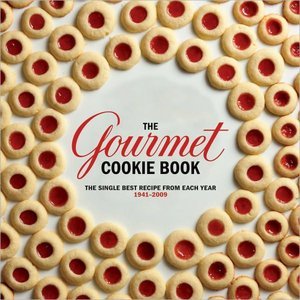 I am not a Black Friday shopper. I love a good deal as much as everyone else, but fighting the crowds and everything else that Black Friday involves is not for me. I would much rather shop from my couch using my computer than face Black Friday. And there are many good deals online this time of year.
In fact, I found quite a few cookbooks on sale on Amazon today that I thought I would share with you. If you know someone that cooks, or loves cookbooks, these might be just what you are looking for.
This is the time of year everyone loves cookies and cookie exchanges. Right now amazon has The Gourmet Cookie Book
for $11.86, which is a really good deal. You could make all kinds of Christmas cookies with this book.

If you know someone that loves cooking this Gourmet Today
cookbook would be the perfect gift. I have this cookbook and love it. It has over 1,000 pages, which is a huge cookbook, and I am not sure I have ever seen it for this low of a price.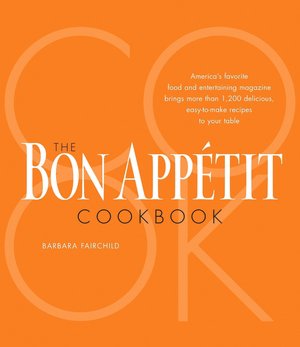 Another cookbook that I own and love is the The Bon Appetit Cookbook
. This is another large cookbook and it is priced at only $13.98, which is a great deal.
A few weeks ago I posted about The Cook's Country Cookbook
and how much I love it. Well, it is still on sale for 13.98, which is a great deal. I paid way more for mine than that.
Now I am curious do you brave the stores on Black Friday or are you like me and prefer to do your shopping online or on a different day altogether.