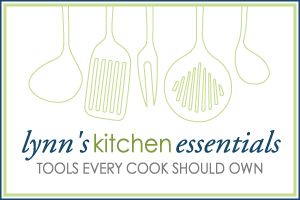 Today's kitchen essential is a simple one.
You can easily find it for around ten dollars at almost any store that sells kitchen and housewares type items. Yet, this item makes a big difference in your kitchen and how your food will taste.
It is a simple pepper grinder.
If you have not tried fresh ground pepper you really should. It has so much more flavor than just buying the regular preground pepper that is used in most salt and pepper shakers.
This really is a simple and inexpensive item that adds so much flavor to your food.
What are your thoughts on pepper? Do you buy the preground kind or do you grind your own?